Mental Health Information
The counseling center is here to provide you support and resources as we embrace the recent changes in response to the COVID-19 virus. Some of you may be relishing the prospect of being able to sleep in longer, attend class from your bedrooms, and eat home-cooked meals. Yet, there may be some who are nervous about the potential isolation and lack of structure.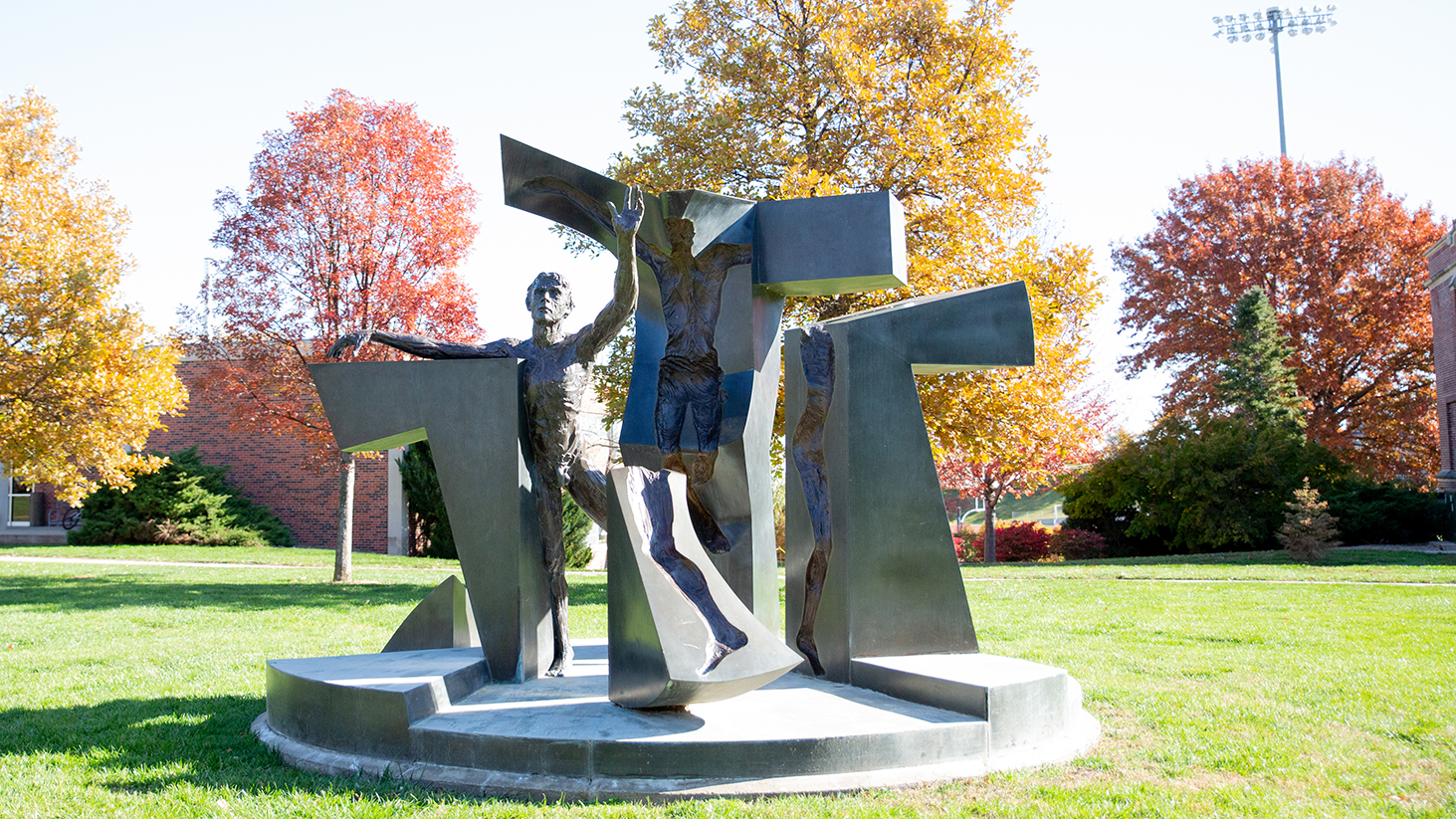 Even though your schedules are going to be different, it's important to take care of your basic needs: eat well, sleep well, find time to exercise, and connect to supportive friends and family. Here are some additional tips to help you put information and concerns in perspective, manage your worry and maintain a positive outlook.
Seek accurate information and limit exposure to social media and news reports (best practice is no more than 30 minutes!), particularly those that provide no new information or inaccurate information. Here are reliable sources of information:
Keep things in perspective. Take a deep breath and stay focused on what the situation actually is, rather than the worst-case-scenario. It can be helpful to shift your focus to things within your control rather than things outside your control.
Acknowledge reactions. Allow yourself time to reflect on what you are feeling and how you may be reacting to any fears and uncertainties.
Maintain your normal day-to-day activities and keep connected. Resist withdrawing and isolating yourself. Make plans in advance to connect with people, and be accountable to one another for those plans. If you know you tend to isolate and get down as a result, make certain you have scheduled times to connect to avoid negatively impacting your mental health (FaceTime counts!). Attempt to create structure in your day by: scheduling a normal bedtime and wake up time, schedule time for hobbies, homework, reading, etc.
Follow the prevention and protection tips given by medical professionals.
Avoid stigmatizing or generalizing. Remember to keep in mind the kindness and empathy with which we strive to treat one another at all times as we address this challenge together.
Here are some additional activities to consider completing with your newfound free time!
Write your best friend a postcard
Have a movie marathon
Create a playlist with happy songs, and sing along!
Create a photo book of the special moments in your life
Bake something sweet yet nourishing
Grow a small herb garden in a window box
Buy a coloring book for adults and get your crayons ready
Go for a slow walk around the block, noticing what you see, smell, and hear along the way
Find something that makes you laugh
Browse your cookbooks or food blogs for an easy and healthy meal
It is not unusual to experience some, or even significant, amounts of distress during times of uncertainty and tension. If you notice you are not feeling like yourself, reach out to family and friends for support, and engage in your usual healthy coping strategies. If stress continues to the point where you have difficulty managing day-to-day activities, please seek professional help. Here are resources that are ready to support you or help you find professionals in your local area:
National Suicide Prevention Lifeline: 1-800-273-8255
Crisis Text Line: Text "HOME" to 741-741
Boys Town Hotline: 1-800-448-3000
You can still reach counseling services for a safe, confidential phone consultation by calling 402-643-7398 or emailing counselingoffice@cune.edu with your name and phone number.
We hope you may be encouraged to focus on what is true, what is helpful and what is sincere in a time where questions abound. Please know we are here to support and assist you along the way in any way we're able, so do not be afraid to reach out!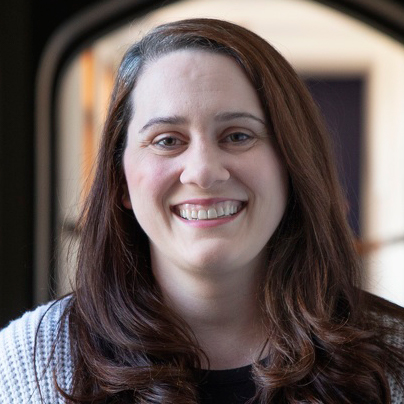 Kathleen von Kampen
Counselor
Student Affairs
Mental Health Hangouts
Kathleen von Kampen, Concordia's mental health counselor, will host two online hangouts each week starting March 23 that will be open to any and all students.
Each session is an opportunity to connect with your peers and also learn tips and tricks for managing anxiety, stress, improving coping skills, improving mindfulness skills and more. There will also be a special guest each week!
Hangouts will be held Mondays at 4 p.m. CT and Thursdays at 10:15 a.m. CT. Hangouts are limited to 100 students, so if you are interested in joining one, please fill out this form and let us know which session you'd like to attend. After submitting this form, you will receive a link to the hangout.