January 8 Campus Update
Published by Concordia University, Nebraska 3 months ago on Fri, Jan 8, 2021 3:27 PM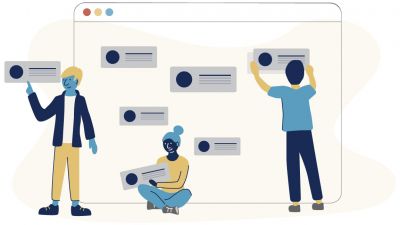 Face covering requirement continues
As students return for the Spring 2020 semester, we are continuing our face covering requirement for indoors at all times, and outdoors when six feet of separation is not possible. Exceptions to this requirement do apply.
Shortened Quarantine and Isolation Times
As recommended by our local health officials, the time for a student's quarantine or isolation could be shortened to eight days, depending on their situation. The exact time will vary for each student and will be based on their individual circumstances.
Symptom Reporting
If a student is experiencing any COVID-19 symptoms, they are asked to contact the University Wellness Center by filling out this form. After this step is taken, the student's professors and necessary staff will be contacted automatically.
On-campus Testing Available
Students requiring a COVID-19 test can be tested on campus Monday-Thursday at no charge to the student. If a faculty or staff member are in need of a test, the University Wellness Center can help coordinate a test for them as well.
Next Update
Previous Update