Class of 2020 Celebration Video
Although our May 9 commencement ceremonies have been postponed, we still want to celebrate the Class of 2020 on your original graduation day with a celebration video that highlights you and your classmates!
If you choose to participate in the celebration video, please fill out the form to the right and upload your 10-second video. The deadline to submit is Friday, May 1.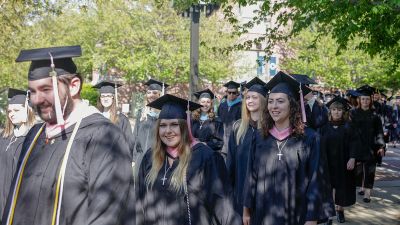 How To Make Your Video
Record in Horizontal Mode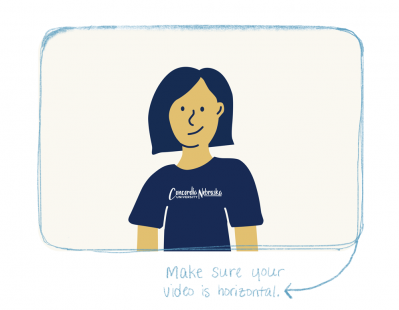 Wear Your Favorite Concordia Gear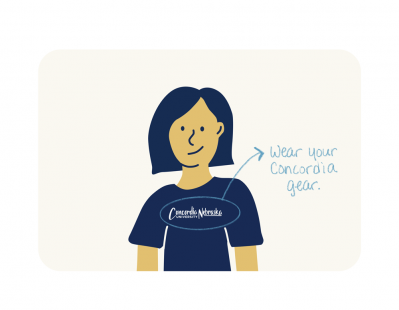 Say your name, hometown and major(s)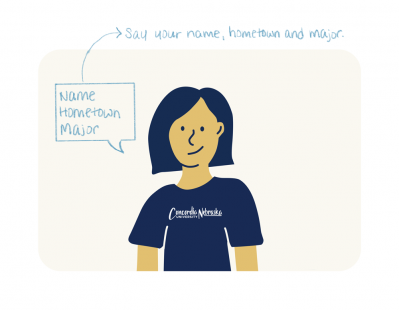 Have Some Fun With This!
Confetti is encouraged!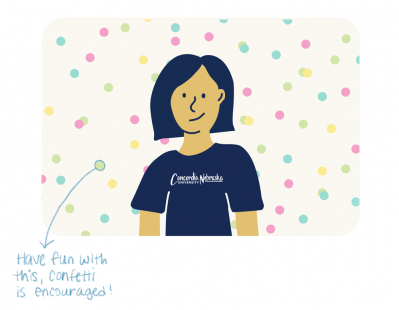 Keep your video to 10 seconds or less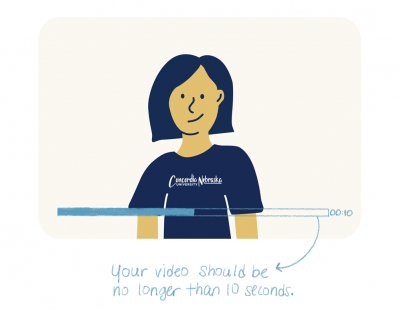 The Fine Print
We will compile your videos together by your degree and in alphabetical order, similar to how the physical graduation ceremony is organized. Please understand your video will be screened for inappropriate content and any video that has inappropriate content will not be included.