No breakpoint
Breakpoint
sm
Breakpoint
md
Breakpoint
mlg
Breakpoint
lg
Breakpoint
xl
Breakpoint
2xl
Fall 2021 Conference Speakers
Concordia's Fall 2021 Plum Creek Literacy Festival is scheduled for Sept. 23-25. Meet our lineup of authors, illustrators and literacy experts.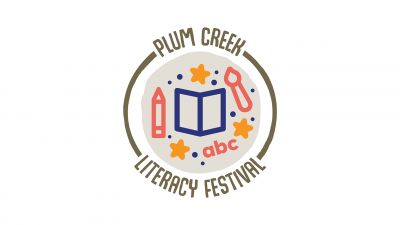 Fall 2021 Speakers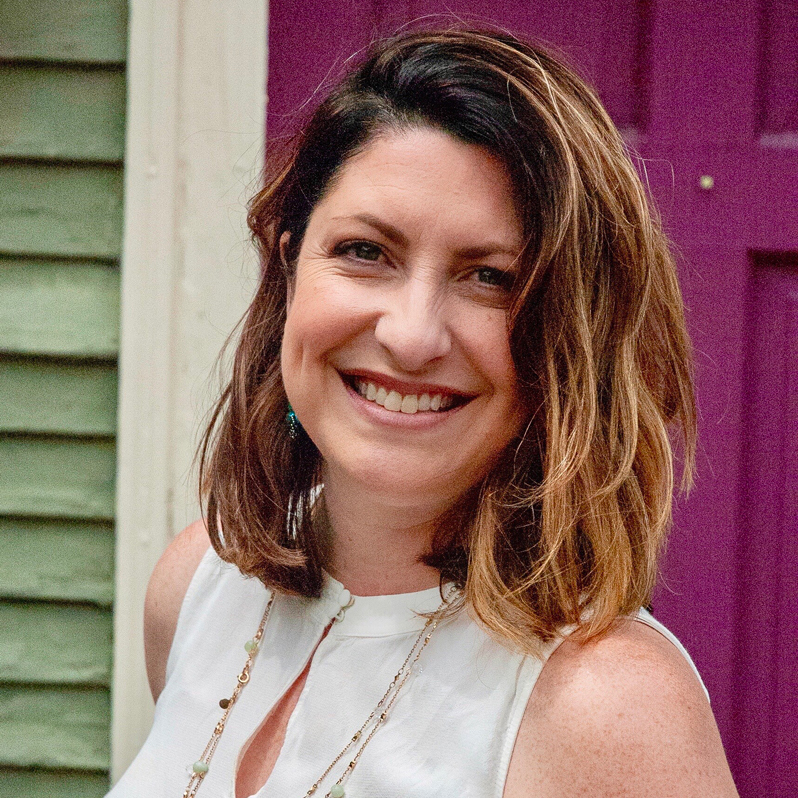 Shawna Coppola
Literacy Expert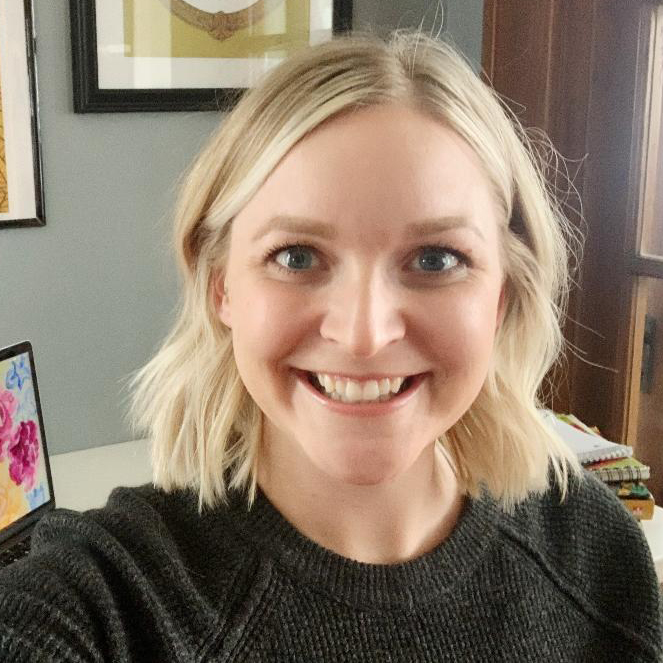 Alexis Gardner
Literacy Expert
Alexis is an English instructor at Lincoln High School in her 6th year of teaching. She currently teach Oral Communications and the AVID elective. She is also the NCTE Nebraska Leadership Development Award 2021-22 recipient.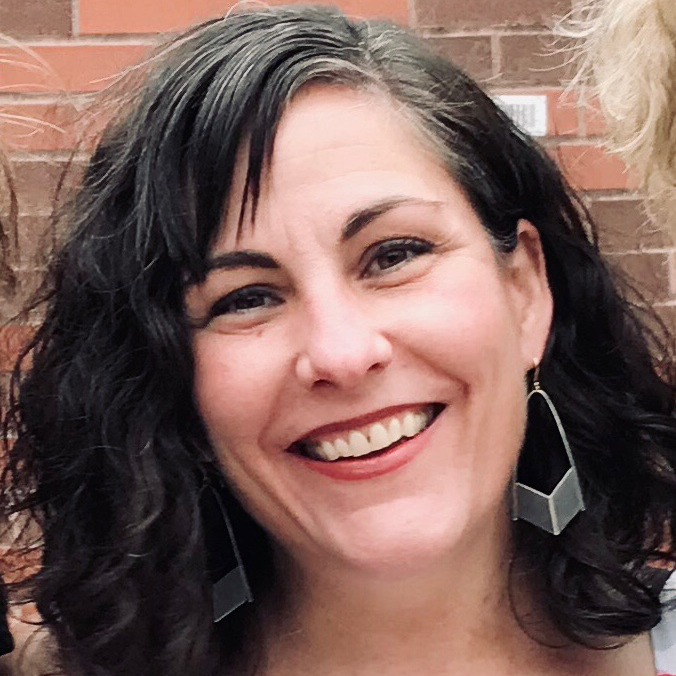 Dr. Lauren Gatti
Literacy Expert
Lauren Gatti has been an educator for over 20 years, teaching at both the high school and university levels. She earned her B.A. in English and secondary English from Lawrence University in Appleton, Wisconsin, her M.A. in English from Loyola University of Chicago, and her Ph.D. in Curriculum and Instruction from the University of Wisconsin, Madison. She is an Associate Professor of English Education at the University of Nebraska-Lincoln. She is a baker, a writer, a (slow) runner, and a shameless cat lady. She firmly believes that we all need more poetry in our lives.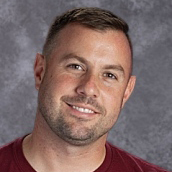 James Ginal
Literacy Expert
James is currently a tenth-grade English teacher at Lincoln North Star High School, while also attending the University of Nebraska Lincoln for his master's degree in Teacher Learning and Teacher Education. James is a graduate of Wichita State University and the University of Nebraska at Omaha.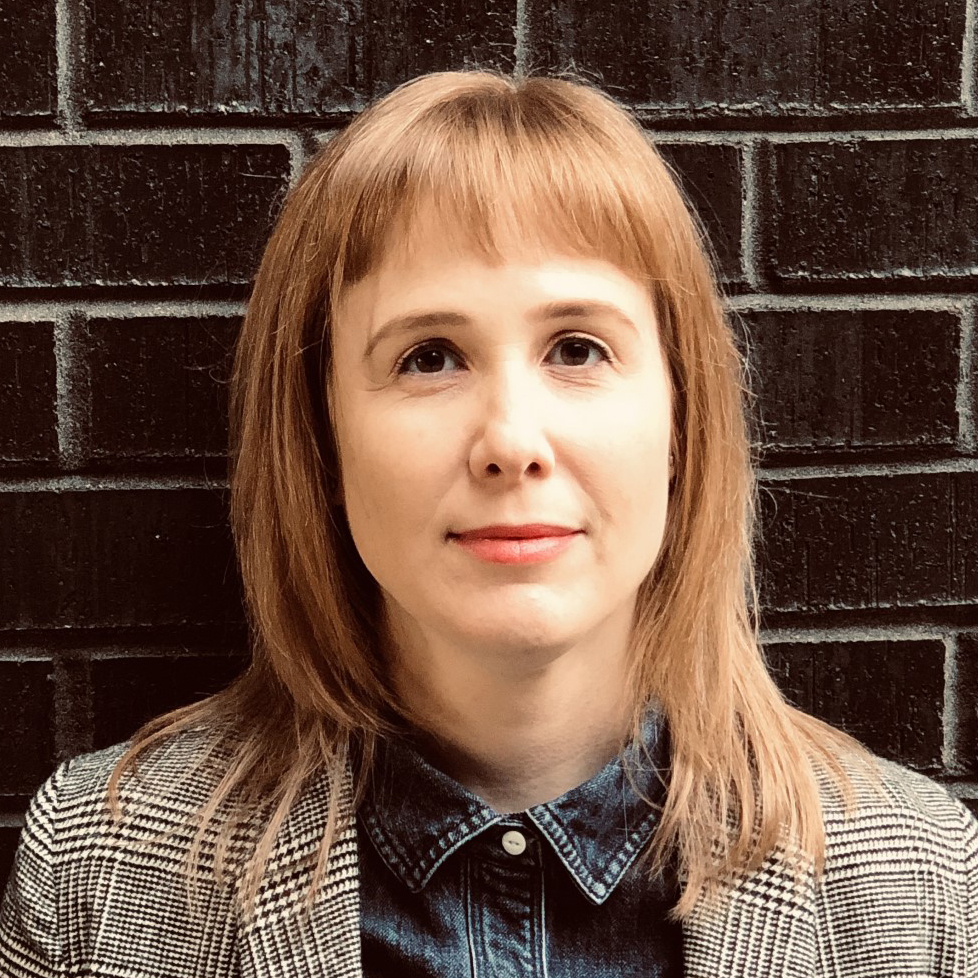 Traci L. Glass
Literacy Expert
Traci Glass is the Assistant Director for the Lincoln City Libraries in Lincoln, Nebraska. She reviews comics for Library Journal, Booklist, No Flying No Tights, and School Library Journal. Traci was also a 2019 Will Eisner Comic Industry judge along with other comics professionals, was the Chair of GGNT in 2017 and is a current member.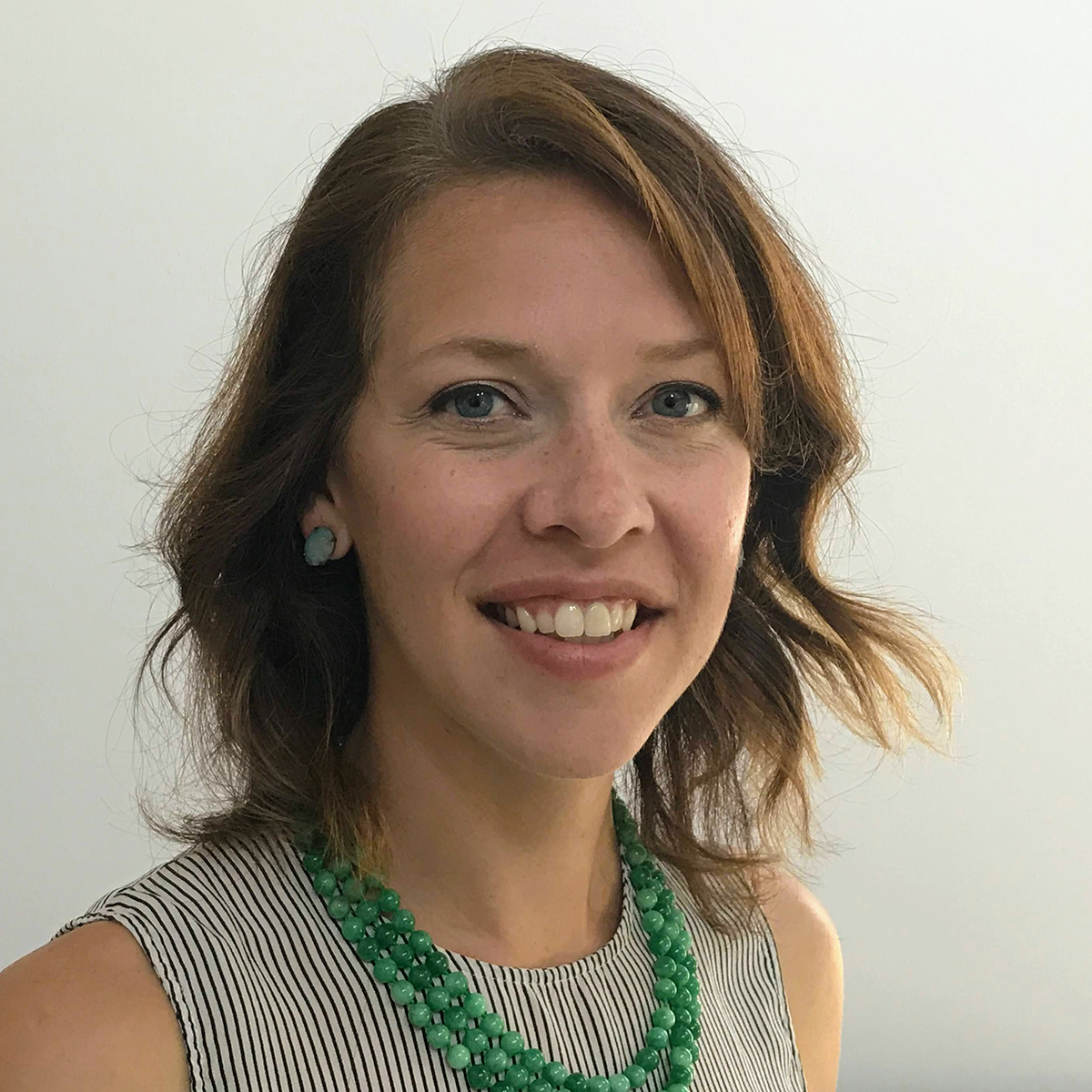 Jillian Harpster
Literacy Expert
Jillian is a lecturer at the University of Nebraska-Lincoln where she works largely with pre-service English/Language Arts teachers. Prior to her appointment at UNL, she taught high school English at North Star High School in the Lincoln Public School District for 10 years.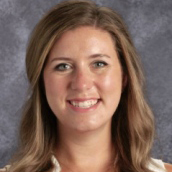 Katherine Hill
Literacy Expert
Katherine is a 7th year English teacher at Lincoln North Star High school. She has taught sophomore classes all the way from the remedial to the gifted level all seven years, as well as creative writing, composition, Women's Literature, and she is in her second year as the literary magazine advisor.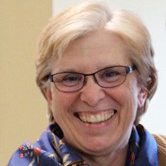 Dr. Joan Jacobs
Literacy Expert
With degrees in English, educational administration, and gifted and talented education, Joan Jacobs has worked across the nation in a variety of school systems. An educator of multiple decades, Joan Jacobs currently supervises the Lincoln Public Schools gifted program. Her passion is reading and literature.