Intensive English Program
Concordia University, Nebraska is accepting students who desire to learn English in order to enter university study in English, or who want to take their English skills to a higher level.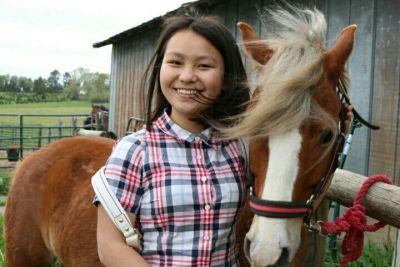 Through the Intensive English program at Concordia, you will:
Work with an experienced English language teacher who will help you develop your English skills with individual attention and support.
Focus on practice in the four skill areas of reading, writing, speaking and listening, with the support of vocabulary and grammar instruction.
Study English in a welcoming and supportive environment.
You will be taught by a native speaker in class, and immersed in the language each day you are here, through campus activities and through daily interactions with American students.
As you learn about American culture, you will experience American culture firsthand. You will be able to participate in campus and community activities and experience life as a Concordia student. We will provide special group activities, trips to area attractions and opportunities for shopping.
You will also gain experience studying in an American educational setting. At the completion of your study, you'll receive a letter of completion from Concordia University verifying your English study accomplishment.
Program Details
If you are currently living outside of the United States and not a U.S. citizen, you would apply for an F-1 student visa to come to the U.S. to study in this intensive English program.
F-1 students would need to purchase medical insurance coverage and plan for other travel related and personal expenses while in the U.S. We can help with information on student visa process, plus travel, insurance, and payment options for you to consider.
The room and board fee includes staying in a shared room on campus with other students in the program, with meals provided in the campus cafeteria. Meal options are also available in campus center for students who do not live on campus.
All IEP students have access to the campus library, health center, athletic facilities, computer labs, and campus activities.
Spring 2021
Summer 2021
Fall 2021
Session 1
Jan. 11 - March 5
Summer Session
May 10 - July 2*
Session 1
Aug. 23 - Oct. 15
Session 2
March 15 - May 6
Session 2
Oct. 18 - Dec. 16
MLK Day
No Classes
January 18
Spring Recess
No Classes
March 6 - 14
Easter Recess
No Classes
April 2-5
National Holidays
No Classes
May 31
Thanksgiving Break
No Classes
November 20 - 28
| Program Cost | 8-Week Session | 16-Week Session |
| --- | --- | --- |
| Program Tuition | $3,000 | $6,000 |
| Tech, Facility & Other Fees | $175 | $350 |
| Basic Room | $1,025 | $2,050 |
| Board (21 Meal Plan) | $1,375 | $2,750 |
| Total | $5,575 | $11,150 |
*Summer dates may change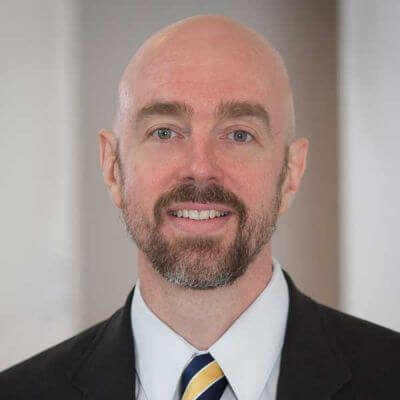 Matt Myers
ESL Coordinator, Tutoring & Writing Center Coordinator
Academic Resource Center; Department of History, Geography, Intercultural Studies and Modern Foreign Language