Grace University Transfer Guarantee

Continue your journey at Concordia. Go higher.

You started your education at Grace University in Omaha knowing you want to serve the church and world. Our mission is to equip men and women like you to do just that. And now, with the Grace University Transfer Guarantee, you can reach your goals as quickly and smoothly as possible.
Send me more information on the Grace University Transfer Guarantee
Your Grace University Alternative
With Grace University closing, your education has taken an unexpected turn—but you are not alone. Concordia is here to support you on every step of the rest of your college journey.
With academic, financial aid, housing and spiritual guarantees from Concordia, your college graduation is within reach. Simply submit your name and email to get one-on-one support from members of the Concordia community who are committed to helping you achieve success in your education and in life.
Send me more information on the Grace University Transfer Guarantee
Visit Day
Grace University students are invited to campus, for a special group visit day, to experience our Christ-centered institution and our fun, supportive community.
Tour campus, including classrooms and residence halls.
Meet students, professors and coaches.
Experience chapel.
Explore financial aid options.
Get support to make the best decision for you.
Transportation is provided. Just register and we'll pick you up at 8 a.m. the date of the event and bring you to campus. We'll provide lunch, too!
Upcoming Visit Days are:
Monday

Feb. 19

Friday

March 16

Friday

April 20
Academic Transfer Guarantee
Don't waste time having to retake lots of classes at another college. Your Grace University credits count toward graduation at Concordia.
View Grace University Transfer Details
Scholarship Guarantee
As a Grace University student who chooses to continue your education at Concordia, you'll be eligible for $15,000 to $17,000—and potentially more! We'll ensure your tuition costs to attend Concordia are no more, in some cases less, than what you paid at Grace University.
Grace University Scholarship Guarantee
Experience Life at Concordia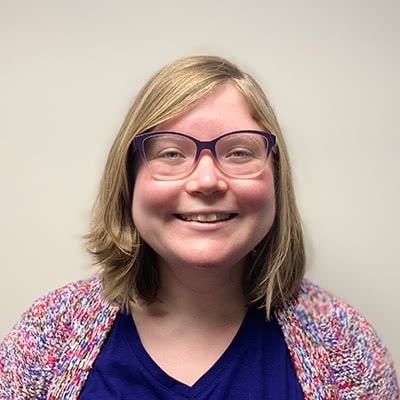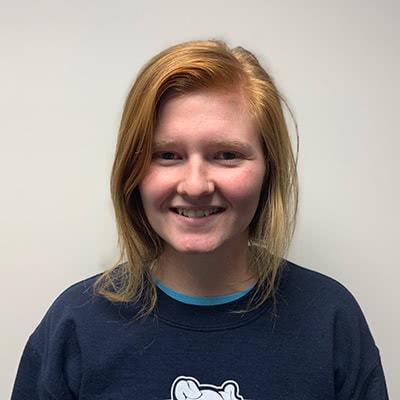 Acceptance and academic scholarship decisions will be made within one business day of receiving your Grace University transcript.