Planned Giving
Making a planned gift to Concordia University, Nebraska is a great way to make a lasting impact. Through a planned gift, you can ensure a Christ-centered education is available to students for generations to come. From bequests, to charitable gift annuities, to retirement plan gifts – there are many ways to make a difference.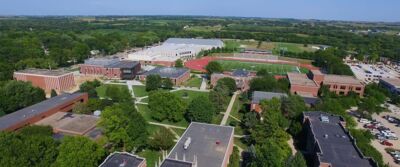 Join more than 700 families who have included Concordia through gifts including:
Bequest
A future gift to help Concordia University through your Will or Revocable Living Trust. Simply name Concordia University, Nebraska for a specific amount, to receive a percentage of your estate or to receive a percentage of your estate remainder.
Beneficiary Designation
Name Concordia University, Nebraska as a full or partial beneficiary of your life insurance, investment or retirement account.
Gift Annuity
A current gift that provides a fixed, lifetime payment for one or two individuals. Payment rates are based on the age of the annuitants and a portion of the payments are typically tax-free.
Charitable Remainder Trust
A current or future transfer of assets to a trust that provides income to you and/or your heirs and a remainder gift for Concordia University, Nebraska.
Concordia University, Nebraska is a 501(c)3 tax-exempt organization.
Address: 800 N. Columbia Ave., Seward, NE 68434
Phone: 800-535-5494
Tax ID: 47-0378777
If you would like more information about planned giving, please contact: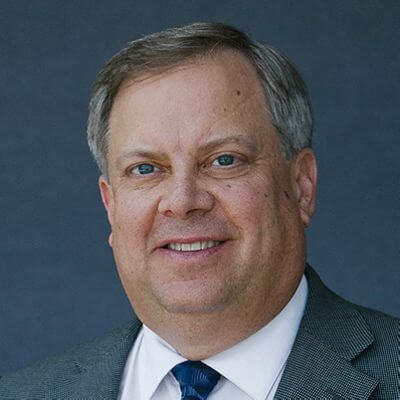 Craig Stirtz
Gift Planning Counselor
Institutional Advancement and Alumni Relations