Support Mission Trips
Our students have witnessed to thousands of future Christ-followers across five continents. Gifts like yours ensure they receive this opportunity to proclaim Christ throughout all the world.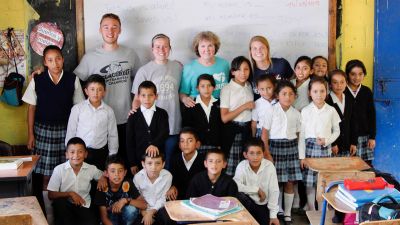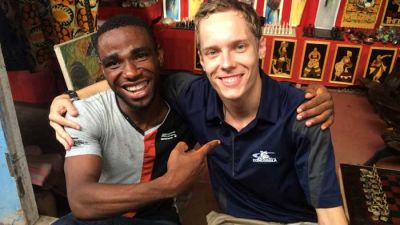 Acts 1:8 Students in Mission
In Acts 1:8, Jesus told those at his ascension, "You will be my witnesses..." The Acts 1:8 Students in Mission gift fund provides grants for Concordia students to participate in mission trips where they can demonstrate Jesus' love through words and works.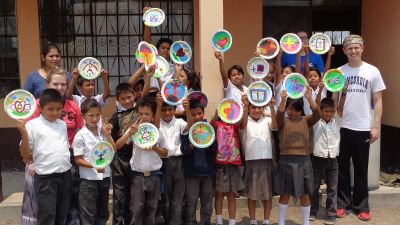 Some of Our Upcoming Mission Opportunities
Global Health Mission Trip to Guatemala
March 2024
Students serve alongside local mission partners at Holy Cross Lutheran Mission in Amatitlan, Guatemala, leading health outreach activities for youth and women in the community and the surrounding rural villages.
Mission in March – Puerto Rico
March 2024
Activities will include working on a garden area, developing an outdoor playground/stage area, and painting new murals as outreach in the community where the LCMS serves. Team members will also have opportunities for ESL and worship outreach in Mayaguez and Ponce, Puerto Rico.
Mission Education Trip – Uruguay
May 2024
Students will have the opportunity to serve alongside local LCMS missionaries in Montevideo, Uruguay, to observe and experience daily life and ministry as a missionary.
Bible & Sports Camp in Alaska
June 2024
Students are invited to team with St. John's Lutheran, Seward to lead Bible activities and sports camp activities with the Yupik people in Akiachak, Alaska.
Summer ESL & Sports Camp in Poland
July 2024
Students are invited to team with Holy Savior Lutheran, Lincoln to teach English to middle school aged youth (8-14 year olds) through Bible stories, crafts, music, sports and recreation activities.
For more information, contact Julie Johnston Hermann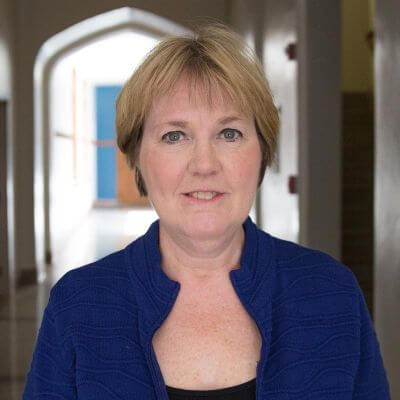 Julie Johnston Hermann
Director of Global Opportunities
Global Opportunities Center