No breakpoint
Breakpoint
sm
Breakpoint
md
Breakpoint
mlg
Breakpoint
lg
Breakpoint
xl
Breakpoint
2xl
Math Club's mission is to encourage an appreciation and understanding of the field of mathematics using the knowledge that God has provided.
Purpose
To provide activities that encourages further knowledge in mathematics.
To help educate the campus on mathematics.
To provide an environment in which students can come and enjoy the company of others who enjoy mathematics: to discuss and engage in mathematical studies.
Requirements
Club members must show an interest in math.
Club members must make their best effort to participate in all events and meetings.
Meet our Faculty Advisor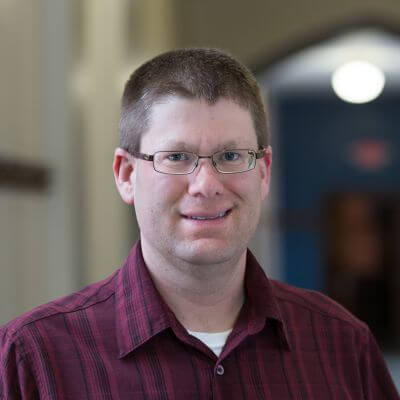 Dr. Brian Albright
Associate Professor of Mathematics
Department of Business Administration and Mathematics; Department of Natural and Computer Science