No breakpoint
Breakpoint
sm
Breakpoint
md
Breakpoint
mlg
Breakpoint
lg
Breakpoint
xl
Breakpoint
2xl
Concordia Association of Students in Education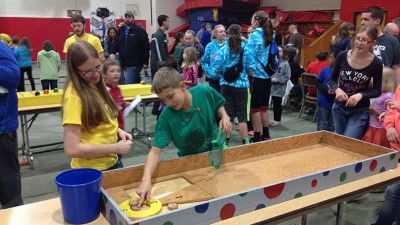 Concordia Association of Students in Education is a helpful, informative, and exciting organization for any aspiring teacher in early childhood, elementary, middle level, secondary, or special education.
In its monthly meetings, CASE provides opportunities for the education student to learn more about issues pertinent to future teachers. This might include, for example, topics such as job prospects, school counseling, the Call process, student teaching, and furthering education beyond graduation. The meetings are generally held on the first Tuesday of every month at 8:30 p.m., in Thom Room 113.
Another goal of CASE is to build up teacher education students in the body of Christ and give unity to the education program. To achieve this goal, CASE sponsors regular service activities on campus during Homecoming and Fan-Appreciation Days, as well as in our partner schools during National Lutheran Schools Week.
Meet our Faculty Advisor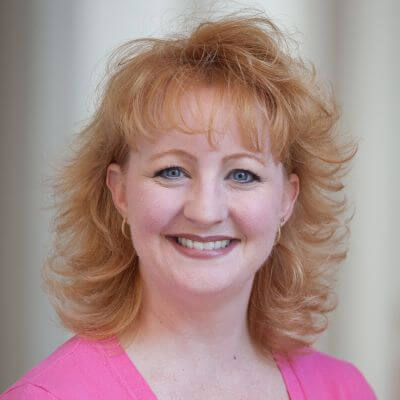 Dr. Beth Pester
Associate Professor of Education, Director of Middle Level Education, Director of Student Teaching
Department of Education