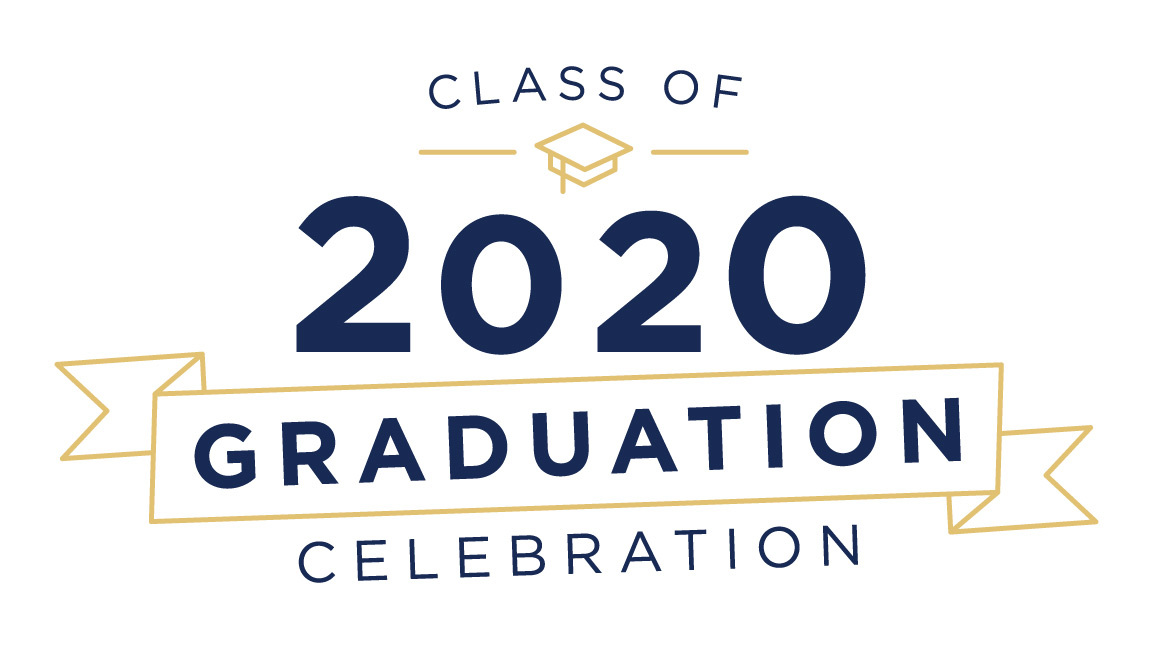 Class of 2020 Graduation Celebration
Join us as we celebrate the Concordia University, Nebraska Class of 2020 with a highlight video to honor all the hard work and dedication these graduates have put in over the years. Congratulations, Class of 2020!
We'll premiere this video on our Facebook and YouTube pages at 10:00. We invite you to watch together, share this special moment and send your congratulations to all of our students!