Alaska 2020 Class Credit
Learn about Alaska's history, wildlife, culture and more with Dr. Jen Fruend as you explore the Last Frontier with the Bulldogs on the Road cruise and tour July 17-27, 2020.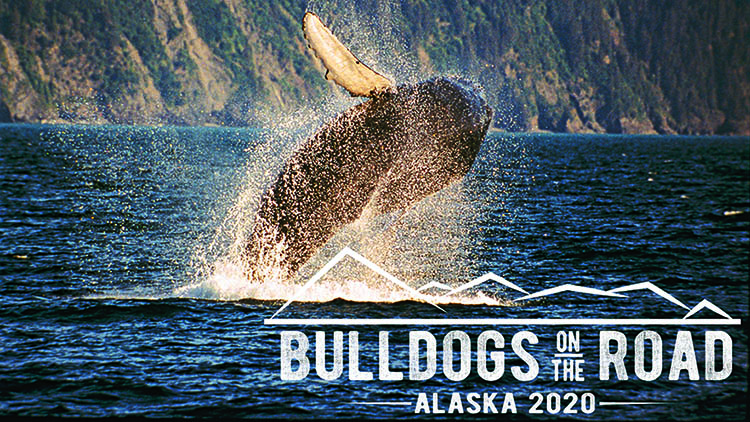 Course Details
By completing coursework before and during the trip, you can earn (3) class credits in the form of BIO 364: Ecology and Natural History of Alaska. This class can also count as a general education requirement.
This is a study tour course focusing on the flora, fauna and ecological systems of Alaska, particularly the southeast coastal areas and Denali National Park, with group discussions along the way.
You will learn the plants, animals and partnerships associated with arctic, tundra, glacial and coastal ecosystems in Alaska. You'll get to know Alaska's history and native communities including Yup'ik, Tlingit, Athabaskan, Haida and more.
This is a trip-based class during summer session specifically for the Alaska Cruise through Concordia's Alumni Office. Permission from the instructor is required.
Please note: Students participating in this class will need to have a parent or guardian on the trip.
For more information about this opportunity, please contact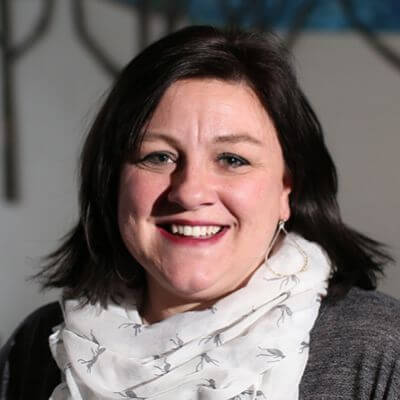 Dr. Jennifer Fruend
Assistant Professor of Biology
Department of Natural and Computer Science