Early Childhood Conference
The June 13, 2018 Early Childhood Conference has been canceled.  Your past attendance is greatly appreciated and I pray that your commitment to professional development continues until such time as we can be a part of it again.
Blessings in your ministry,
Dr. Annette Oliver
Early Childhood Program Director and Conference Chair
Graduate and Undergraduate Programs
800 N Columbia
Seward, NE  68434
402-643-7474
The annual Early Childhood Conference is a professional development opportunity for those who serve young children, ages birth through second grade.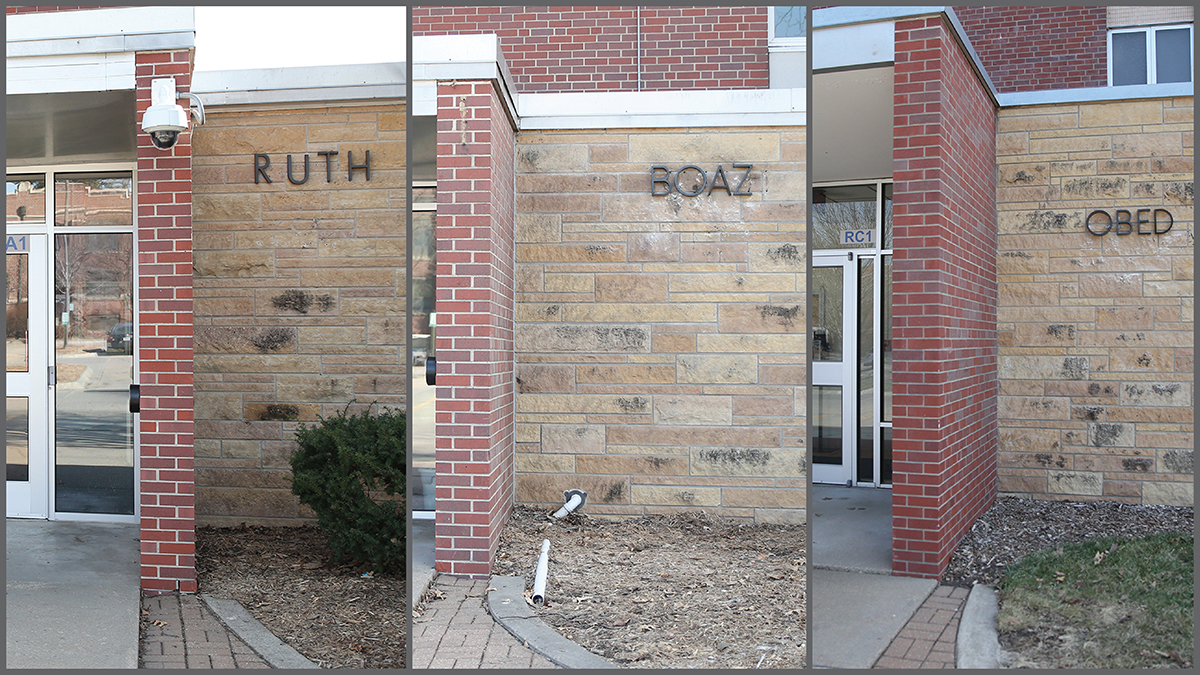 Faith Development
Social/Emotional Development
Health
Math
Arts
Literacy
Working with families
Learning Tours
Conference Speakers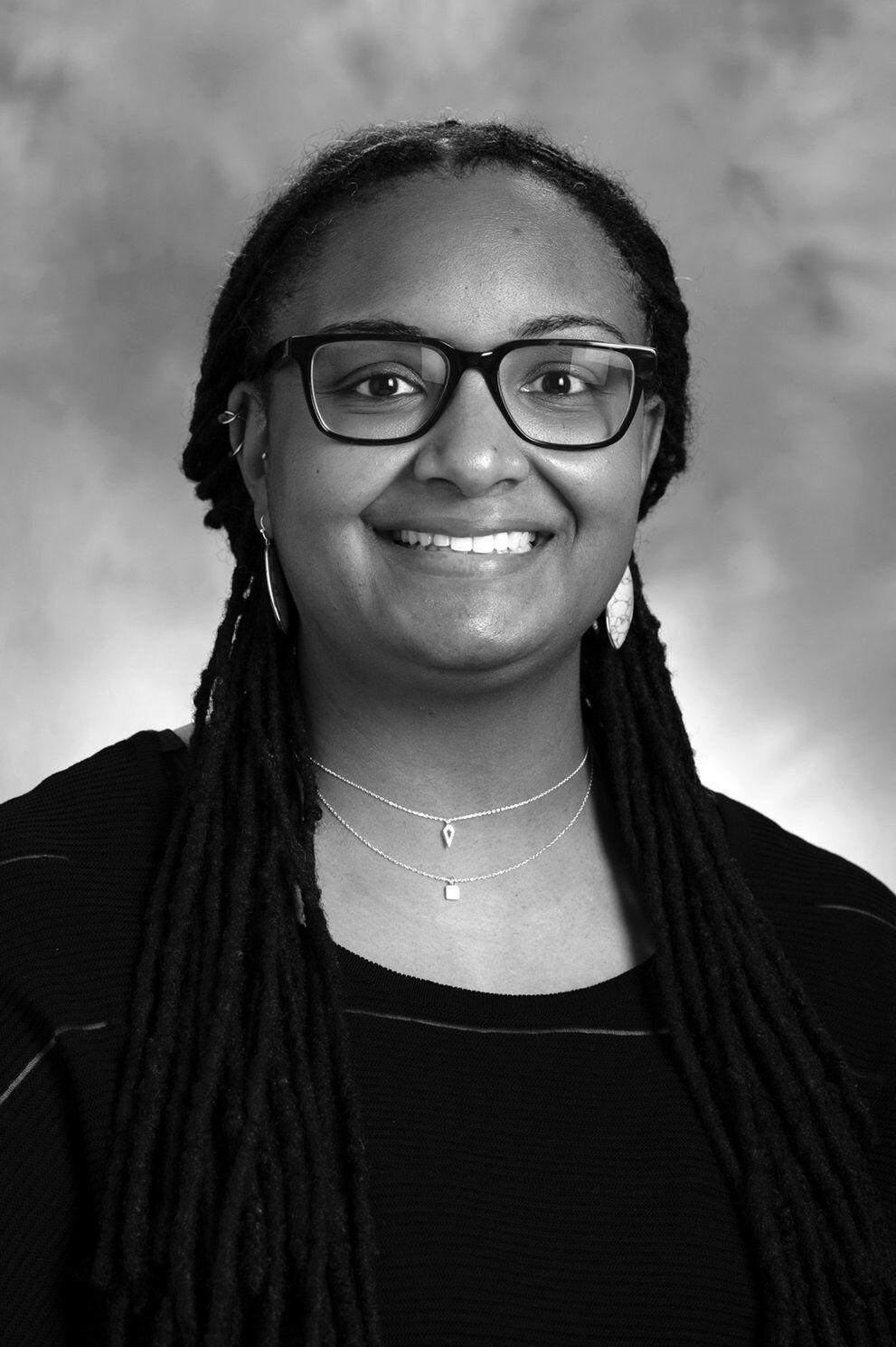 Ellen Booth Church
The importance of Social Emotional Skills in Brain Building
Ellen's family fueled a creative playful approach to living which inspired her to study early childhood education and become a preschool and kindergarten teacher at the Campus School of the State University of New York at New Paltz. Her unusual approach of combining cognitive learning experiences with creative play caught the attention of several publishers and she became an educational consultant and author for Scholastic Publishing. She is the author of Circle Time, Ages and Stages (Early Childhood Today), and Getting to the Heart of Learning.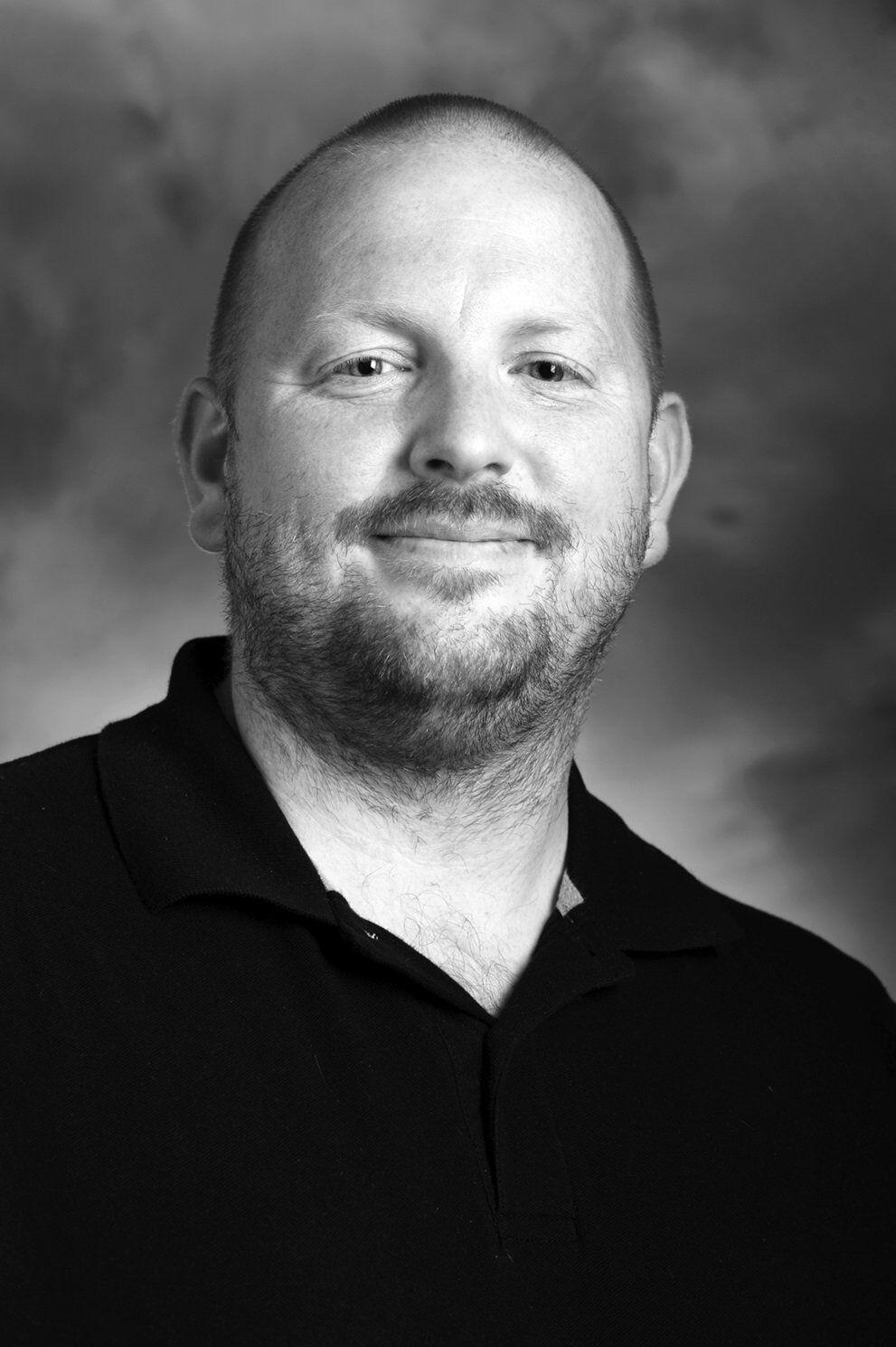 Mrs. Elaine Royuk
One Piece at a Time
Elaine is a retired (in name only), early childhood educator, who believes age ve is the best age in the whole wide world. She and her husband, Ron, taught in various places and have three adult children who have blessed them with six grandchildren. She calls Seward her home, her family precious, her friends jewels, and God her Rock and Strength.
Sectionals