No breakpoint
Breakpoint
sm
Breakpoint
md
Breakpoint
mlg
Breakpoint
lg
Breakpoint
xl
Breakpoint
2xl
Lutheran Heritage Guarantee
We're committed to ensuring our fellow brothers and sisters in Christ have the opportunity to receive a Lutheran, Christ-centered education. Through our Lutheran Heritage Guarantee, you can earn at least $20,000/year in institutional aid.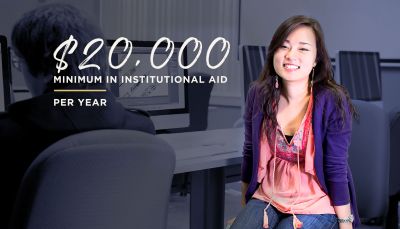 Lutheran Heritage Guarantee Criteria
All students who meet the following criteria are guaranteed a minimum of $20,000/yr in institutional scholarships and grants:
First-time college student with a high school GPA—or transfer student with a cumulative college GPA—of 3.0 or higher.
Qualifies from one of the following groups:

member of a Lutheran congregation
dependent of a Concordia alumnus
dependent of a full-time, professional, rostered Lutheran church worker
graduate of a Lutheran high school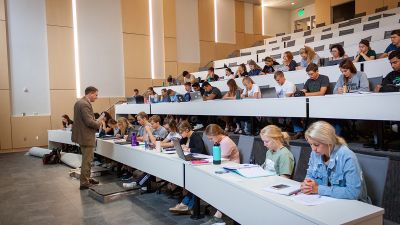 A Distinctive Lutheran Education
At Concordia, we promise to equip you with a higher education that intersects learning opportunities, individual development and faith in Christ, in order to bring depth and meaning to your college experience. Our Promises of a Lutheran Education ensure that you will graduate not only with a set of skills and a degree, but also a sense of Christian vocation and purpose for the future.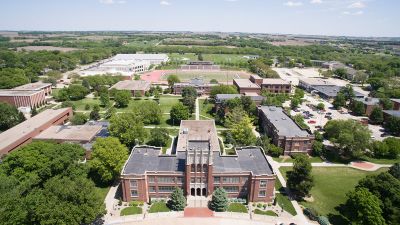 Centrally Located in America's Heartland
Our hometown is Seward, a friendly community of 7,200 people that's surrounded by beautiful scenery, farmland and wide-open spaces in southeast Nebraska. If you're looking for a close-knit, small town atmosphere, you'll feel right at home in Seward.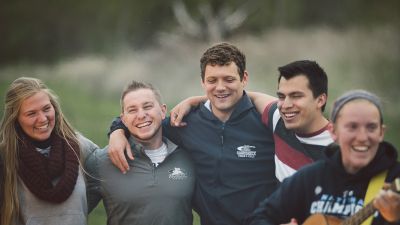 A Private Education With Value(s)
You'll find a more meaningful college experience at Concordia, where you'll be part of a supportive campus community as you study your passions and prepare to make a positive impact in the world. Through generous scholarships and financial aid packages, your tuition at Concordia will be similar to what you will find at a large public university.