Lutheran Guarantee
We're committed to ensuring our fellow brothers and sisters in Christ have the opportunity to receive a Lutheran, Christ-centered education. Through our Lutheran Guarantee, undergraduate students can earn at least $20,000/year in institutional aid, and graduate students will qualify for a special $340/per credit hour rate.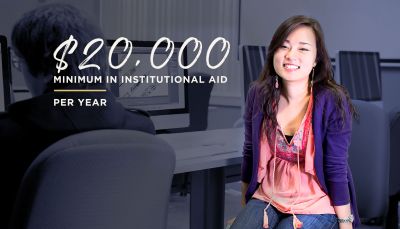 Lutheran Guarantee for Undergraduate Students
As the nation's leader in equipping Lutheran church workers to learn, serve and lead, we guarantee $20,000 minimum per year in institutional scholarships and grants if you have a GPA of 3.0 or higher and you:
Are a member of a Lutheran congregation
Are a dependent of a Concordia alumnus
Are a dependent of a full-time, professional, rostered Lutheran church worker
Are a graduate of a Lutheran high school
While the minimum is $20,000, many of our scholarships stack. In fact, last year the average amount of institutional scholarships and grants received by those who qualified for the Lutheran Guarantee was more than $27,000!
Lutheran Guarantee for Graduate Students
If you're pursuing a Concordia education graduate degree (M.Ed. or M.A. in School Counseling), you will receive a special $340/credit hour rate* if you:
Work in a Lutheran institution
Are a member of a Lutheran congregation, or
Are an alumnus of any Concordia University System school
*$340/credit hour rate is the lowest among CUS schools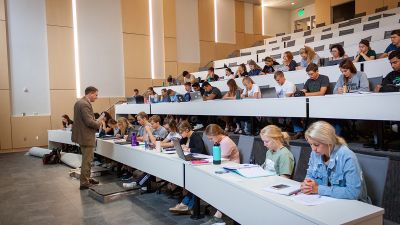 A Distinctive Lutheran Education
At Concordia, we promise to equip you with a higher education that intersects learning opportunities, individual development and faith in Christ, in order to bring depth and meaning to your college experience. Our Promises of a Lutheran Education ensure that you will graduate not only with a set of skills and a degree, but also a sense of Christian vocation and purpose for the future.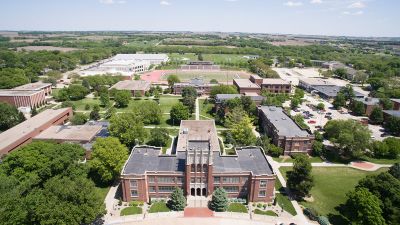 Centrally Located in America's Heartland
Our hometown is Seward, a friendly community of 7,200 people that's surrounded by beautiful scenery, farmland and wide-open spaces in southeast Nebraska. If you're looking for a close-knit, small town atmosphere, you'll feel right at home in Seward.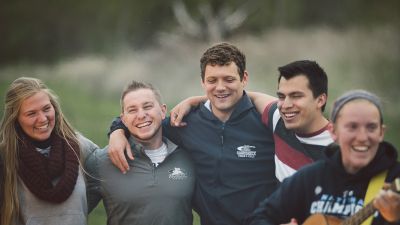 A Private Education With Value(s)
You'll find a more meaningful college experience at Concordia, where you'll be part of a supportive campus community as you study your passions and prepare to make a positive impact in the world. Through generous scholarships and financial aid packages, your tuition at Concordia will be similar to what you will find at a large public university.