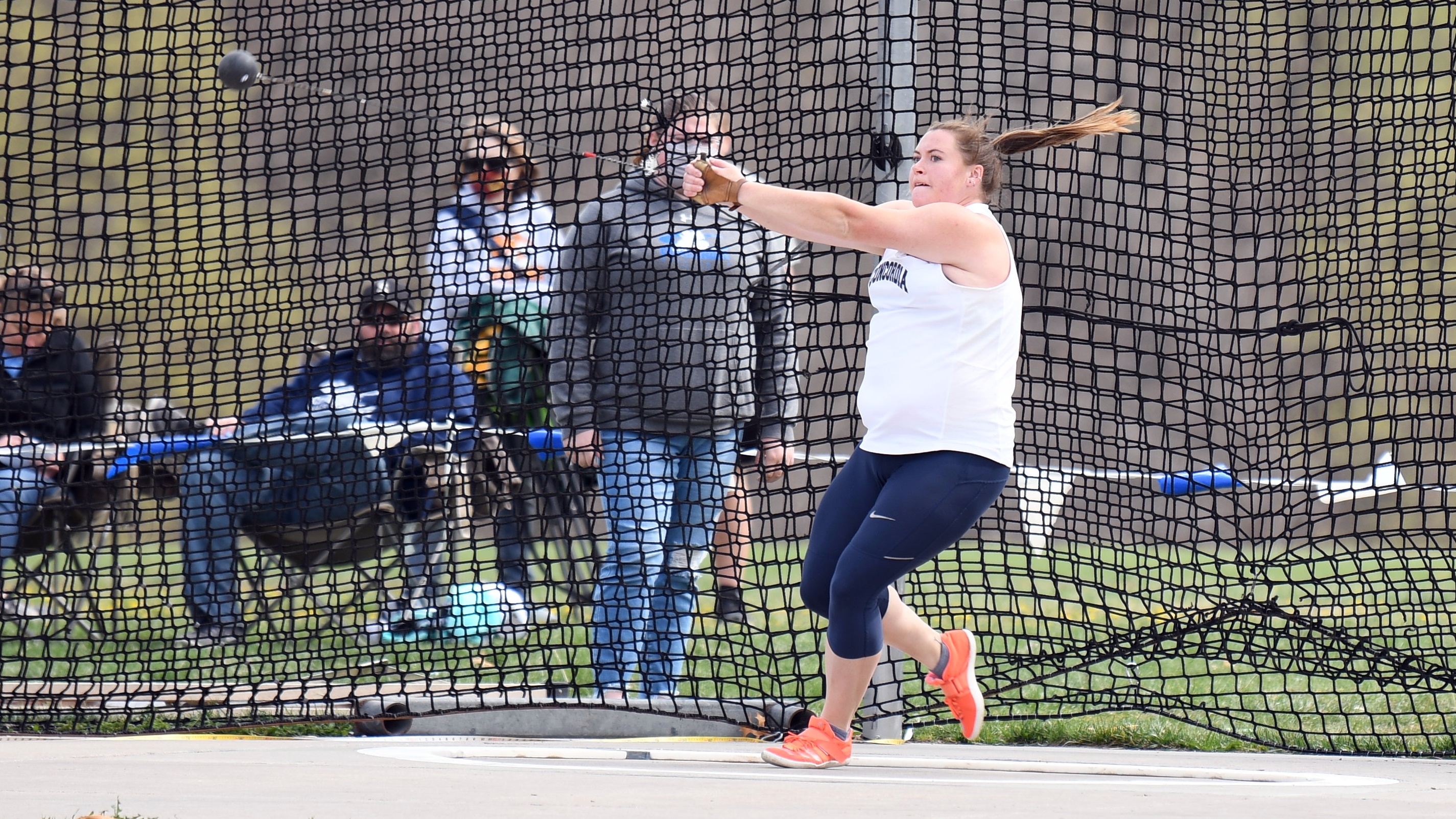 The Arts at Concordia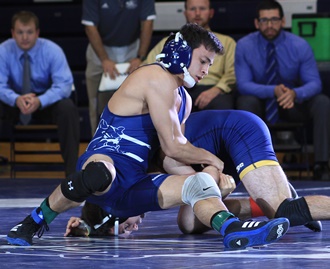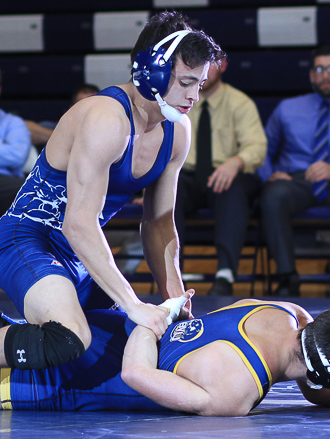 Art
Whether you're interested in painting, drawing, graphic design, photography or other art mediums, Concordia University, Nebraska has exactly what you need to develop and refine your creative and artistic talents.
More info
Heighten Your Creativity
Our award-winning art faculty will help you find your niche, interpret your vision and design your future as an artist.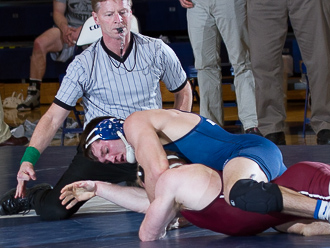 Music
At Concordia, you can sing in a chorus, play an instrument in an ensemble, conduct performances and compose music, all as part of a thriving, close-knit, creative community.
More info
Elevate Your Performance
Showcase your individual talent and collaborate with internationally recognized faculty, gifted peers and skilled alumni.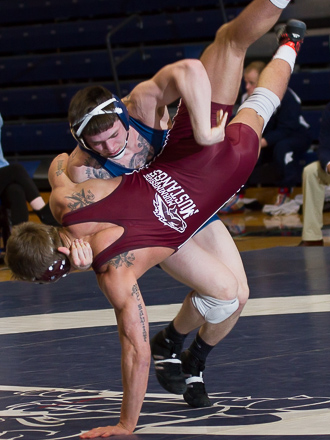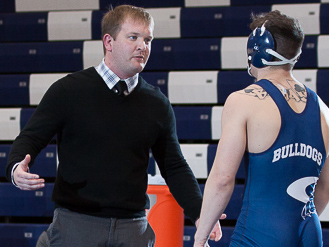 Speech
Competing in speech and debate can build your confidence, teach you to think critically about real problems in the world and increase your ability to communicate easily and effectively.
More info
Discover Your Potential
Gain leadership skills, voice your ideas and become a shaper of the future with Concordia Speech.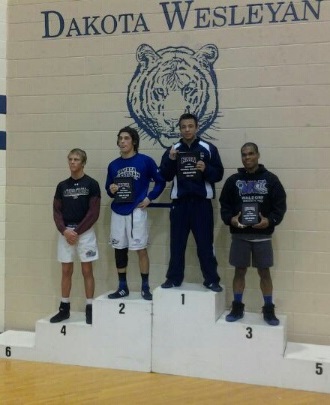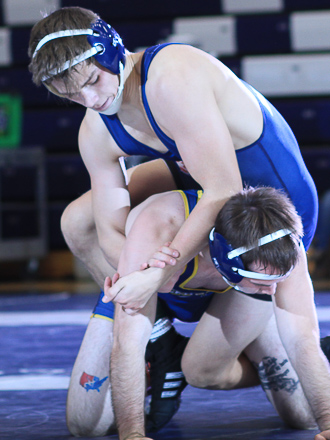 Theatre
Join a collaborative community of artists and scholars, and study a wide variety of theatrical fields. With the theatre arts at Concordia, you can direct and write plays, build and manage sets, create costumes and bring characters to life on stage.
More info
Ignite Your Possibilities
Cultivate your creativity, develop professionally and personally and take center stage with high-quality productions that will leave your fans on the edge of their seats.