Phonathon
You can Answer The Call this year by answering the phone when our students call you! Our Phonathon runs from September through April. Callers will be sharing their Concordia Experience, updating you about what is new on campus and also seeking gifts to support the Concordia Fund.
Did you know that 100% of Concordia's student body depends on financial aid? This support is only possible through generous alumni and friends. Please take this opportunity to talk with current students and join in supporting them as they prepare for lives of learning, service and leadership in the church and world!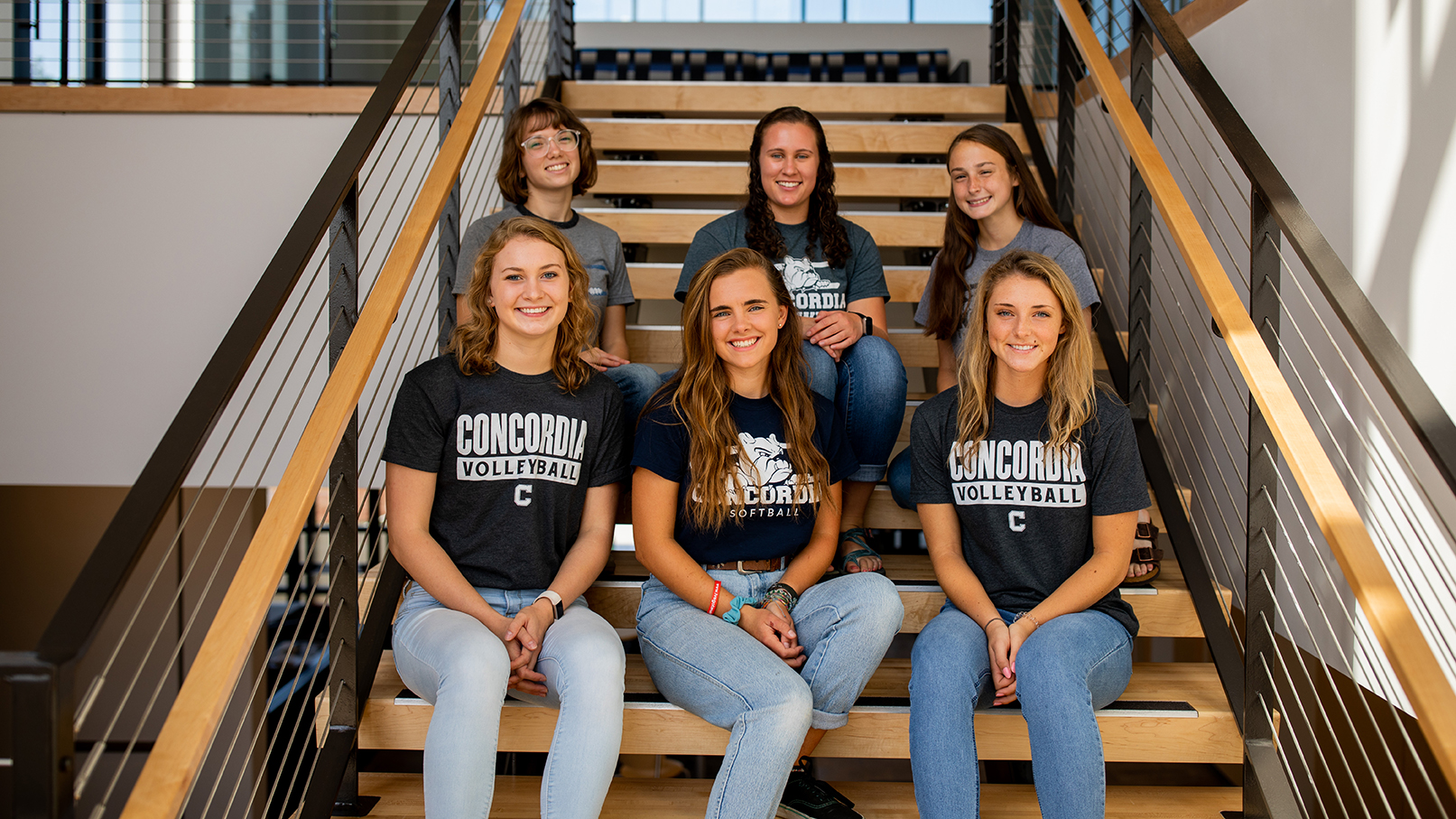 2019-20 Student Phonathon co-chairs Julia, Sarah, Katie, Kayla, Michaela and Marissa.
Meet The Phonathon Callers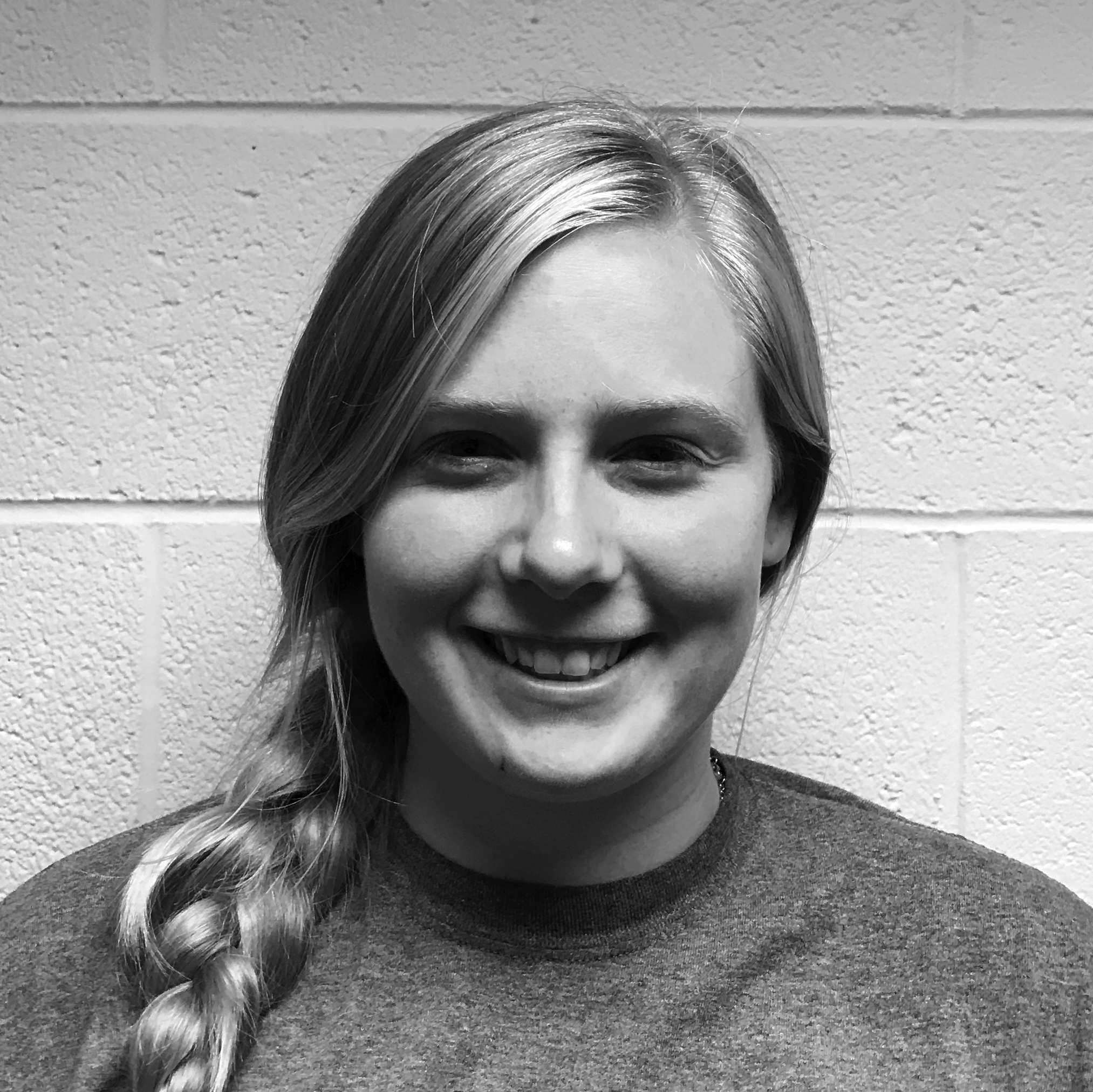 Emma Armbrecht
Williamsburg, Iowa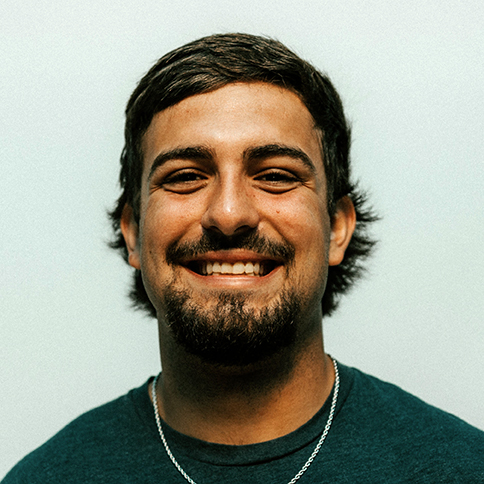 Daniel Cantu
Eagle Lake, Texas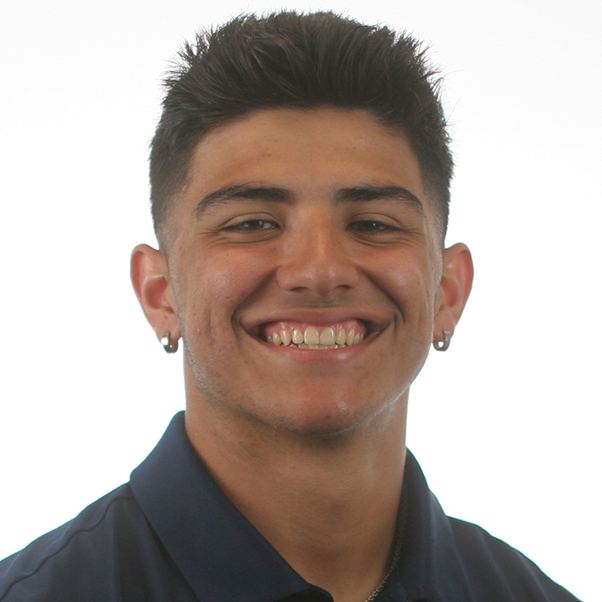 Lane Castañeda
San Antonio, Texas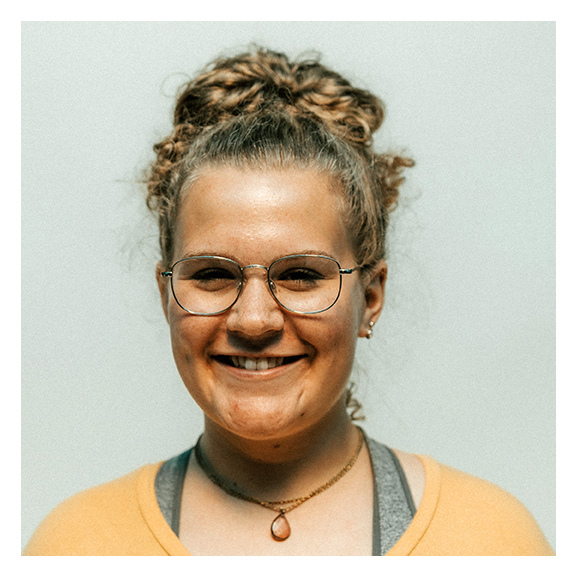 Ashley Craig
St. Charles, Mo.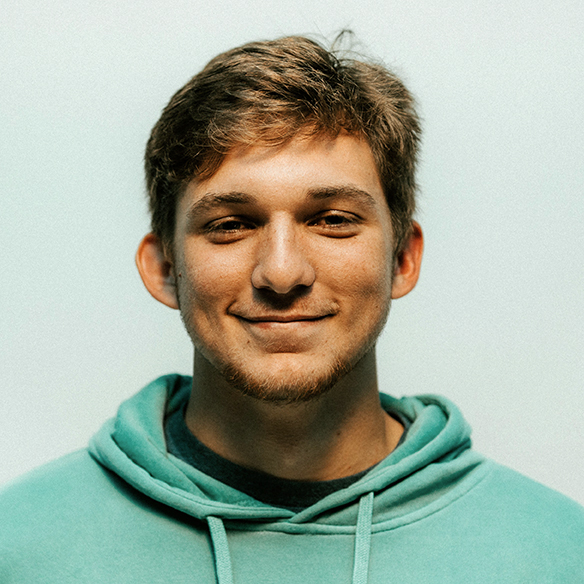 Blake Culbert
Garden Grove, Calif.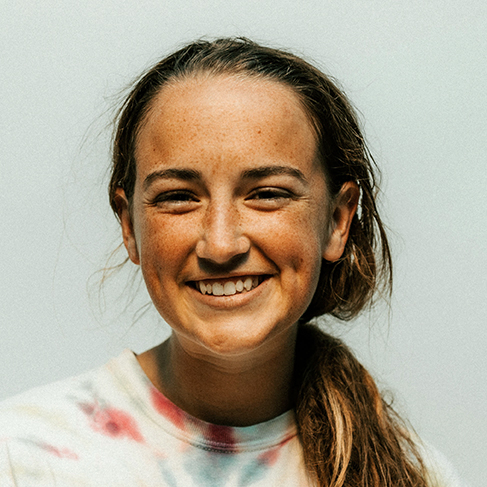 Abi DeLoach
Kearney, Neb.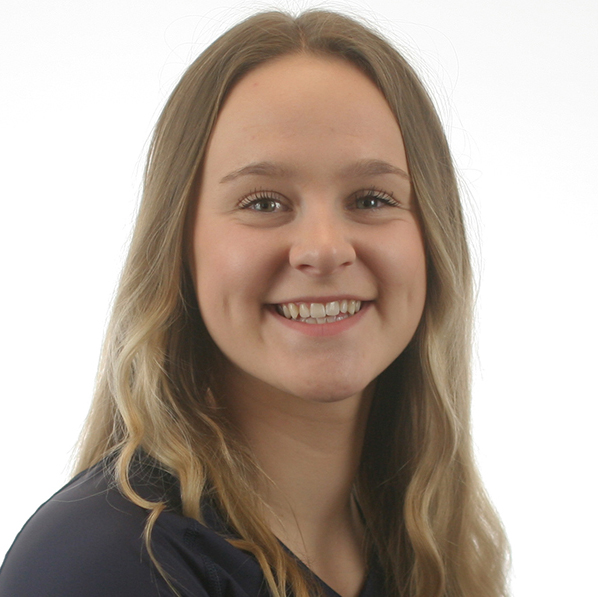 Kaylie Dengel
Bellevue, Neb.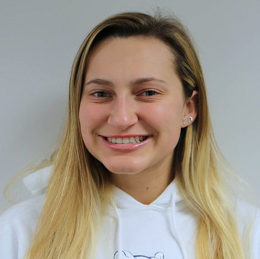 Maggie Durbin
Omaha, Neb.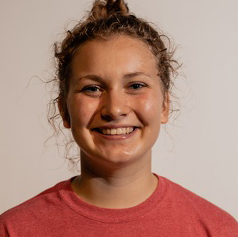 Kayla Ernstmeyer
Lincoln, Neb.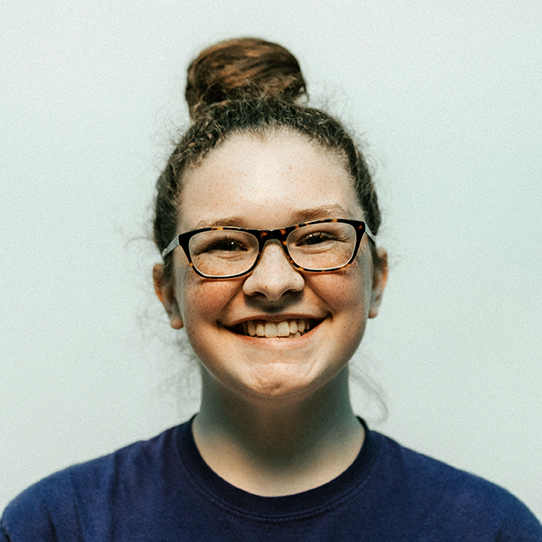 Rachael Ethridge
Fulda, Minn.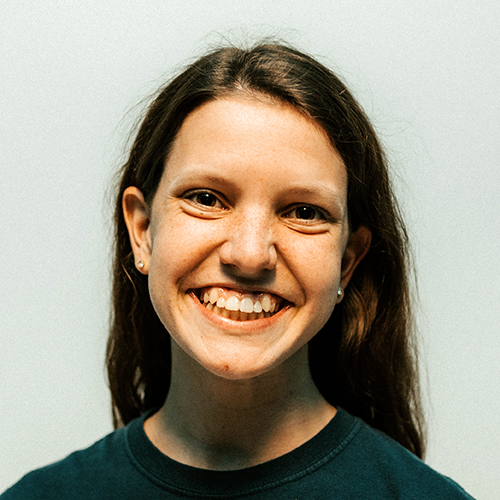 Deborah Holle
Stewartstown, Pa.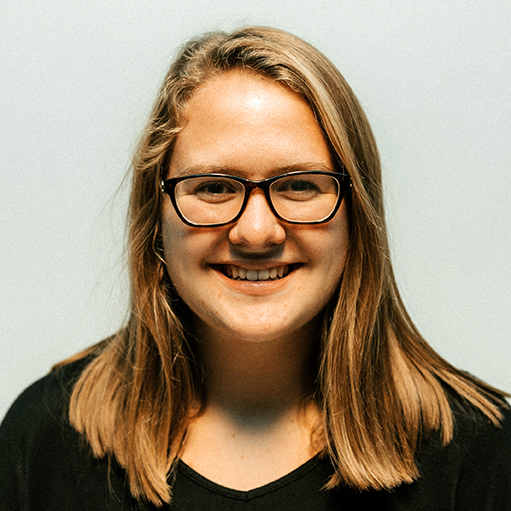 Olivia Leising
Arapahoe, Neb.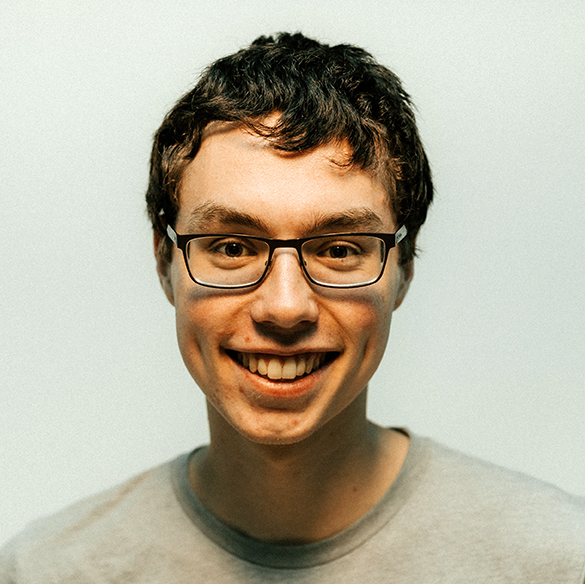 Nathan Leonard
Topeka, Kan.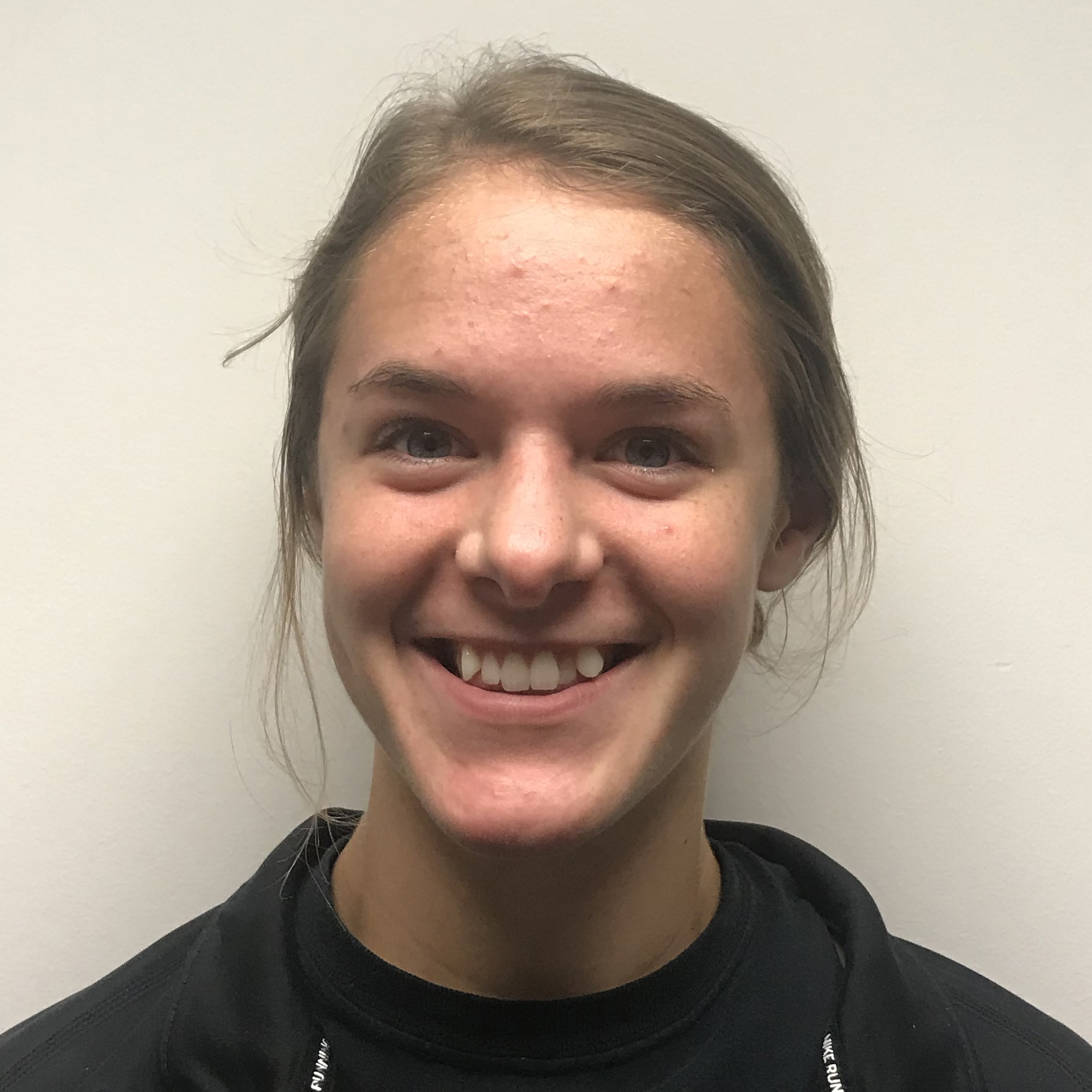 Sarah Lewis
Mason City, Neb.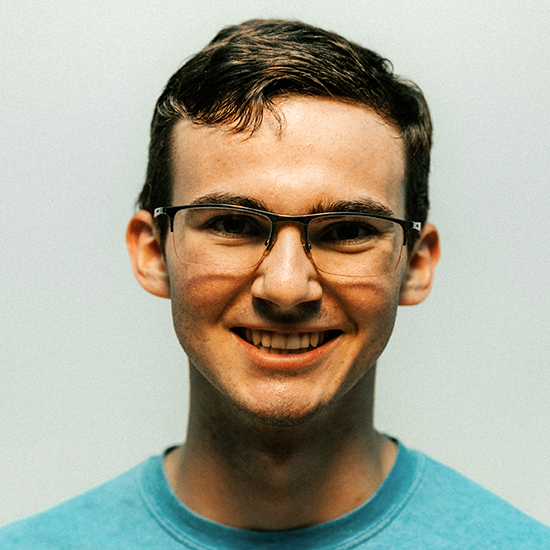 Nathaniel Mars
Kimball, Neb.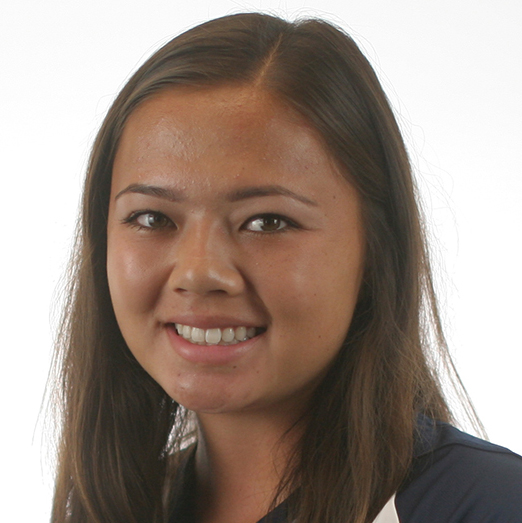 Mikeila Martinez
Fairfield, Calif.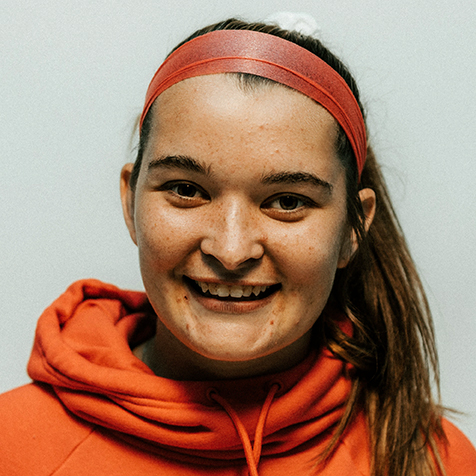 Callie McNary
Hastings, Minn.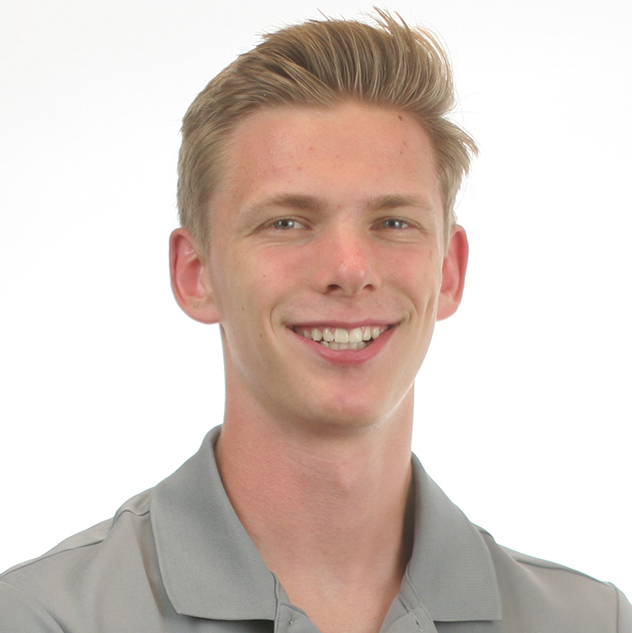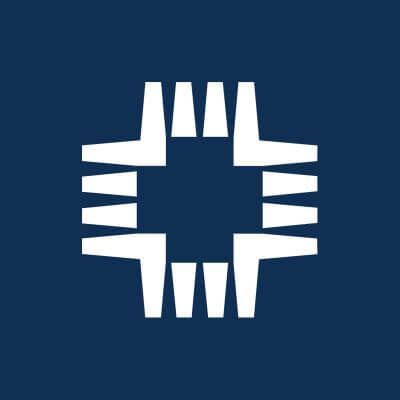 Elisha Meyer
Seward, Neb.


Katie Miles
Marshall, Mo.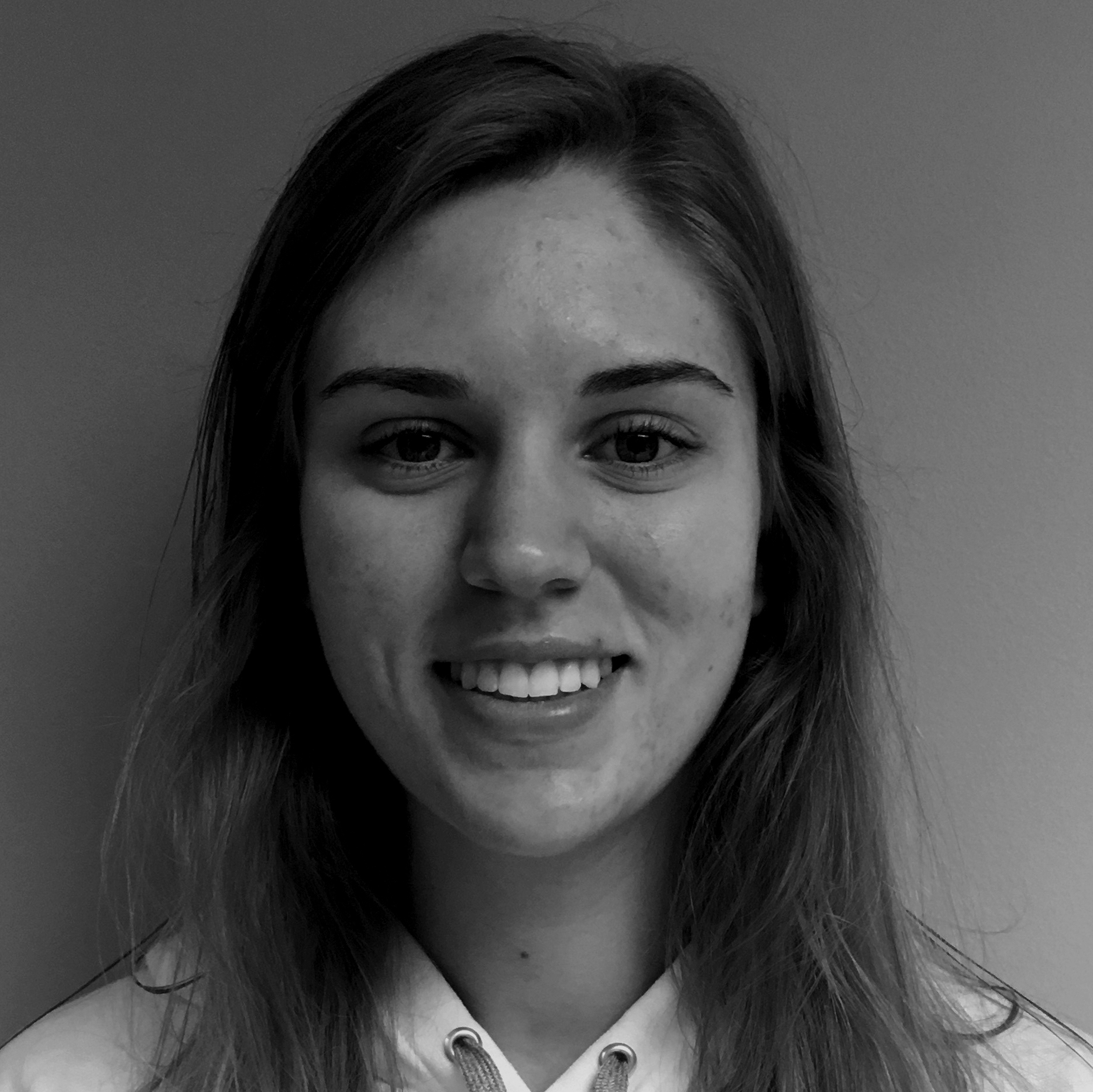 Morgan Nibbe
Red Cloud, Neb.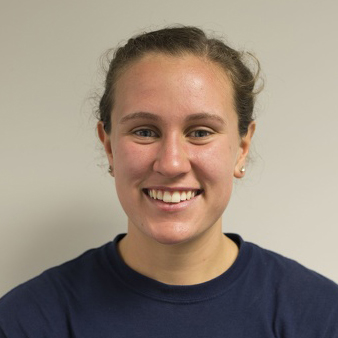 Sarah Ragland
Rocky River, Ohio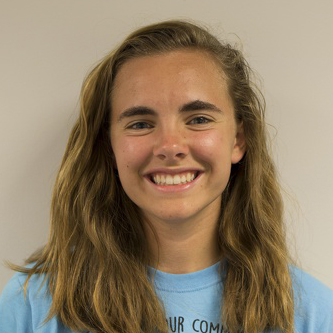 Michaela Regier
Newton, Kan.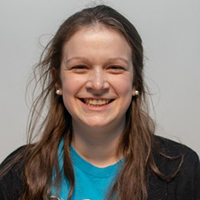 Hayden Rensner
Effingham, Ill.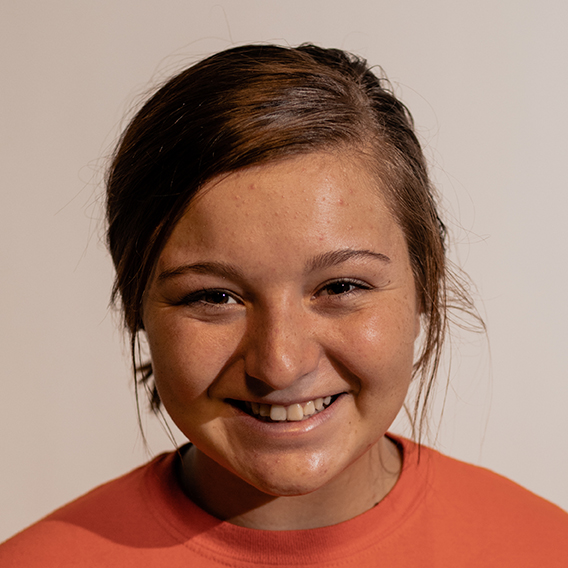 Jadeyn Stutzman
Grand Island, Neb.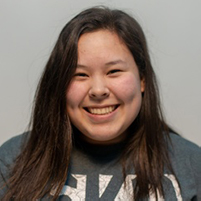 Sarah Sugita
Grand Island, Neb.

Katherine (Faith) Trempala
Carrolton, Texas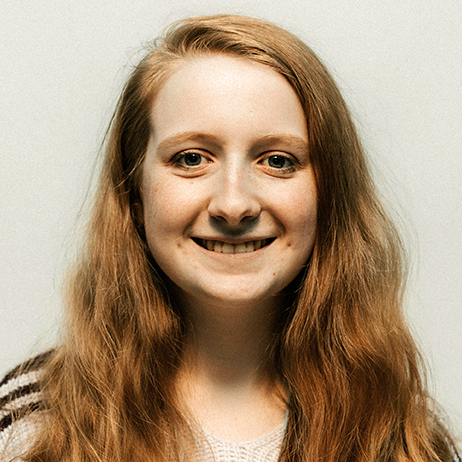 Olivia Walsh
Sammamish, Wash.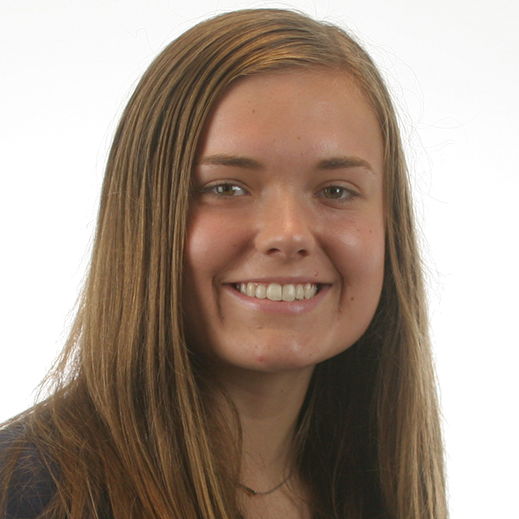 Kalee Wiltfong
Doniphan, Neb.