Phonathon
We invite all alumni and friends who value Concordia's Christ-centered, Lutheran education to Answer the Call when our students phone you during this year's Phonation. Our student callers are looking forward to telling you about their experiences, update you on how Concordia's is continuing its mission during this challenging time, and inviting you to support the Concordia Fund.
Did you know that every Concordia undergraduate receives financial aid? This important support is possible through gifts from generous alumni and friends to the Concordia Fund. So please answer the phone, take a few minutes to talk with these inspiring women and men, and consider a gift to equip them for lives of learning, service and leadership in the church and world. You'll be glad you did!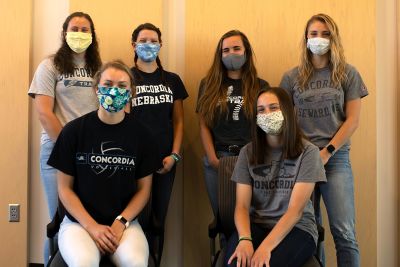 2020-21 Student Phonathon co-chairs Sarah, Deborah, Michaela, Marissa, Kayla and Katie.
Meet The Phonathon Callers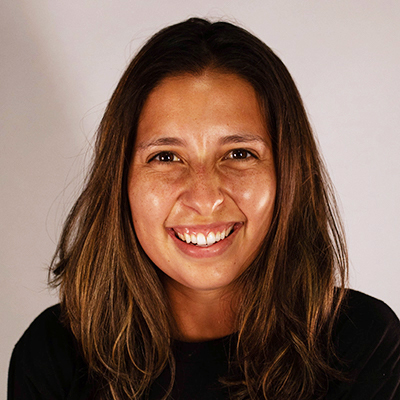 Jennika Chapman
Westminster, Colo.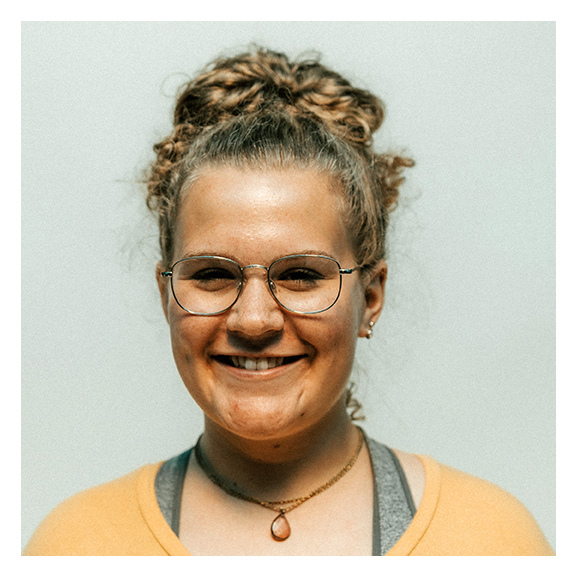 Ashley Craig
St. Charles, Mo.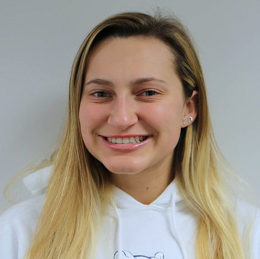 Maggie Durbin
Omaha, Neb.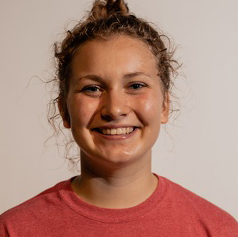 Kayla Ernstmeyer
Lincoln, Neb.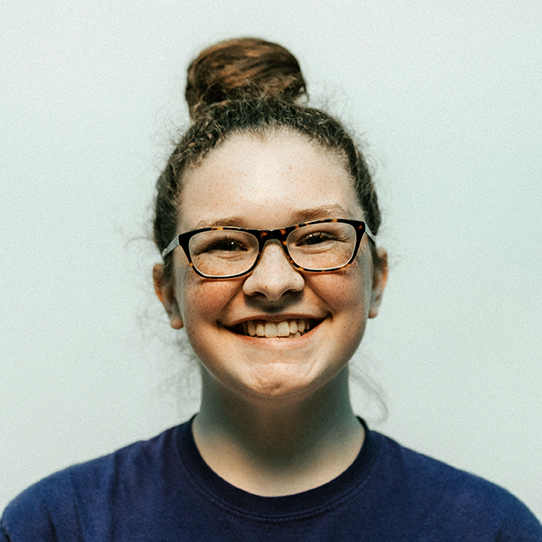 Rachael Ethridge
Fulda, Minn.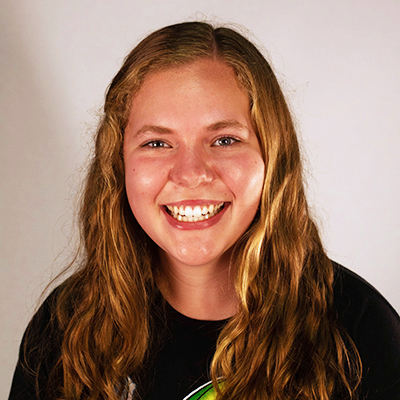 Sierra Geistfeld
St. James, Minn.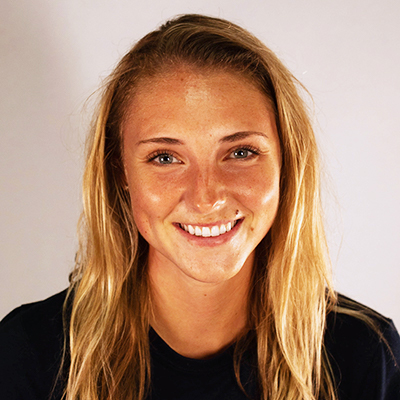 Mariss Hoerman
Evergreen, Colo.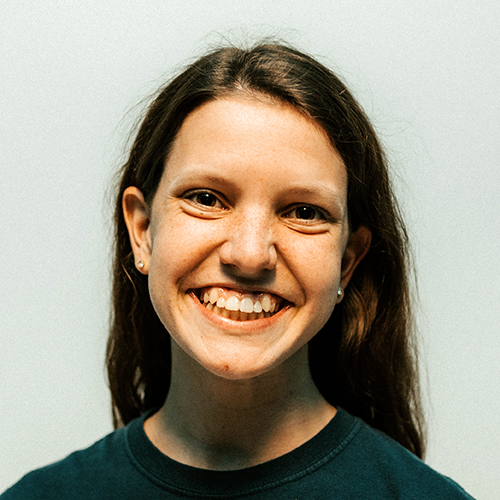 Deborah Holle
Stewartstown, Pa.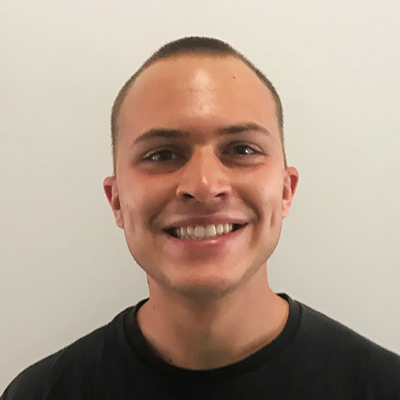 Jonah Lange
Concordia, Mo.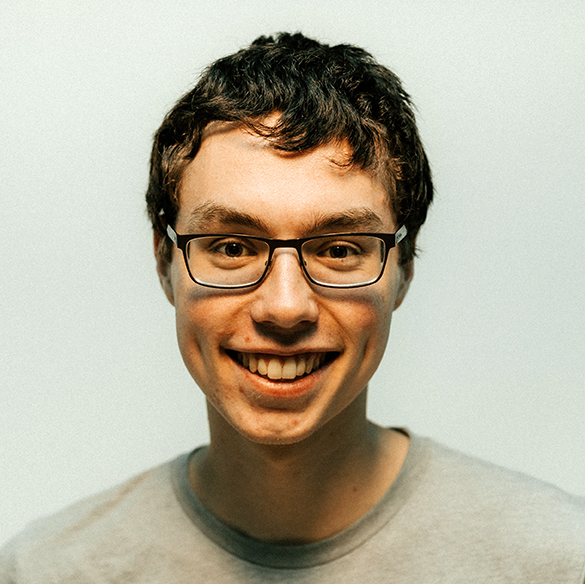 Nathan Leonard
Topeka, Kan.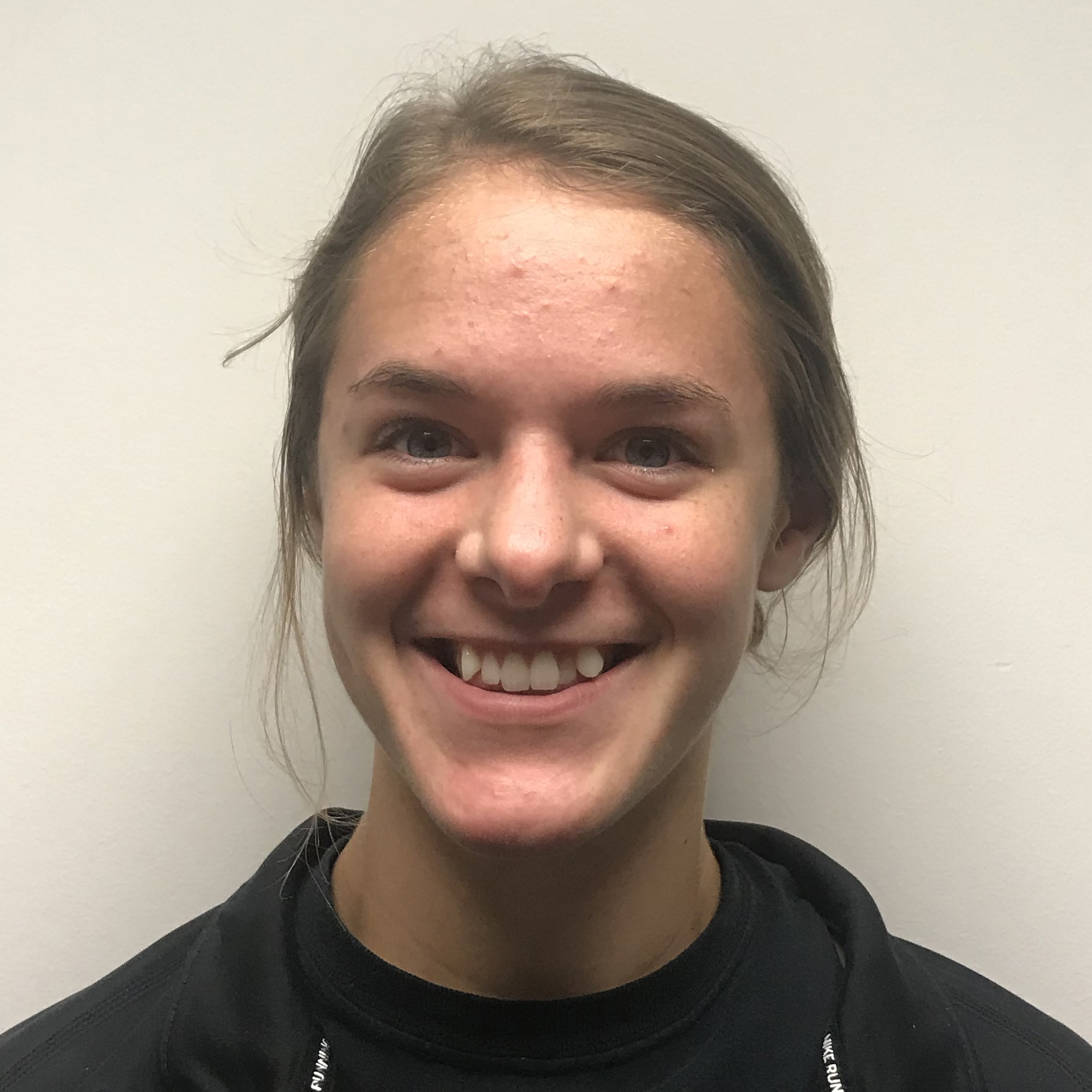 Sarah Lewis
Mason City, Neb.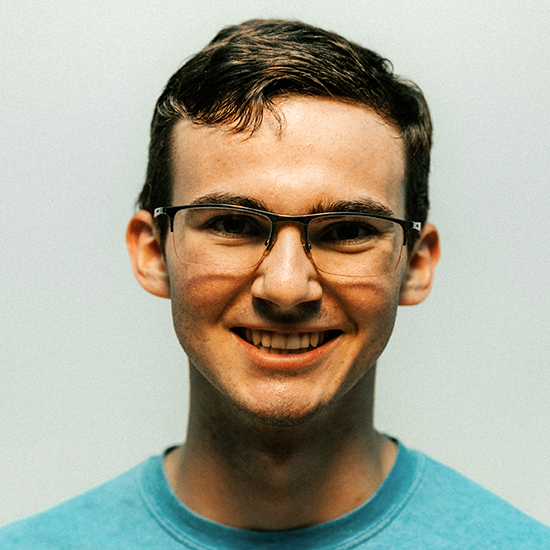 Nathaniel Mars
Kimball, Neb.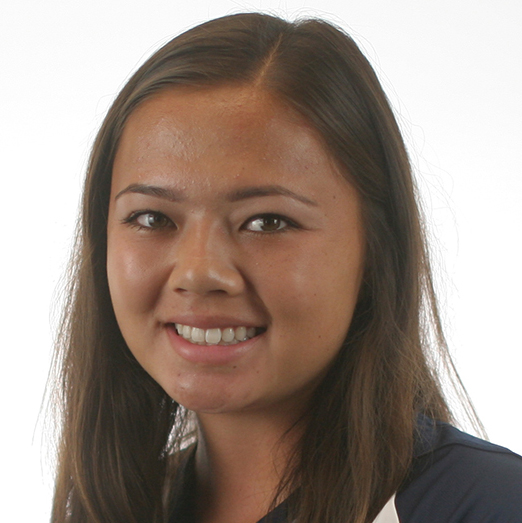 Mikeila Martinez
Fairfield, Calif.


Katie Miles
Marshall, Mo.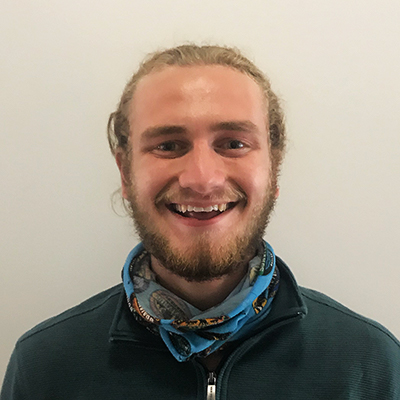 Daniel Oberdieck
Lanesville, Ind.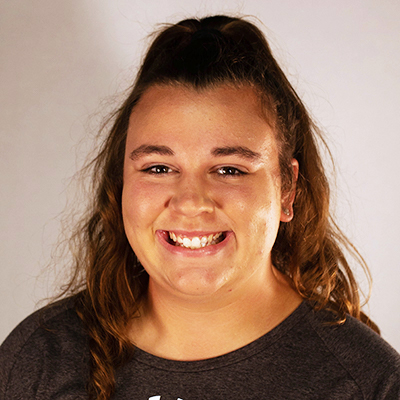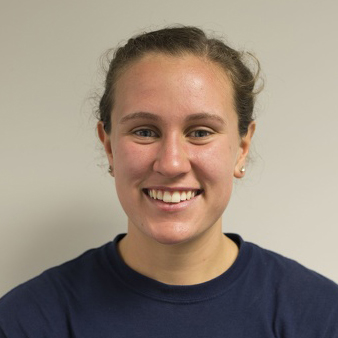 Sarah Ragland
Rocky River, Ohio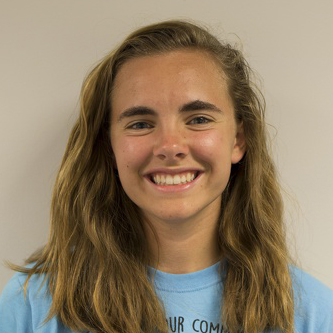 Michaela Regier
Newton, Kan.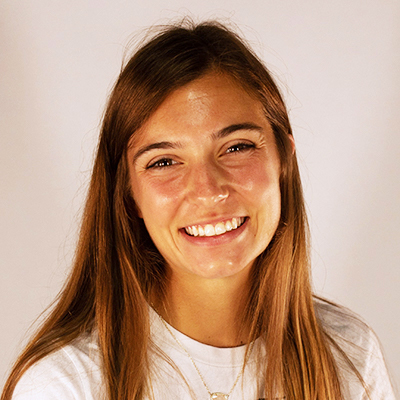 Emily Sanders
Kansas City, Kan.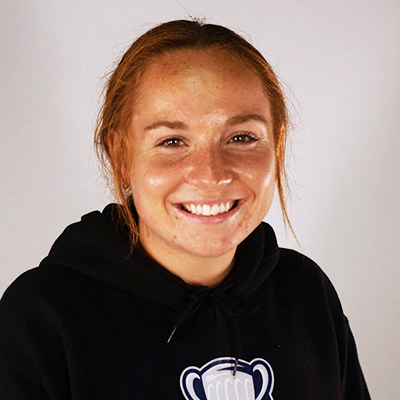 Brandee Smith
Cararillo, Calif.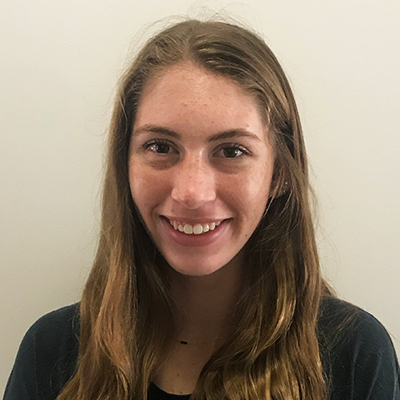 Shelby Stark
Magnolia, Texas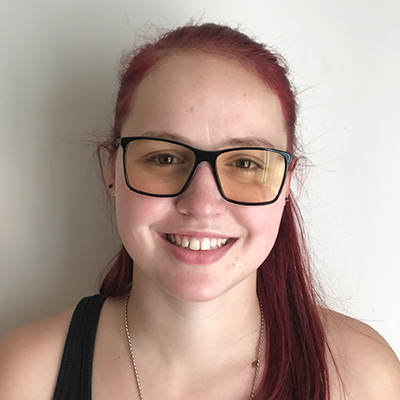 Lexi Swenson
Edina, Minn.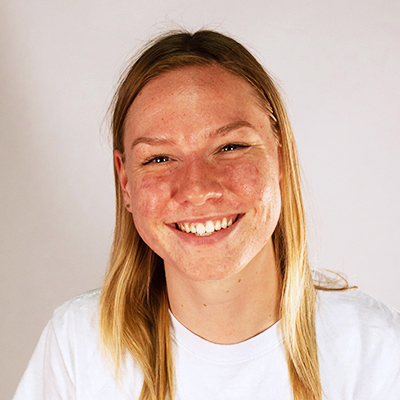 Sarah Weber
Delafield, Wis.