No breakpoint
Breakpoint
sm
Breakpoint
md
Breakpoint
mlg
Breakpoint
lg
Breakpoint
xl
Breakpoint
2xl
Science and Business
Science and business have been two of the fastest growing fields of study at Concordia in the last decade. The number of natural sciences majors have doubled, while nearly 200 undergraduates are studying business, with hundreds more pursuing their MBA. As the science and business programs continue to expand, Concordia is preparing graduates for careers that didn't exist 20 years ago. In both science and business, it is important to have faithful Christians ready to work morally and ethically in their dealings with others.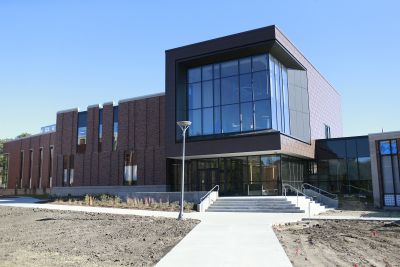 Innovative and Centralized Facilities
The dramatic growth in the sciences and business at Concordia has happened despite dated or dispersed facilities. At the center of this initiative is the Dunklau Center for Science, Math and Business, a transformative 86,000 square foot learning space. By more than doubling the number of laboratories on campus, adding much needed classrooms and providing, for the first time in its history, a home for the business department, the Dunklau Center will truly enhance the inquiry that takes place in these fields. Led by a $10 million lead gift from The Rupert Dunklau Foundation, generous supporters will enable the university to provide and operate this facility without debt.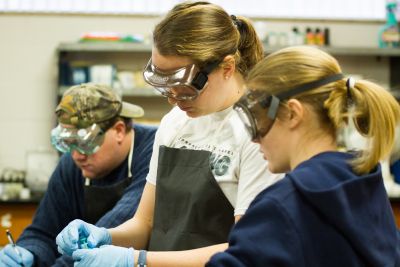 Experiential and Collaborative Learning
Inquiry within the sciences requires research. At Concordia, faculty-mentored undergraduate research and off-campus study are essential parts of our science programs. With our Academic Research Symposium including more than 75 research projects annually, it's important for us to provide our students and faculty new research labs where they can conduct their experiments without being interrupted. Our students will put into practice what they learn from these experiments through study tours and field experiences to places like Belize, Cambodia and throughout eastern Nebraska. Since we are strongly committed to providing a Christ-centered focus across our campus, we do not accept federal or state government research funding. We are grateful for our donors' support that allows us to provide excellent opportunities to our students while giving clear witness to Christ.
Strategic Investments
Natural sciences and computer sciences require more of a capital investment than many other majors on our campus, because of their reliance on state-of-the-art technology that is constantly changing. Our faculty must hone and enhance their own knowledge and skills to stay current on business developments and the latest discoveries in order to effectively teach. Through the Dunklau Center for Science, Math and Business Excellence Endowment, generous supporters will ensure that the programs housed within always have current technology and equipment with an updated, modern facility. Gifts to academic programs and targeted scholarships will also ensure students who want to pursue careers in the sciences or business can do so here and be equipped for success.
Will You Answer the Call?
God has called Concordia to be a leader in Lutheran, Christian higher education in this country, and you are an essential key to making that possible. Help us respond to our ever-changing world in ways that remain faithful to the never-changing Word of God.
Key Initiative
Agriculture
Cultivating a New Path
Develop stewards of God's resources in agricultural science who will lead family farms and make an impact as industry leaders, entrepreneurs and producers
Learn more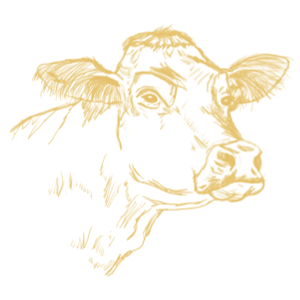 Give Now
Key Initiative
For the Church
Preparing the Next Generation
Equip students to serve as the hands and feet of Christ and be His witnesses through church work programs and mission trips
Learn more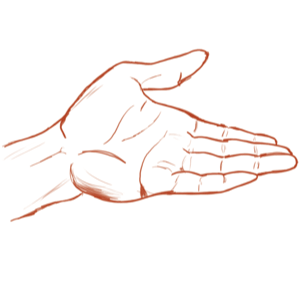 Give Now
Key Initiative
Our Promises of a Lutheran Education
Fulfilling our Promises
Provide students a Lutheran, Christ-centered education through community, inquiry, wisdom and purpose
Learn more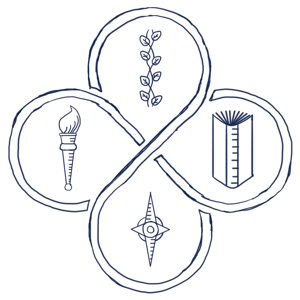 Give Now
Additional Ways to

Support Concordia Nebraska