Support Mission Trips
Our students witness to thousands of future Christ-followers across five continents. Gifts like yours ensure they receive this opportunity to proclaim Christ throughout all the world.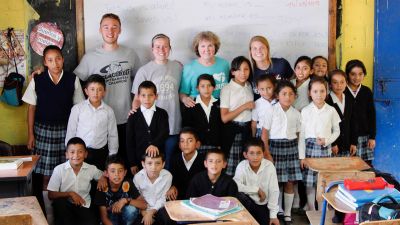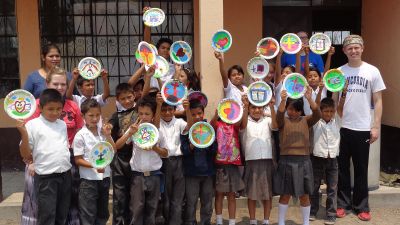 Guatemala Mission Trip
Support of this annual mission trip will help provide Concordia students, faculty and staff the opportunity to serve the people of Amatitlan, Guatemala. During the trip, they will lead a program of Bible story lessons, crafts and music for children at Holy Cross Lutheran Mission. Your gift will go toward the costs of travel, food, housing and local arrangements.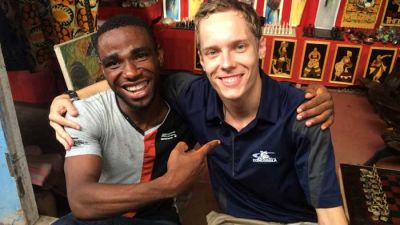 Acts 1:8 Students in Mission
In Acts 1:8, Jesus told those at his ascension, "You will be my witnesses..." The Acts 1:8 Students in Mission gift fund provides grants for Concordia students to participate in mission trips where they can demonstrate Jesus' love through words and works.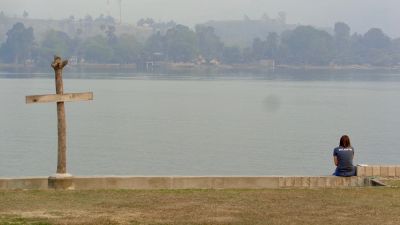 Cambodia Business Mission
Working alongside the Garuna Foundation, an international nonprofit organization, a group of Concordia business students and faculty members will be traveling to Cambodia in May. Support of this trip will help fund the group's travel, housing, food and local arrangements as they learn about international business culture, entrepreneurial activities and conducting business in Cambodia.