No breakpoint
Breakpoint
sm
Breakpoint
md
Breakpoint
mlg
Breakpoint
lg
Breakpoint
xl
Breakpoint
2xl
Agriculture
At Concordia, we are uniquely positioned to equip students to serve throughout the agriculture industry. Our tight-knit campus is located near some of the most productive farmland in the world, our expansion into academic agriculture has been met with resounding support within Nebraska, the industry and the Christian church.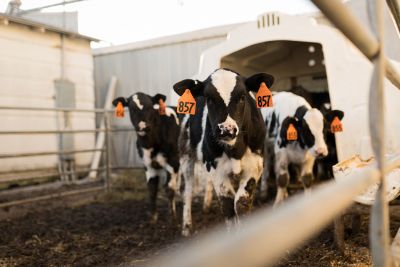 Awareness and Access
As a new option for studying agriculture in Nebraska, we need to spread the word to let prospective students, partners and employers know about this program. We'll do this through targeted messaging, participating at industry events and conventions and through direct engagement, in addition to our promotion of our university as a whole. By offering attractive scholarship packages for our students, we will work toward staying competitive with established public university programs. Donor support will enhance both the awareness and the access at this important early stage of this program's development.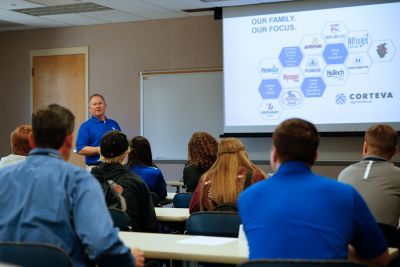 Partnerships
Agriculture, by its very nature, requires field experience. Situated in the midst of both producers and business involved in animal science, plant science, food science, and agribusiness, Seward County will be Concordia's farm. Philanthropic investment will enable us to give our students hands-on learning opportunities through engagement with the industry by providing funding for site visits, intensive learning events, industry summits and for building strategic partnerships.
Will You Answer the Call?
God has called Concordia to be a leader in Lutheran, Christian higher education in this country, and you are an essential key to making that possible. Help us respond to our ever-changing world in ways that remain faithful to the never-changing Word of God.
Key Initiative
Science and Business
Building for the future
Prepare students through research, collaboration and internships to make an impact in science and business
Learn more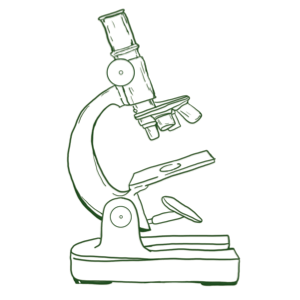 Give Now
Key Initiative
For the Church
Preparing the Next Generation
Equip students to serve as the hands and feet of Christ and be His witnesses through church work programs and mission trips
Learn more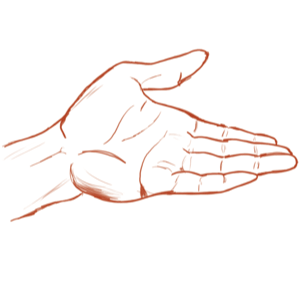 Give Now
Key Initiative
Our Promises of a Lutheran Education
Fulfilling our Promises
Provide students a Lutheran, Christ-centered education through community, inquiry, wisdom and purpose
Learn more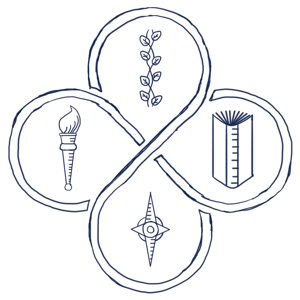 Give Now
Additional Ways to

Support Concordia Nebraska