Classical Conversations
At Concordia Nebraska, we have a special partnership that provides students in the Classical Conversations program with a hassle-free and affordable opportunity to join our Christ-centered community. Just like Classical Conversations, at Concordia, we share the love of learning through a Christian worldview and fellowship with fellow brothers and sisters in Christ.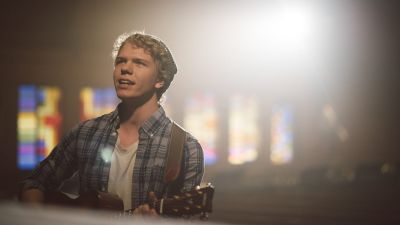 Students who finish their studies through the Classical Conversations program automatically receive extra benefits at Concordia. In addition, your college-level courses taken through the CC Plus Program are guaranteed to transfer to Concordia, saving you time and money as you complete your degree.
Guaranteed $20k in Financial Aid
Plus, for those who decide to go into church work, like Lutheran teachers, pre-seminary students and Directors of Christian Education, beginning your junior year, we'll increase our commitment to $22,000 once you're enrolled in a church work program.
Guaranteed Acceptance
If you are a student at a partner school, you are guaranteed to be accepted by Concordia if you have a 3.0 GPA or higher; or have a GPA of 2.5-2.99 with at least a 20 ACT, or a 900 SAT score.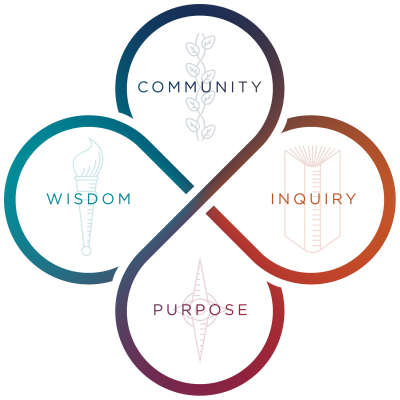 Our Promises of a Lutheran Education
As Nebraska's University with Value(s), we ensure every student will receive an affordable Christ-centered higher education that will equip them with not only a set of skills and a degree but also a sense of Christian vocation and purpose for their future.
Explore our Promises