Undergraduate Online Programs
Through Concordia Nebraska, you can earn a career-enhancing degree fully online. All our online programs are designed to give you the flexibility to study around your schedule. You'll also benefit from exceptional student support and a rigorous academic experience ranked in the top tier of U.S. News & World Report's Best Colleges 2019 Midwest Regional Universities.
Take the next step with us and transform your future.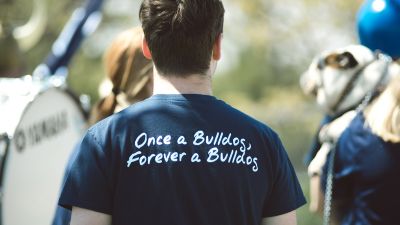 Admission Process
Below are the general requirements for undergraduate admission. No ACT/SAT test scores are required for admission. Note that some online programs may have additional requirements. For program-specific admission requirements, visit your program's page.
Complete Your Free Application
It starts by filling out our short, online application.
Submit Transcripts
Submit all official transcripts, minimum 2.75 GPA on 4.0 scale. Complete the transcript request form to have your official transcript(s) sent to Concordia University, Nebraska. We will cover the fees and process the request for your transcripts.
Create your Concordia Account
Through your Concordia account, you can access our online services, including your CUNE.org email account. To create your Concordia account, follow these instructions.
Complete your FAFSA
Complete your FAFSA. In order to be considered for financial assistance, you will need to complete the Free Application for Federal Student Aid (FAFSA) as soon as possible starting Oct. 1. Concordia Nebraska's federal school code is 002541.
Accept Financial Aid Offers
Accept any financial aid. After you have completed the FAFSA, you will receive a financial aid award notification that summarizes the financial aid for which you are eligible. You may accept any or all of the financial assistance. Financial aid award notifications are sent in early November.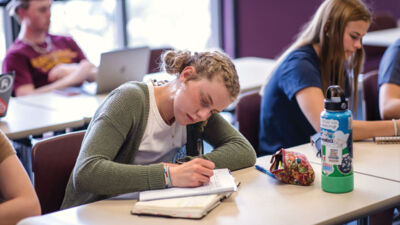 Concordia Nebraska's Undergraduate Online Programs
No academic programs found that match your filter criteria.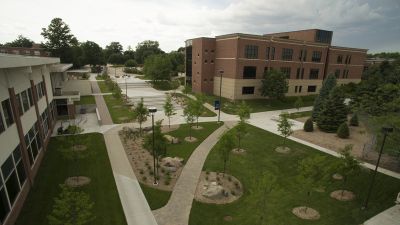 International Admissions Requirements
Once you are accepted to Concordia, you will need to complete several more steps to enroll and begin attending. As an international student, your admission requirements can vary depending on the level of your chosen program. If you are a citizen of a country other than the United States and require an F-1 visa status to attend school in the U.S., then you must be able to comply with the provisions of the Certificate of Eligibility for Nonimmigrant Student Status, Form I-20.