Concordia Student Blog
These posts are written by college students for students, whether you're in college now or planning the next step of your academic journey. You'll find some helpful tips, information about what it's like to be a college student that you won't get from a collegiate website and other ideas to help you in your process.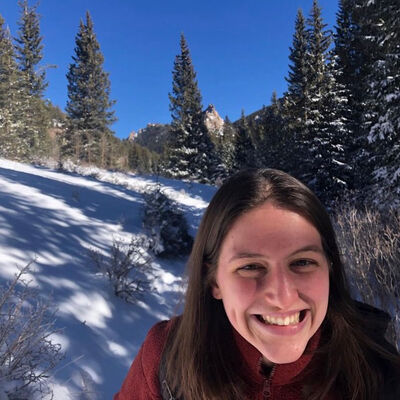 by Brooke on Apr 9, 2021
Brooke shares some of her most recent purchases. Some were helpful, and some, well, not as much.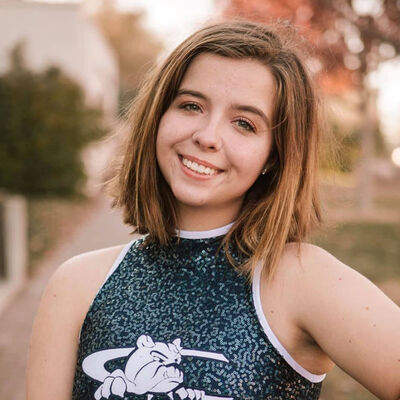 by Haleigh on Apr 9, 2021
Haleigh shares some tips and tricks on how you can keep your dorm room comfortable and clean.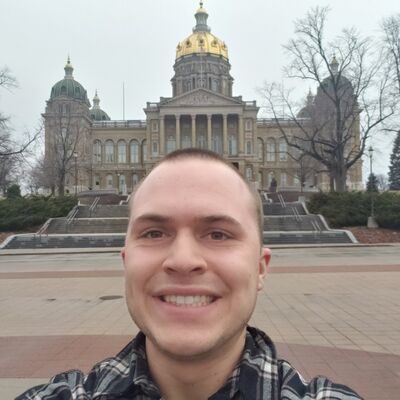 by Jonah on Apr 9, 2021
Jonah describes a typical meal at Janzow Campus Center at Concordia.