TESOL Faculty
Concordia University, Nebraska's TESOL Faculty are distinguished by excellence in teaching and scholarship. Their expertise inspires in the classroom, makes them leaders in their academic field and impacts the church and world.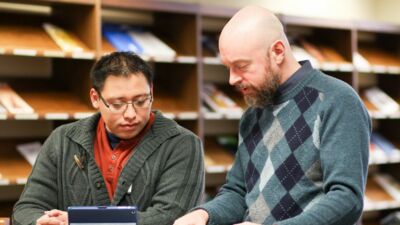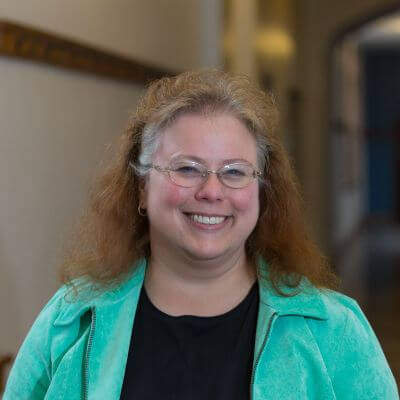 Meet Vicki
Vicki Anderson
Associate Professor of Education
There are a lot of quality individuals who come through our doors who want to serve the Lord and impact the world. It is a great privilege to be part of helping them become equipped to do the kind of service that God calls them to.
Education professor Dr. Vicki Anderson wants to help you do more than just get a degree; she wants you to grow as a whole person. Learn more about Dr. Anderson in this Faculty 5 video.