Outstanding teachers instill a love for learning and knowledge in their students. They develop and nurture each student's individual talents and abilities. With a degree in secondary education from Concordia, you will be equipped to teach grades 7-12, encouraging intellectual and emotional growth at a critical time.

Concordia offers a Christian education and training to teach in Christian, Lutheran or public schools. We also require that students choose two subject areas of focus, instead of the state-required one subject area. As a result, our students are better prepared and considerably more marketable than graduates of other institutions, especially those students who go on to teach in smaller schools where teachers need more diverse training.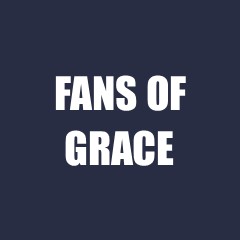 16:1
Student to faculty ratio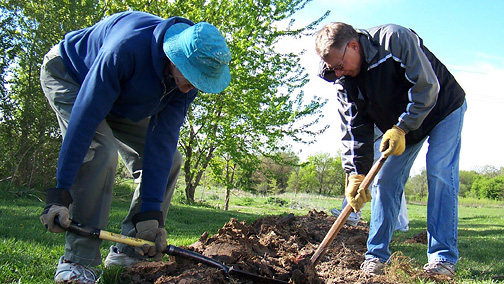 100%
Placement rate for mobile students with positive student teacher evaluations
Experience Concordia's Education Department
Secondary Education
Sample Academic Outcomes
Careers
English Teacher
Science and English Teacher
Spanish Teacher
Physical Science
Spanish Teacher
Student Teachers
Crean Lutheran High School
St. Paul Lutheran High School
David City High School
Lutheran High School West
Concordia Lutheran High School
Lutheran High School
Secondary Education
Faculty
Secondary Education
Student and Alumni Reviews
Concordia University is focused on providing an exceptional experience and we ask our students to provide feedback on all aspects of their student experience. The ratings and comments below are from our annual survey of all graduating seniors regarding their experience in the Secondary Education program, the academic department and the university.
Student Teaching
Concordia's student teaching program gives you the opportunity to gain real-world experience in classrooms.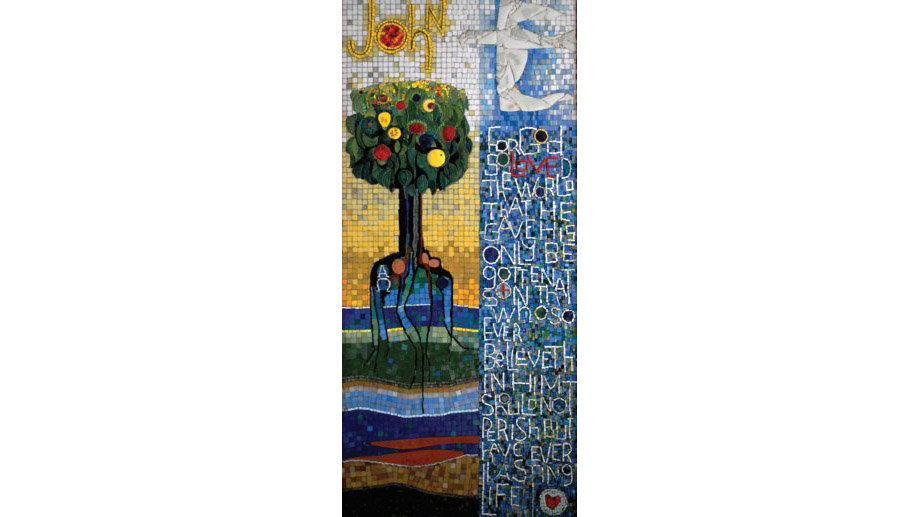 First Semester
Teach in schools around Seward and continue to take classes on campus while learning the skills necessary to become an innovative and effective teacher.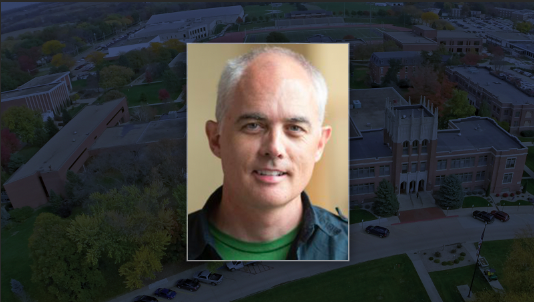 Second Semester
Assume more teaching responsibility and complete your training nationally, giving you valuable experience to take into your own future classroom.
Become a Director of Christian Education
Share the Gospel and use your teaching ministry in a congregational setting!
Learn More
The Ministry of Teaching
If you are a confirmed member of the Lutheran Church-Missouri Synod and wish to serve as a rostered member of the teaching ministry, Concordia can help you obtain a Lutheran Teacher Diploma, which will make you eligible for a call in a Lutheran school.
If you would like to be able to teach in a Christian school that is not associated with the Lutheran Church-Missouri Synod, you may wish to receive a Christian Teacher Diploma, which will prepare you for your teaching ministry.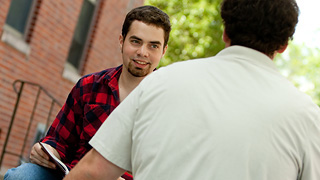 Field Experience
At Concordia you're offered the opportunity to gain valuable field experience in local schools, camps, and at the People's City Mission in Lincoln. This exposure gives you a chance to practice your educational skills and also equips you to be ministers of the Gospel.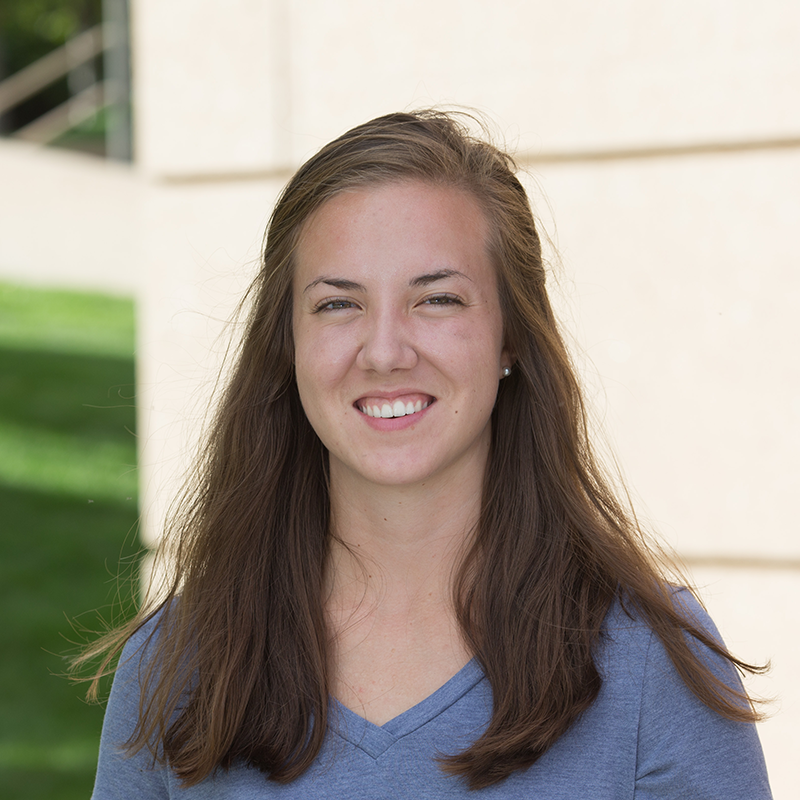 CASE
Concordia Association of Students in Education is a helpful, informative, and exciting organization for any aspiring teacher. In its monthly meetings, CASE provides opportunities for you to learn more about issues that may affect your future classrooms.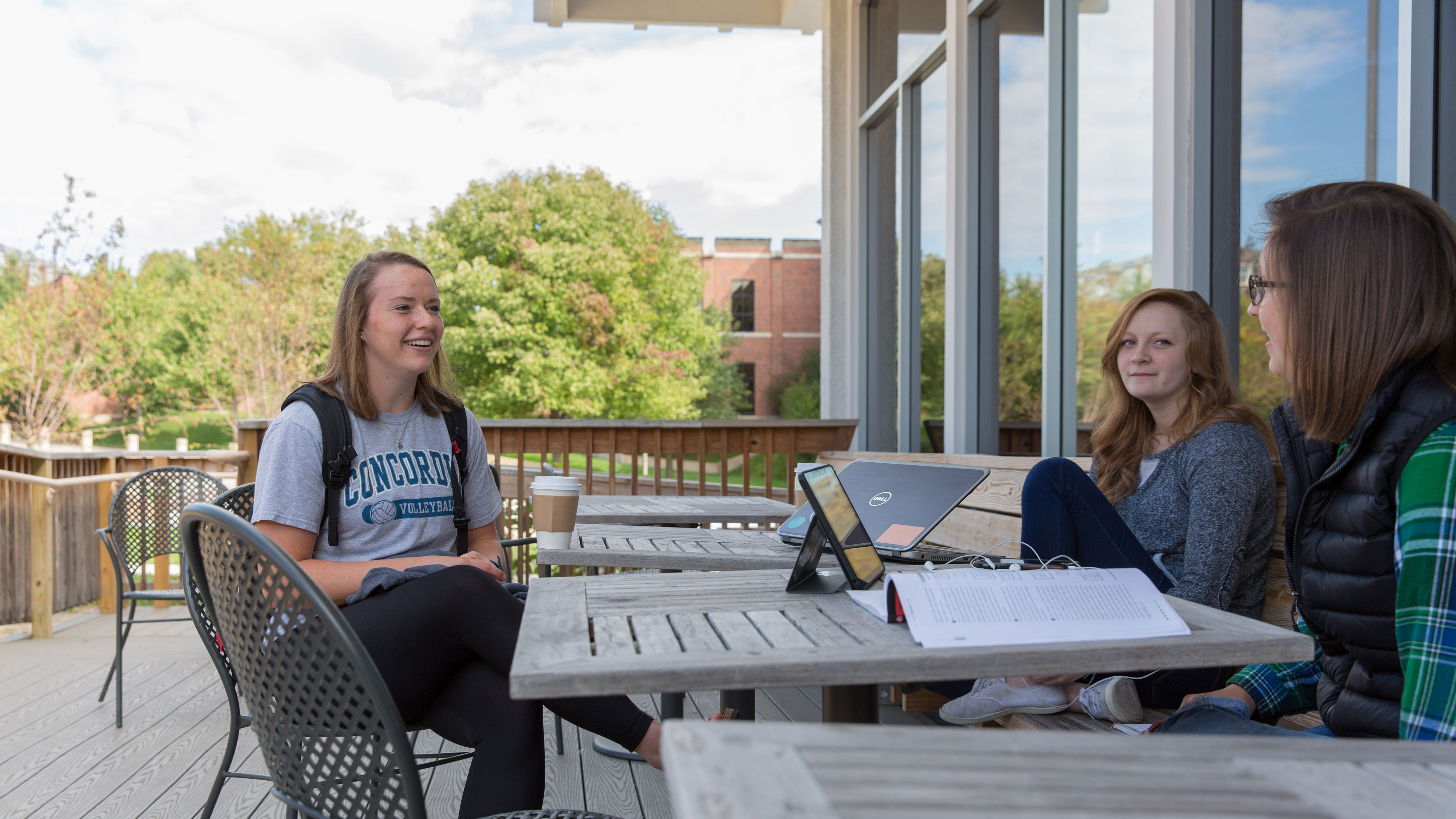 International Student Teaching
Opportunities are available for student teaching at Lutheran international or Christian schools in places like Hong Kong, Shanghai, Latin America, or Australia. Education students have also gained summer internship and practicum experience in Africa, Asia, eastern Europe, and Latin America.
Secondary Education
Sample Course Schedule
Semester 1
Educ

101

Teaching as a Profession

Introduces a broad picture of K–12 teaching as a career in Lutheran schools, other private schools and public schools. Students will be introduced to the teacher education program and guided in the process of application to the program. Participation in at least 10 hours of focused K–12 classroom observations required.

Subject Area

6 Credit Hours
Semester 2
Educ

201

Introduction to Education

An orientation to the field of education with an emphasis on the service role of the teacher. Historical, philosophical, and sociological foundations of American public and private education are explored. Current trends and issues are examined.

EDPS

210

Educational Psychology and General Methods

The essential conditions (factors) which facilitate learning and transfer; theories of learning, general and specific abilities, the importance of self-esteem, best practices in the evaluation of aptitude, achievement and other aspects of human development.

Subject Area

6 Credit Hours
Semester 3
Psy

324

Psychology of Exceptionality

This is a survey course which attempts to develop an understanding and appreciation for students with special needs. Characteristics of those with learning disabilities, physical challenges, behavioral disabilities, developmental delays, hearing and vision impairment, and giftedness are studied.

Subject Area

6 Credit Hours
Semester 4
Educ

346

Instructional Technology

Technology has changed the way we work and live in such a profound way that the ability to use it effectively has been widely recognized as a new literacy. Students are expected to use technology to create, innovate, critically think, problem solve, communicate, and collaborate. Teachers must possess the knowledge and skills necessary to lead students in using current technologies in a responsible and beneficial way. Most importantly, they must have a fundamental understanding of its importance in teaching and learning, thereby creating a willingness to learn and integrate the technologies of the future. This course will offer a practical and hands-on exploration of using technology in the K-12 classroom.

Subject Area

6 Credit Hours
Semester 5
Educ

424

Differentiated Instruction

The course will prepare teacher candidates to meet the diverse needs of ALL students, including the culturally diverse, gifted, at-risk, second language learner, and those with special needs, in inclusive educational settings. It will provide pre-service teachers an overview of special education and the federal laws which govern the education of these students today. Attention will be focused on the process of identifying the individual needs of students and creating effective teaching techniques to address those needs, primarily through the use of differentiated instruction.

Subject Area

13-15 credit hours
Semester 6
Psy

421

Adolescent Psychology and Development

The course presents an arranged sequence of psychological and development theories, concepts, and insights designed to inform the practitioner working with adolescents. The content and class interaction cumulatively examine adolescent behavior and belief systems. The aim is to assist the practitioner with grounded yet flexible decision–making when working with young people in the contexts of counseling, teaching, youth ministry, family, and community.

Subject Area

14-16 credit hours
Semester 7
Theo

381

Christian Teacher's Ministry

The course applies Biblical and theological principles of vocation, ministry, and the two kingdoms to the teacher of the church and the priesthood of all believers. Study of Scripture, standard historical documents, and current practice in calling, placement, and congregational life focuses on the identity of the teaching minister in parochial education and the Christian teaching in public and private education.

Educ

470

Content Area Literacy

Considers the processes of reading in the various subject matter fields by which one recognizes words, copes with specialized vocabulary, comprehends, and uses printed information. Stresses the location of the student's present reading levels, the selection of instructional techniques to fit the learning style of the student, and the choice of materials appropriate for the ability level, reading levels, and interests of the secondary student. Assists the pre-service teacher in learning how to integrate the teaching of reading skills while teaching specific content. Field Experience required.

Educ 37*

Subject Area Methods

Subject Area

9-11 credit hours
Semester 8
Educ

301

Principles of Secondary Education

The purpose of this course is to review and further develop instructional planning, models of teaching and classroom management in today's Lutheran and public secondary schools. Segments include skill development as teachers, leaders and learners affecting successful middle and secondary school teachers. Segments also include assessment strategies, multicultural education, mainstreaming, master teachers' reflections, interview procedures, and the Christian teacher's mission.

Educ

385

Student Teaching I/II in the Secondary School

Students are assigned to teach grades 9–12 under the direction of the supervising teacher(s) in the students' teaching field(s).

Educ 37*

Subject Area Methods