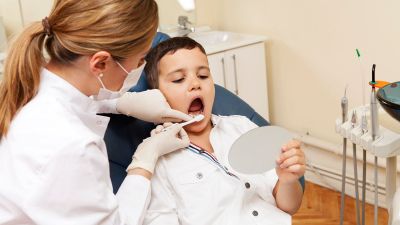 15:1
Student-to-faculty ratio
100%
Faculty with terminal degree
When you become a dental hygienist, you will be an accredited, licensed professional who works with a dentist to help patients prevent oral diseases. Dental hygienists assess the overall health of patients' teeth and gums. As a hygienist, you will typically be responsible for cleaning teeth, exposing and processing dental x-rays, and applying cavity-preventive agents such as fluorides and sealants. You'll also educate your patients on ways to improve and maintain good oral health.
As a dental hygienist, you might use tools such as scrapers and polishers to remove tartar, plaque and stains; record findings during cleanings and make reports to the dentist; and assist the dentist during procedures with tasks like administering anesthesia and removing sutures.
At Concordia University, Nebraska, you can gain the experience and basic scientific background you need to continue your education to become a dental hygienist. Most dental hygiene graduate programs are looking for a pre-dental hygiene who has completed courses in physics, chemistry, biology, mathematics and have a background in English, humanities and social sciences. The ability to solve scientific problems and a broad liberal arts education are both in high demand for those who want to find a career in dental hygiene.
The pre-dental hygiene program at Concordia includes hands-on, experiential instruction in chemistry, biology and physics, allows students to complete prerequisite coursework for dental hygiene school, earn a baccalaureate degree (in a major of your choice) and obtain extensive assistance with graduate school preparation, selection and the application process, all of which will equip you to be successful in graduate school and in a career as a dental hygienist.
Concordia Nebraska

Pre-Dental Hygiene: Learning Objectives

Students in the pre-dental hygiene program at Concordia University, Nebraska will learn to integrate both traditional and non-traditional cognitive skills, including analytical inquiry, information literacy, quantitative fluency and communicative fluency.

Students will be able to access and interpret information within their area of study.

Students will learn to anticipate, recognize and problem-solve scientific quandaries.
Concordia Nebraska

Pre-Dental Hygiene: Career Outcomes
Dental Hygienist
Dental hygienists clean teeth, examine patients for signs of oral disease such as gingivitis and help educate patients on proper care of their teeth and gums. As a dental hygienist, you might also be responsible for applying sealants and fluorides to help protect teeth, take dental x-ray and assist dentists with treatment plans.
$51,930
Entry-Level Salary2
$74,820
Mid-Level Salary2
$101,820
Late-Level Salary2
Concordia Nebraska

Pre-Dental Hygiene: Related Programs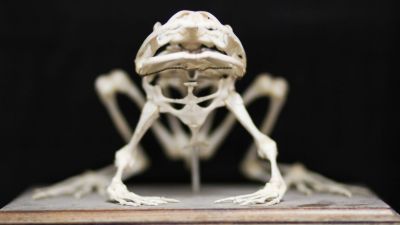 Biology
With a degree in biology from Concordia Nebraska, you will be prepared to begin a career in the biological sciences right away, or to continue your education in graduate, medical, dental or veterinary school. As a biology major at Concordia, you learn essential skills such as time management and mastering complex material, as well as studying more in-depth topics such as microbiology, human anatomy and immunology to give you the knowledge you need to be successful in the field of biology.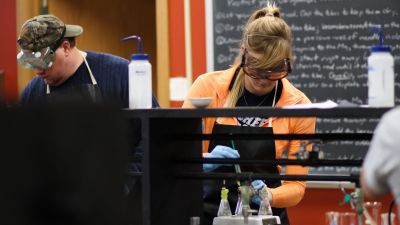 Chemistry
A degree in chemistry from Concordia University, Nebraska expands your understanding of general chemistry and gives you the practical, hands-on experience you need to continue a career in chemistry after graduation. Your classroom and chemistry lab experience will help you on your journey to use your passion for chemistry to serve in healthcare, industry, research and more.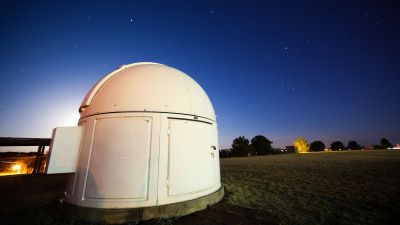 Physical Science
A degree in physical science from Concordia University, Nebraska will give you an interdisciplinary background in the physical sciences including physics, chemistry and math. Many students choose a physical science major as a broad-based education because they want to teach high school science, chemistry or physics, and a bachelor's degree in physical science can help equip you with the comprehensive physical science skills you need to educate your future students.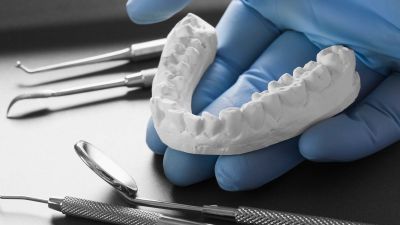 Pre-Dental
At Concordia University, Nebraska, you will gain a strong foundation in the natural and social sciences well as the basic scientific and medical knowledge as part of a well-rounded liberal arts education so you are prepared to continue your education to become a certified dentist.
1 Recent graduates attending graduate school or employed within six months of graduation.
2 Career salary and wages sourced from the U.S. Bureau of Labor Statistics.