Attaining a degree in music opens up a world of possibilities. Not only is music enjoyable and mentally stimulating, it can be financially rewarding as well. The music industry is filled with careers that can combine your passions for theory and performance.
As a music student at Concordia, you will participate in ensembles, either choral and/or instrumental, as part of the requirements for your major. Since ensemble participation doesn't necessarily factor into your official course load, you may find that you have more opportunities within your schedule to take additional electives that interest you.
Concordia's music department exists to prepare students to glorify God through the study, performance and teaching of music in the church and the world. As a university accredited by the National Association of Schools of Music, we have award winning, published professors, and offer the largest music program in the GPAC. When you graduate with your bachelor's degree in music, you will be able to perform, create, analyze and understand music in its historical, cultural, and religious context.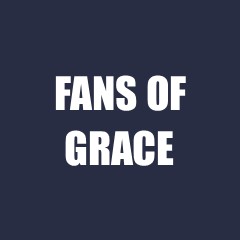 13:1
Student to faculty ratio
Experience Concordia's Music Department
Music
Sample Academic Outcomes
Careers
Composer
Piano Teacher
Audio Mixer
On-Air Talent
Musician
and others
Graduate Schools
Emporia State University
University of Indiana-Bloomington
University of St. Thomas
University of Nebraska-Lincoln
and others
Music
Student and Alumni Reviews
Concordia University is focused on providing an exceptional experience and we ask our students to provide feedback on all aspects of their student experience. The ratings and comments below are from our annual survey of all graduating seniors regarding their experience in the Music program, the academic department and the university.
The Music Center
Concordia's Music Department home is the Music Center, which contains teaching studios, rehearsal rooms, faculty offices, practice rooms, a music instruction laboratory with sixteen workstations, an electronic piano lab, a recording studio, libraries for ensemble and organ music and the 180-seat recital hall.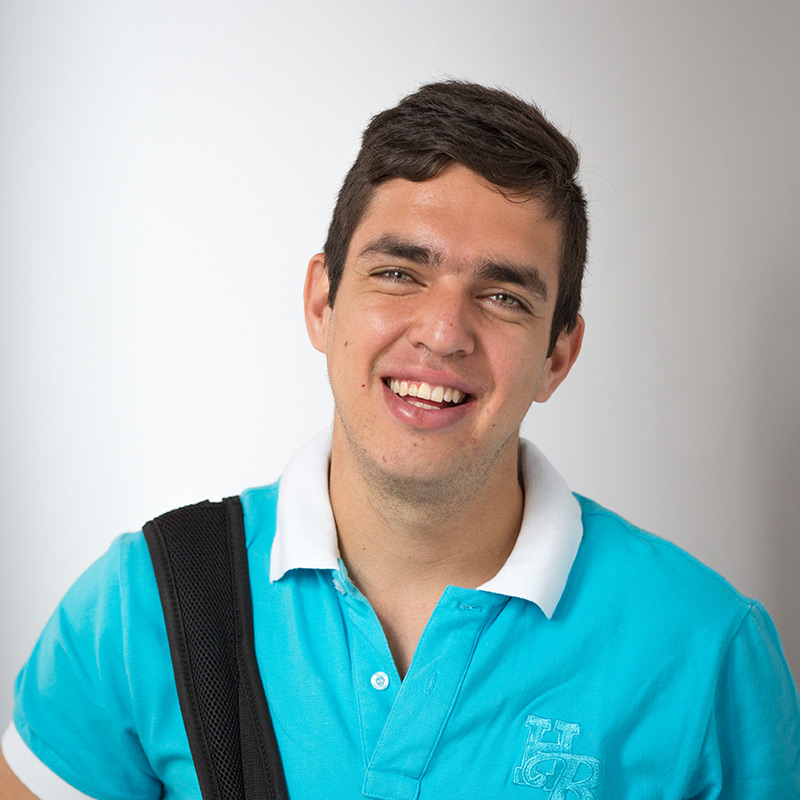 25+ Practice Rooms
Practice rooms are available for Concordia students, whether they are music majors or not, to hone their craft. There are pianos for use in most rooms, eleven rooms with pipe organs and five with SmartMusic accompanying software.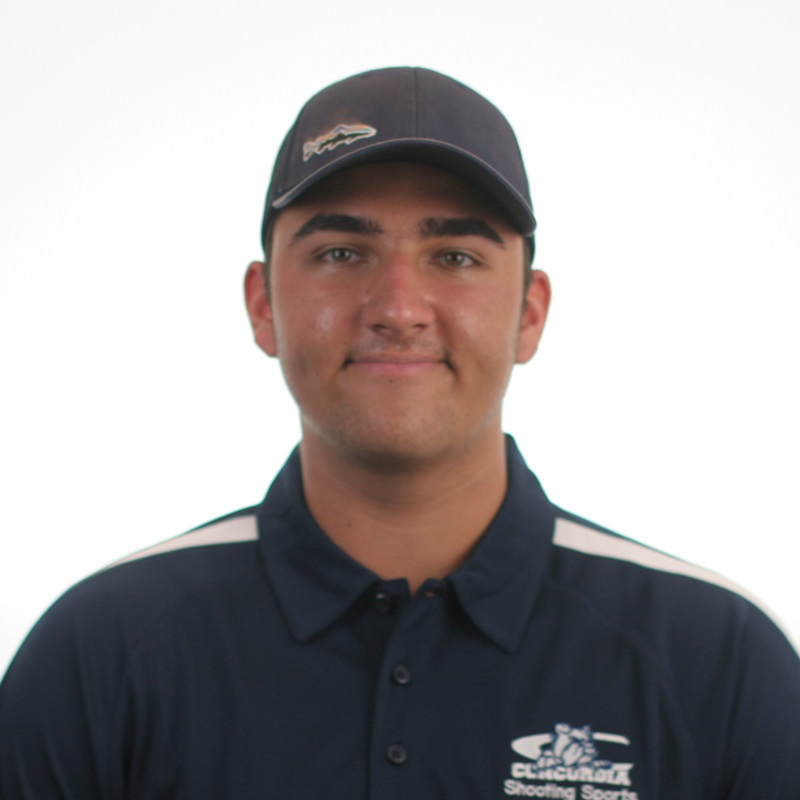 National Support
Concordia University, Nebraska is an institutional member of the National Association of Schools of Music (NASM), an organization of schools, conservatories, colleges, and universities whose degrees and credentials adhere to national standards.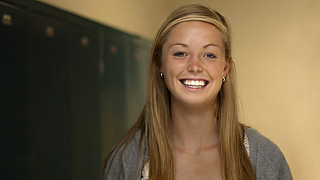 Performance Opportunities
Students at Concordia can perform in ensembles, regardless of major. There are also opportunities for individuals and groups to perform in the community. In the past, students have given concerts at the Red Path Gallery of Art, the band shell, the Evangelical Free Church and Seward's Harvest Hall.
Music
Sample Course Schedule
Semester 1
An in-depth study of the fundamentals of music theory with emphasis on the development of aural performance and perception. Content includes melodic, harmonic, and rhythmic dictation, sight singing, and contextual listening and identification.

The procedures of writing and analyzing music in the common practice idiom. Topics include notation practices (manuscript and using computer), triads and seventh chords, figured bass, lead sheet notation, setting texts to music, transposition, voice leading, part writing using triads, and cadences.

The principal objectives of applied instruction are the development of performing competencies and the ability to read, understand, and bring to performance musical compositions. There are four levels of instruction. Students with no prior experience should register for 100-level. Students with prior experience or training should register for the 200-level. Advanced skills and abilities are required to register for 300 & 400 levels (instructor permission needed).

Principal Instrument

1 Credit Hour

ENSEMBLE

4 total required
Semester 2
A continuation of Mu 102. Content includes more advanced involvement in melodic, harmonic, and rhythmic dictation, sight singing, and contextual listening and identification.

A continuation of Mu 103. Topics include non-chord tones, part writing and harmonization using seventh chords and secondary chords, modulations, and large-scale formal structures.

Focuses on realizing lead sheets and playing short pieces and hymns.

Principal Instrument

1 Credit Hour

ENSEMBLE

4 total required
Semester 3
A continuation of Mu 104. Content includes local chromaticism, melodic and harmonic modulations to closely related keys, and aural identification of these elements within the context of larger excerpts. Methods include sight singing, melodic dictation, harmonic dictation and analytical listening.

A continuation of Mu 105. Topics include chromatic harmonies, borrowed chords, Neapolitan chords, augmented sixth chords, and extended and altered harmonies. Analysis and composition based on techniques of the 19th and early 20th centuries.

Mu

211

Music History to 1750

A survey of music literature and history from ancient times to about 1750.

Focuses on realizing lead sheets and playing short pieces and hymns.

Principal Instrument

1 Credit Hour

Ensemble

4 total required
Semester 4
A continuation of Mu 202. Content includes those from prior semesters, plus modal and atonal melodies, and mixed and asymmetrical meters. Methods include sight singing, melodic dictation, harmonic dictation and analytical listening.

A continuation of Mu 203. Topics include analysis of and composition in the basic polyphonic techniques and procedures as found in the motet, invention, and fugue; analysis of significant larger forms of homophonic compositions as exemplified in theme and variations, rondo, and sonata–allegro; and analysis of and composition in the techniques and procedures of contemporary and electronic music

Mu

212

Music History since 1750

A survey of music literature and history from about 1750 to the present day.

A study of the unique musical styles and traditions associated with diverse world cultures, including Latin America, the Middle East, Asia and Africa. Emphasis will be placed on the comparison of historical and contemporary performance practices.

Focuses on realizing lead sheets and playing short pieces and hymns.

Principal Instrument

1 Credit Hour

Ensemble

4 total required
Semester 5
Principal Instrument

1 Credit Hour

Music Electives

3 Credit Hours

Ensemble

4 total required
Semester 6
Principal Instrument

2 Credit Hours

Music Electives

3 Credit Hours

Ensemble

4 total required
Semester 7
Principal Instrument

1 Credit Hour

Music Electives

3 Credit Hours

Ensemble

4 total required
Semester 8
The capstone experience in the undergraduate study of music. Normally consists of a public recital with a supporting written document. Enrollment limited to music majors. Students in education programs register for 1 hour; all others register for 2 hours.

Principal Instrument

2 Credit Hours

Music Electives

3 Credit Hours

Ensemble

4 total required