A degree in music education from Concordia prepares you to teach vocal and instrumental music to students K-12 in private or public schools. As a music teacher, you can present a unique form of aesthetic expression as an integral component to the education of students of all ages. Teachers of music are specially educated to guide creative, artistic development in their classroom.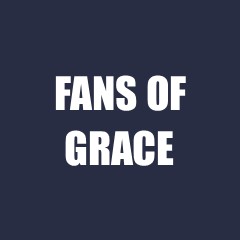 13:1
Student to faculty ratio
Experience Concordia's Music Department
Music Education
Sample Academic Outcomes
Careers
K-12 Music Teacher
HS Music Teacher
Band Director
Voice Instructor
Assistant Professor
and others
Student Teachers
Concordia Lutheran High School
Valley Lutheran School
Hephata Lutheran School
Concordia Lutheran High School
Lutheran High School North
and others
The Ministry of Teaching
If you are a confirmed member of the Lutheran Church-Missouri Synod and wish to serve as a rostered member of the teaching ministry, Concordia can help you obtain a Lutheran Teacher Diploma, which will make you eligible for a call in a Lutheran school.
If you would like to be able to teach in a Christian school that is not associated with the Lutheran Church-Missouri Synod, you may wish to receive a Christian Teacher Diploma, which will prepare you for your teaching ministry.
Student Teaching
Concordia's student teaching program gives you the opportunity to gain real-world experience in classrooms.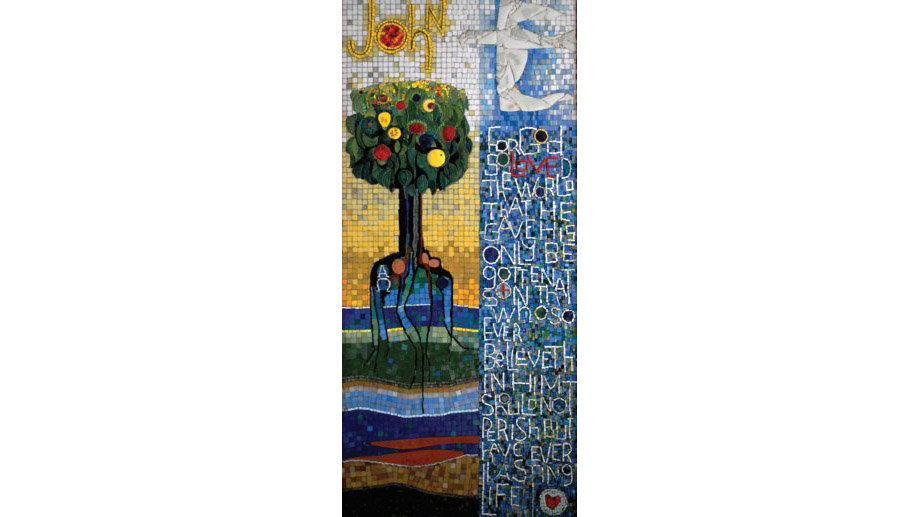 First Semester
Teach in schools around Seward and continue to take classes on campus while learning the skills necessary to become an innovative and effective teacher.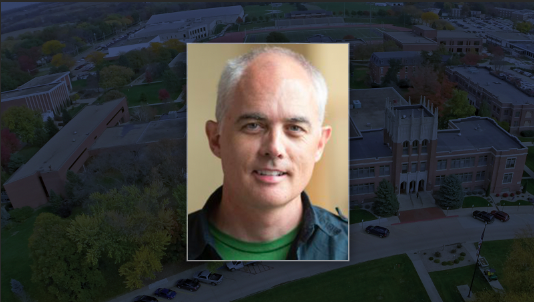 Second Semester
Assume more teaching responsibility and complete your training nationally, giving you valuable experience to take into your own future classroom.
Become a Director of Christian Education
Share the Gospel and use your teaching ministry in a congregational setting!
Learn More
The Music Center
Concordia's Music Department home is the Music Center, which contains teaching studios, rehearsal rooms, faculty offices, practice rooms, a music instruction laboratory with sixteen workstations, an electronic piano lab, a recording studio, libraries for ensemble and organ music and the 180-seat recital hall.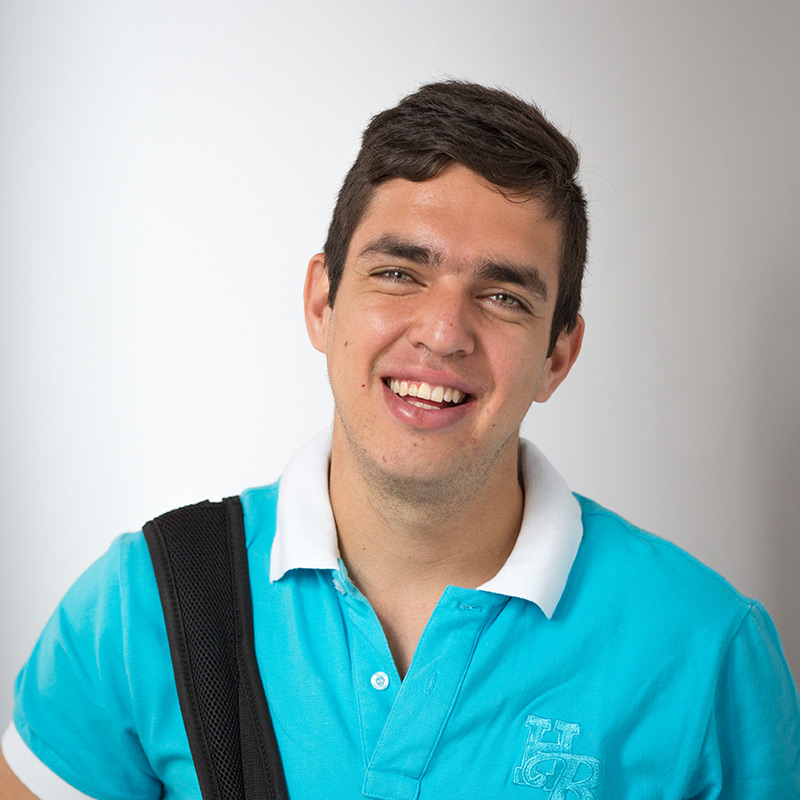 25+ Practice Rooms
Practice rooms are available for Concordia students, whether they are music majors or not, to hone their craft. There are pianos for use in most rooms, eleven rooms with pipe organs and five with SmartMusic accompanying software.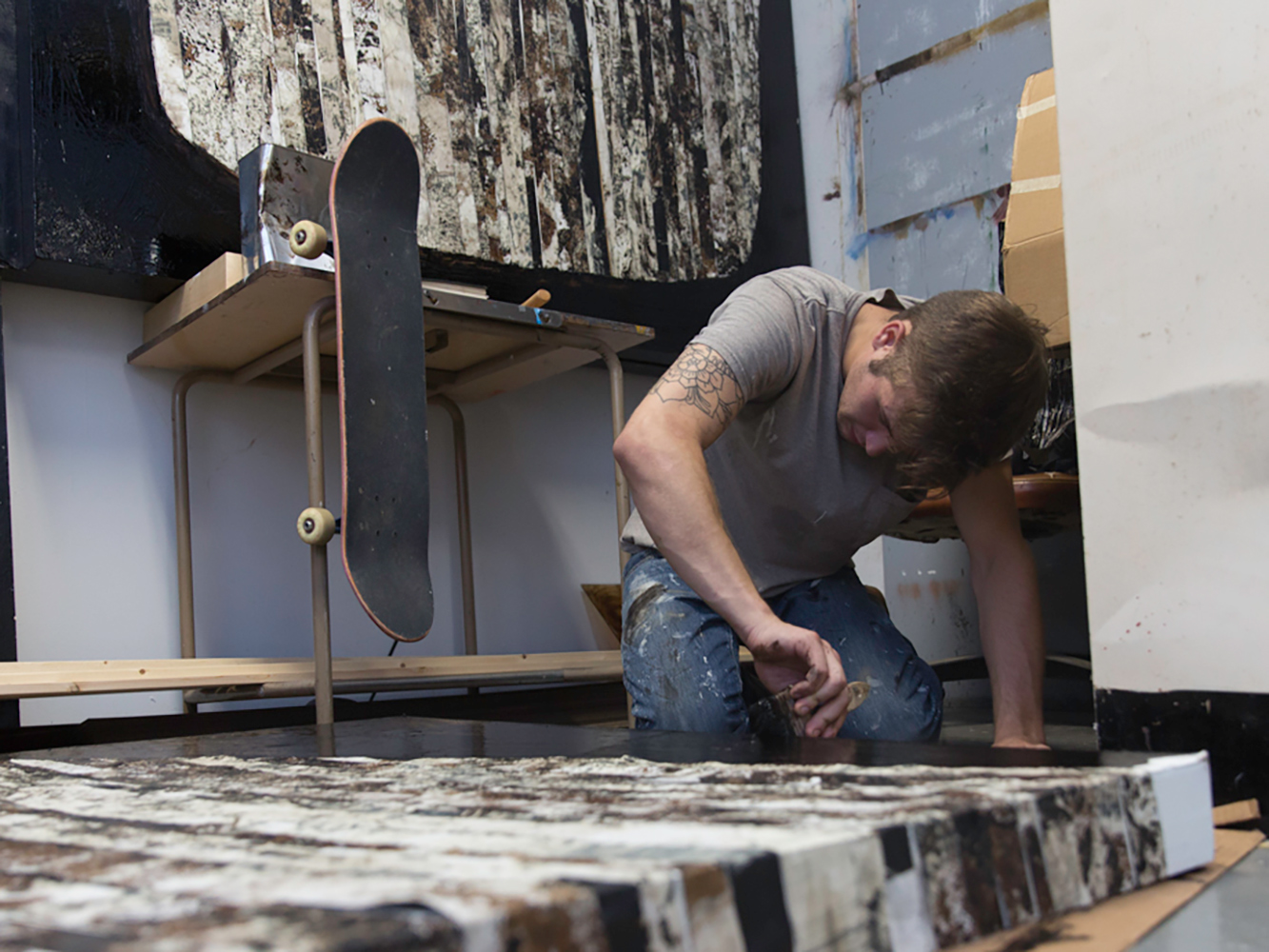 National Support
The National Association for Music Education (NAfME) is among the world's largest arts education organizations and addresses all aspects of music education at the local, state, and national levels. NAfME also hosts professional development events and offers a variety of opportunities for students and teachers.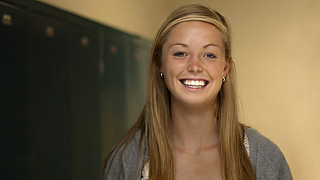 Performance Opportunities
Students at Concordia can perform in ensembles, regardless of major. There are also opportunities for individuals and groups to perform in the community. In the past, students have given concerts at the Red Path Gallery of Art, the band shell, the Evangelical Free Church and Seward's Harvest Hall.
Music Education
Sample Course Schedule
Semester 1
An in-depth study of the fundamentals of music theory with emphasis on the development of aural performance and perception. Content includes melodic, harmonic, and rhythmic dictation, sight singing, and contextual listening and identification.

The procedures of writing and analyzing music in the common practice idiom. Topics include notation practices (manuscript and using computer), triads and seventh chords, figured bass, lead sheet notation, setting texts to music, transposition, voice leading, part writing using triads, and cadences.

Principal Instrument

1 Credit Hour
Semester 2
A continuation of Mu 102. Content includes more advanced involvement in melodic, harmonic, and rhythmic dictation, sight singing, and contextual listening and identification.

A continuation of Mu 103. Topics include non-chord tones, part writing and harmonization using seventh chords and secondary chords, modulations, and large-scale formal structures.

Educ

101

Teaching as a Profession

Introduces a broad picture of K–12 teaching as a career in Lutheran schools, other private schools and public schools. Students will be introduced to the teacher education program and guided in the process of application to the program. Participation in at least 10 hours of focused K–12 classroom observations required.

Principal Instrument

1 Credit Hour
Semester 3
A continuation of Mu 104. Content includes local chromaticism, melodic and harmonic modulations to closely related keys, and aural identification of these elements within the context of larger excerpts. Methods include sight singing, melodic dictation, harmonic dictation and analytical listening.

A continuation of Mu 105. Topics include chromatic harmonies, borrowed chords, Neapolitan chords, augmented sixth chords, and extended and altered harmonies. Analysis and composition based on techniques of the 19th and early 20th centuries.

MuEd

201

Intro to Music Education

This course provides the student with an overview of the profession of music education through the study of its history, philosophy, and current methodology, climate, and trends.

MuEd

221

Woodwind Techniques

Representative woodwind instruments of the band and orchestra including flute, oboe, clarinet, bassoon, and saxophone. Correct tone production, embouchure development, finger technique, articulation, intonation, transposition, and instrument maintenance of all five instruments.

Conducting I is an introduction to the basics of conducting. Emphasis is placed on conducting patterns for the 2, 3 and 4 meters, preparatory beats/breaths, emphasizing the art of conducting, score preparation, basic baton technique, left hand independence, non-verbal communication, leadership, terminology and score reading.

EDPS

210

Educational Psychology and General Methods

The essential conditions (factors) which facilitate learning and transfer; theories of learning, general and specific abilities, the importance of self-esteem, best practices in the evaluation of aptitude, achievement and other aspects of human development.

Principle Instrument

1 Credit Hour
Semester 4
A continuation of Mu 202. Content includes those from prior semesters, plus modal and atonal melodies, and mixed and asymmetrical meters. Methods include sight singing, melodic dictation, harmonic dictation and analytical listening.

A continuation of Mu 203. Topics include analysis of and composition in the basic polyphonic techniques and procedures as found in the motet, invention, and fugue; analysis of significant larger forms of homophonic compositions as exemplified in theme and variations, rondo, and sonata–allegro; and analysis of and composition in the techniques and procedures of contemporary and electronic music

Conducting II is a study of advanced conducting techniques. Emphasis is placed on conducting patterns for symmetrical and asymmetrical musical meters, subdivisions, syncopation, and further development of preparatory beats/breaths, the art of conducting, score preparation, baton technique, left hand independence, non-verbal communication, leadership, terminology and score reading.

MuEd

222

Brass Techniques

Playing techniques of the trumpet and trombone; also horn, baritone, and tuba. Problems of tone production, posture, breathing, and articulation will be dealt with through the study of elementary materials.

MuEd

301

Elementary Music Methods

This course prepares students for teaching music to children in grades PreK-6. Emphasis is placed on developing a philosophy of music education that considers the developmental needs of children as foundational in the process of teaching music concepts. Students will develop skills in teaching music that incorporates singing, movement, playing instruments, listening, creating, writing, and technology.

Psy

324

Psychology of Exceptionality

This is a survey course which attempts to develop an understanding and appreciation for students with special needs. Characteristics of those with learning disabilities, physical challenges, behavioral disabilities, developmental delays, hearing and vision impairment, and giftedness are studied.

Principle Instrument

1 Credit Hour
Semester 5
Mu

211

Music History to 1750

A survey of music literature and history from ancient times to about 1750.

MuEd

224

String Techniques

Elementary instruction in violin, viola, cello and bass, including tuning, bowing, fingering, knowledge of posture and care of instrument. The student will acquire sufficient facility in each instrument to be able to demonstrate the various techniques in teaching.

MuEd

302

Instrumental Music Methods

This course prepares students to provide effective instruction in middle level through high school instrumental music. Students will use knowledge and skills from previous music and education courses to develop effective methods for teaching within the instrumental classroom. 10 hours of field experience is required.

Educ

424

Differentiated Instruction

The course will prepare teacher candidates to meet the diverse needs of ALL students, including the culturally diverse, gifted, at-risk, second language learner, and those with special needs, in inclusive educational settings. It will provide pre-service teachers an overview of special education and the federal laws which govern the education of these students today. Attention will be focused on the process of identifying the individual needs of students and creating effective teaching techniques to address those needs, primarily through the use of differentiated instruction.

Principal Instrument

2 Credit Hours

Gen Ed & Ensemble

4 Credit Hours
Semester 6
Mu

212

Music History since 1750

A survey of music literature and history from about 1750 to the present day.

A study of the unique musical styles and traditions associated with diverse world cultures, including Latin America, the Middle East, Asia and Africa. Emphasis will be placed on the comparison of historical and contemporary performance practices.

MuEd

303

Choral Music Methods

The study of methods of teaching choral music for elementary, middle level, and high school music educators. The course is designed to help preprofessional music educators gain the necessary tools to be successful teaching K-12 music.

Problems of scoring for instruments, such as range, tone qualities, balance, and blend. Particular emphasis on arranging music suitable for school ensembles.

MuEd

223

Percussion Techniques

Basic percussion techniques are developed with emphasis on the snare drum. Timpani, Latin American instruments, and cymbal techniques are also covered. Percussion ensemble materials and elementary methods are used.

Principal Instrument

2 Credit Hours

Gen Ed & Ensemble

1 Credit Hour

LTD/CTD/PS

3 Credit Hours
Semester 7
The capstone experience in the undergraduate study of music. Normally consists of a public recital with a supporting written document. Enrollment limited to music majors. Students in education programs register for 1 hour; all others register for 2 hours.

MuEd

401

Organization and Administration of PreK-12 Music Programs

This course is a study of the organizational structure and administration functions music teachers needed for delivery of PreK-12 music programs. Course topics include: music education philosophy, assessment and evaluation techniques, classroom management, curriculum development and evaluation, advocacy, and administrative and leadership issues.

Theo

381

Christian Teacher's Ministry

The course applies Biblical and theological principles of vocation, ministry, and the two kingdoms to the teacher of the church and the priesthood of all believers. Study of Scripture, standard historical documents, and current practice in calling, placement, and congregational life focuses on the identity of the teaching minister in parochial education and the Christian teaching in public and private education.

Psy

421

Adolescent Psychology and Development

The course presents an arranged sequence of psychological and development theories, concepts, and insights designed to inform the practitioner working with adolescents. The content and class interaction cumulatively examine adolescent behavior and belief systems. The aim is to assist the practitioner with grounded yet flexible decision–making when working with young people in the contexts of counseling, teaching, youth ministry, family, and community.

Principal Instrument

2 Credit Hours

LTD/CTD/PS

3 Credit Hours
Semester 8
Educ

301

Principles of Secondary Education

The purpose of this course is to review and further develop instructional planning, models of teaching and classroom management in today's Lutheran and public secondary schools. Segments include skill development as teachers, leaders and learners affecting successful middle and secondary school teachers. Segments also include assessment strategies, multicultural education, mainstreaming, master teachers' reflections, interview procedures, and the Christian teacher's mission.

MuEd

451

Student Teaching Seminar

Music Student Teaching Seminar is a non-credit course designed to assist the student teacher by participating in a discussion forum with other preprofessionals to address issues, experiences, problems and questions that arise during student teaching. Topics of discussion include things such as classroom management, teaching strategies, successes, challenges, etc. This course is to be taken concurrently with Student Teaching I.