B.A. B.S.

HR Management
Courses
HR Mangement

Featured Courses

As a student in the business administration major at Concordia Nebraska, you'll have the opportunity to take specialized courses related to various aspects of the business administration profession. These classes, designed to equip you for leadership and service in various business administration careers, are taught by some of our esteemed faculty who have extensive experience in their fields.
Application is open!
Be a part of the next class of business administrators.
HR Management

Sample Schedule of Courses

The following sample course of study is an example of the sequence of courses you might take in order to receive your degree. Please plan to discuss your actual course of study with your advisor, who can help you stay on track to meet your academic and professional goals.
Semester 1
Principles of Macroeconomics
A study of the performance of the American economy. Includes an introduction to national income, employment, fiscal policy, money and monetary policy. In addition, topics of economic stability and analysis of economic growth are covered.
3


credits
Introduction to Statistics
The fundamentals of elementary statistics, data collection and analysis, probability, distributions, sampling, hypothesis testing, correlation and regression.
3


credits
Financial Accounting
An introduction to the theory, language, and practice of accounting. Major components of the primary financial statements are examined. Emphasis on the uses of financial information.
3


credits
General Education
General education from across the university
6


credits
Semester 2
Principles of Microeconomics
Examination of the behavior of microeconomic units such as consumers, firms and industries. Includes analysis of the problems of monopoly, urbanization, income inequality and poverty. International economics and the world economy are discussed.
3


credits
Managerial Accounting
An introductory course in managerial accounting. Topics include methods of costing, cost–price–volume relationships, flexible budgets, budget variances, capital budgeting decisions, and cost allocations.
3


credits
General Education
General education from across the university
10


credits
Semester 3
Business Communication
The intense study of business writing and speaking using audience analysis. Implications for organizational communication and structure are considered. Major assignments include writing letters and reports for targeted audiences, analysis of organizational rhetoric as related to those products, self-presentation and audience analysis in interview situations, and editing skills.
3


credits
Information Systems
Survey of the information systems discipline, including information technology, telecommunications and networks, systems design and development, and security/privacy issues. Improving organizational effectiveness through appropriate use of information system resources.
3


credits
General Education
General education from across the university
10


credits
Semester 4
Marketing
Provides students with a thorough appreciation for the benefits and pitfalls of executing a customer orientation. Using market segmentation; management of mature products and introduction of new products. Developing long-term relationships with customers. Identifying and analyzing possibilities in consumer and industrial markets. Management of the marketing mix including product planning, distribution institutions and activities, promotion and pricing.
3


credits
General Education
General education from across the university
12


credits
Semester 5
Finance
Fundamentals of financial management. Policy, methods, institutions, and tools of financial management involved in financing the business organization.
3


credits
Operations Management
A functional study of operational concepts as applied to managing the production of goods and services within a variety of environments such as profit, nonprofit, service and manufacturing-oriented organizations.
3


credits
Total Compensation Management
Great people power great businesses, but attracting and retaining top talent requires companies to offer competitive compensation packages. This course will help you develop knowledge and skills in the development and evaluation of pay structures and benefits packages. You'll also learn how total compensation issues affect every manager in an organization and analyze processes and procedures to create effective compensation plans. This online class has optional live sessions.
3


credits
General Education
General education from across the university
6


credits
Semester 6
Management Science
Introduction to management science, including modeling, linear programming, integer programming, network analysis, waiting line theory, simulation, decision analysis, and inventory models.
3


credits
Human Resources Management
Knowledge and skill-building for working with people in a business or organization. Business ethics as they relate to Christian principles. Theory combined with applications from psychology and interpersonal communications serve as the focal point of the course. Participants will learn to relate more effectively to others in the work environment.
3


credits
Training & Development
Training & development are key to building an empowered and motivated workforce. This course will help you build knowledge and skill in the design, development, delivery, and evaluation of organizational training. You'll also learn how to create effective performance improvement programs, a vital resource in talent retention that is often overlooked. Lastly, you'll get hands on experience, by producing your own sample training plan. This online course has optional live sessions.
3


credits
General Education
General education from across the university
7


credits
Semester 7
Internship
Students will take an internship as part of their program of studies in business. Students should consult with the director of business and the Office of Career Services to obtain the undergraduate internship/practicum packet and review the required process. May be repeated once.
3


credits
Business Ethics
A study of Christian ethics and practice in relationship to the conduct of business. Case studies are utilized to give skills in problem analysis and the application of the Christian vision.
3


credits
Organizational Behavior
A study of human behavior in organizational settings, the interface between human behavior and the organization, and the organization itself. Topics include organizational culture, diversity, gender communication, rewards and punishment, work place design, work teams, conflict management, leadership, total quality management and organizational development.
3


credits
Employment and Labor Law
This course is an overview of laws and regulations that determine the rights and obligations of employees and employers. You'll learn about the nature of the employment relationship, common law principles, prohibitions against discrimination, wage law, specific governmental acts, and other areas of labor and employment law. By the end of this course you will become familiar with the federal and state laws that govern employment. This online class has optional live sessions.
3


credits
General Education
General education from across the university
3


credits
Semester 8
Strategic Management
Designed to give the student practice in integrating the numerous theory courses in all phases of business management. In the role of the top manager, responsible for the total enterprise, the student applies these theories to the solution of problems in practical business cases. Decisions are made to direct the operation of a simulated business in a competitive market.
3


credits
Human Resource Risk Management
This course will examine the scope and role of HR in the occupational health and safety arena, the fundamental components of comprehensive programs and, more importantly, the interplay between these considerations and how important HR professionals are in their success. Topics covered include OSHA requirements, risk management and loss prevention, management of safety and workers' compensation, employee assistance plans, preventative health issues, emergency response and preparedness, and developing a culture of safety, amongst others. There will be focus on the fundamental components of a comprehensive health and safety program to protect the employees in an organization and costly liability. This online class has optional live sessions.
3


credits
General Education
General education from across the university
6


credits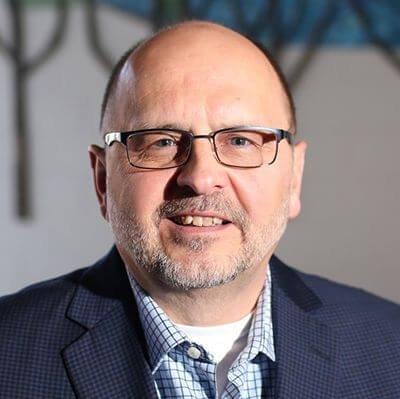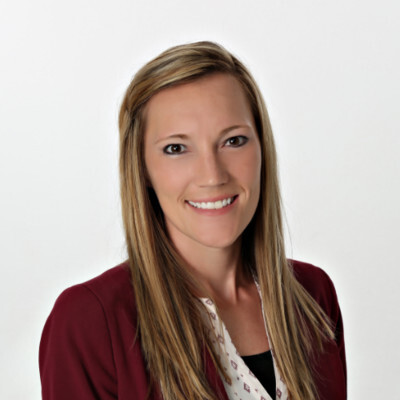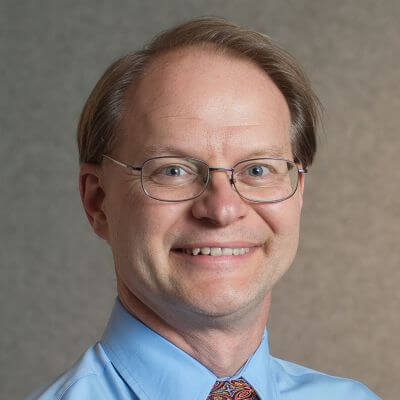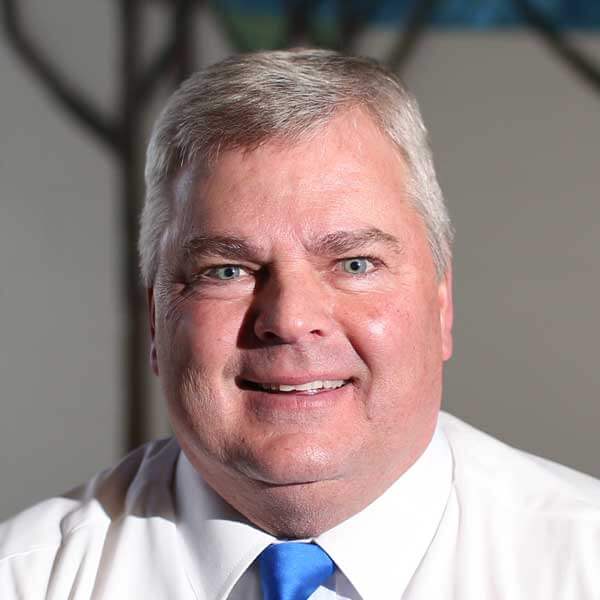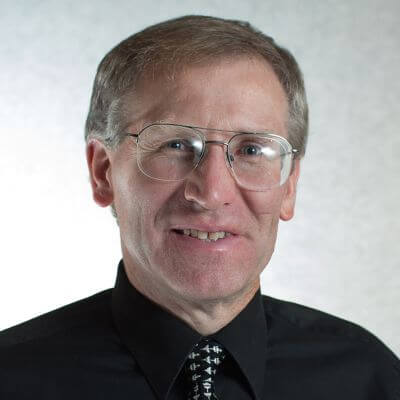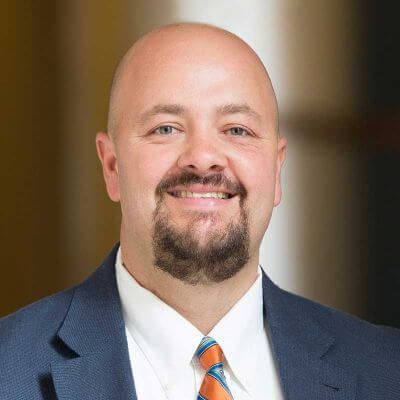 HR Management Faculty
Faculty in Concordia's human resource management concentration are experts in ethical HR practices.
Meet the faculty