Geography majors study how the world works, from Earth's physical features to climate changes to cultural relationships between people and the land.
The geography program at Concordia provides opportunities for hands-on application of geospatial technologies. You will learn to use and map projects using Global Positioning System (GPS) and Geographic Information Systems (GIS) integration. You will have the opportunity to conduct and present original research and experience fieldwork and travel as part of your classes.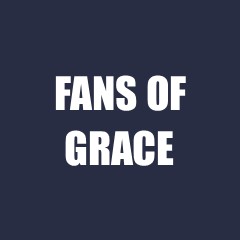 15:1
Student to faculty ratio
Geography
Sample Academic Outcomes
Careers
Cartography Technician
GIS Support Analyst
Naturalist
Intelligence Analyst
Big Game Guide
Teacher
Graduate Schools
University of Nebraska-Omaha
University of Akron
University of the Virgin Islands
University of Nebraska-Lincoln
Geography
Student and Alumni Reviews
Concordia University is focused on providing an exceptional experience and we ask our students to provide feedback on all aspects of their student experience. The ratings and comments below are from our annual survey of all graduating seniors regarding their experience in the Geography program, the academic department and the university.
A Space for Science
Human Anatomy
Concordia has a dedicated gross anatomy lab to help you train for a vocation in the health sciences and forensic science by performing autopsies, analyzing findings, and communicating diagnostic conclusions.
Scene of the Crime
At 545 Grand Avenue, there is a crime scene house to aid your study of forensic science experiments, demonstrations, and training. It's a chance to get real-world, hands-on training of what it means to investigate a crime.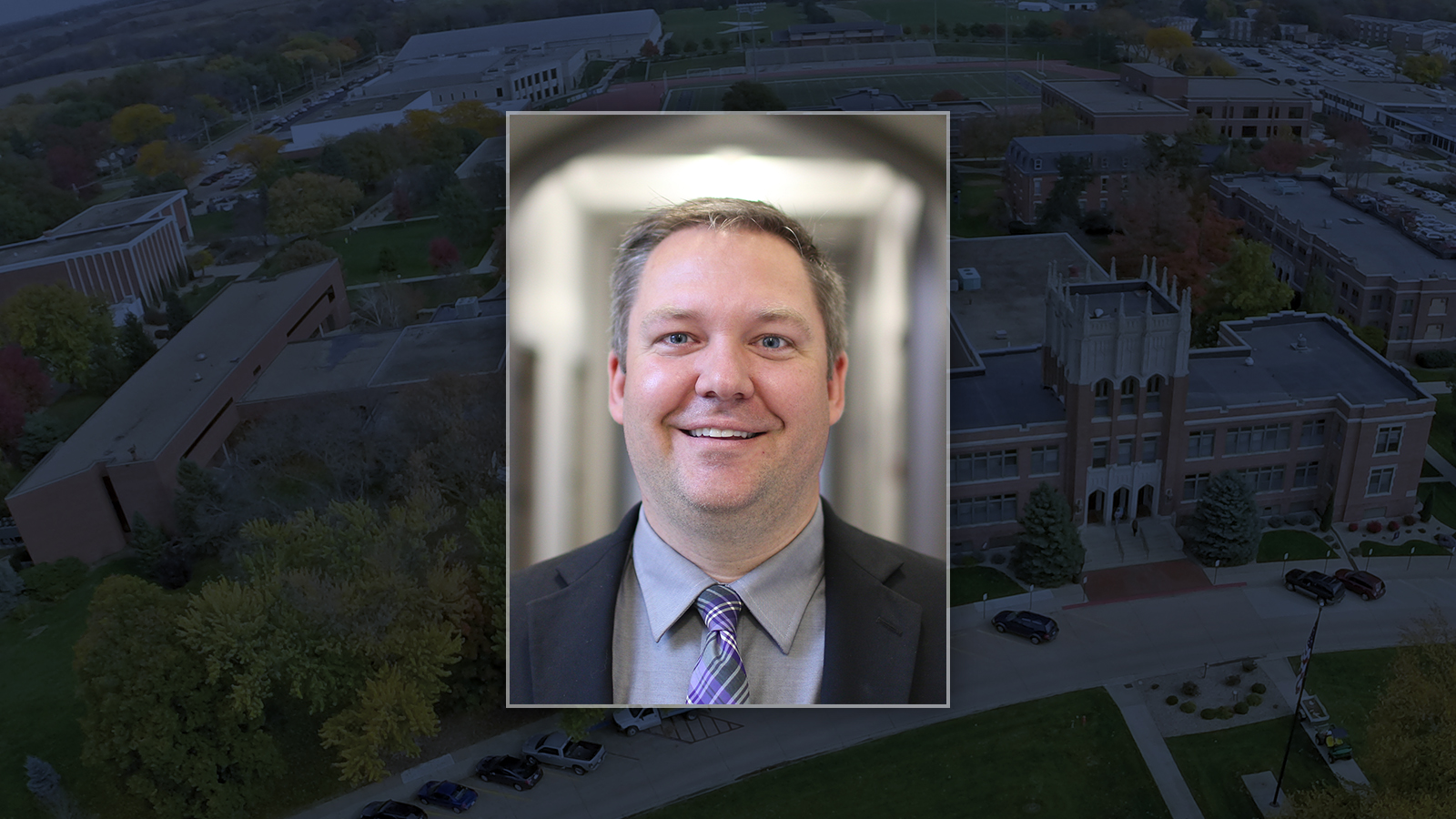 On the Prairie
Concordia has a dedicated area of prairie for training and research in ecology and other biological sciences, giving you the opportunity to study native plants, animals, and insects in their natural environment.
Eyes on the Sky
The Osten Observatory at Concordia University houses a computer-controlled telescope with different eyepieces and filters that allow you to view and study the stars and planets.
Under the Microscope
A phase-contrast microscope and molecular modeling software let you work on a cellular level, performing quantum calculations and molecular modeling of proteins, DNA, nanomolecules, polymers, and liquids.
Medicine on a Mission
As a student at Concordia, you will have the opportunity to participate in medical mission trips and to places like Belize, Costa Rica, and Guatemala. You can work in medical clinics, host health fairs, and share your faith through ministry programs.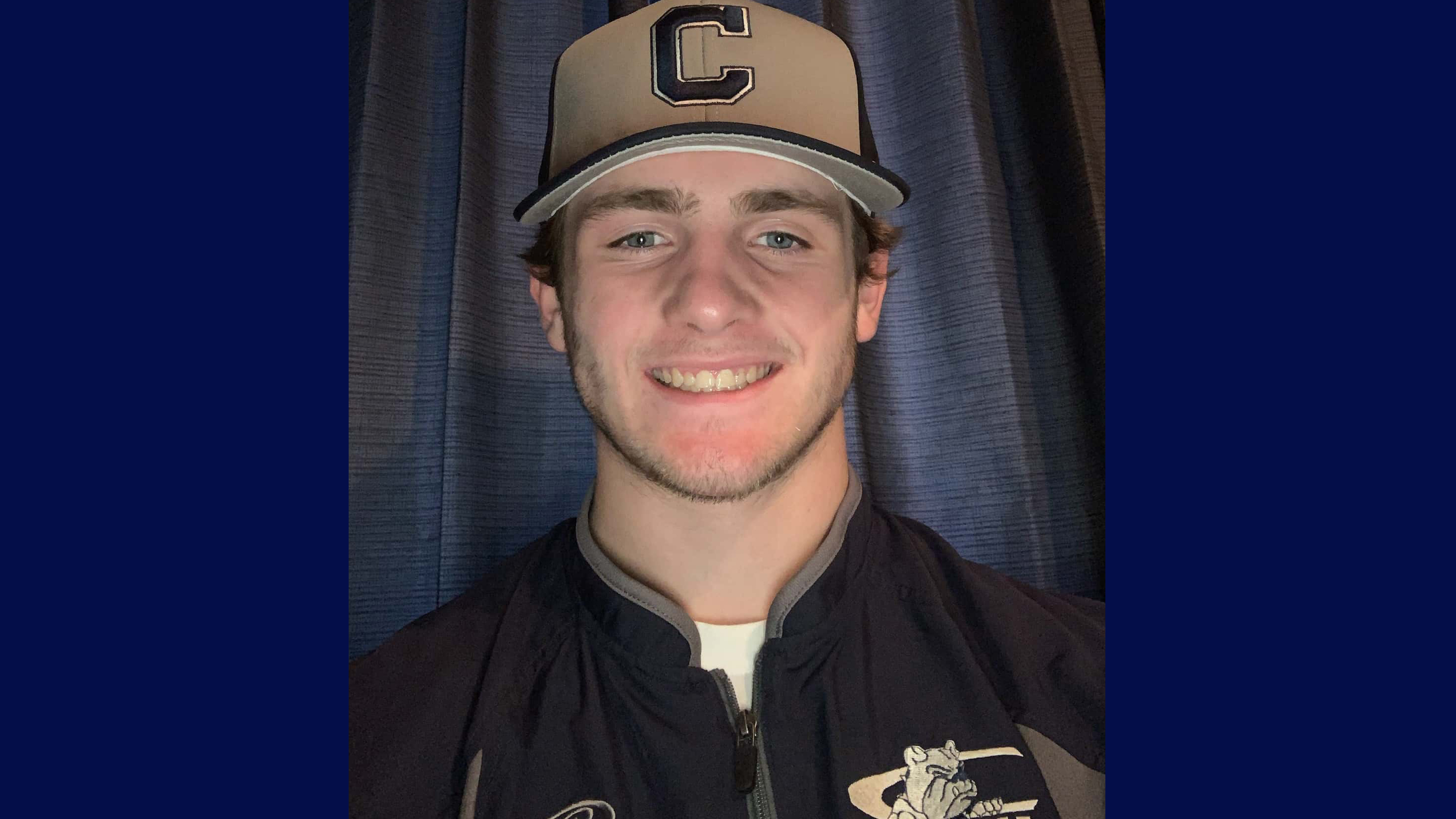 Present Your Findings
Each spring, Concordia hosts the Concordia University Research Symposium. The symposium gives you the opportunity to present your personal research or project in either oral or poster presentation format.
Learning to Soar
Fontenelle Forest's Raptor Recovery Center is an organization that rehabilitates injured raptors. Students at Concordia can not only visit and tour the treatment center, but assist with educational programs, special events, or as part of the network that protects and restores raptors to their natural habitat.
Geography
Sample Course Schedule
Semester 1
Geog

101

Introduction to Human Geography

This course examines the many human and cultural aspects found throughout the world. It focuses on the spatial distribution and interrelationships of language, religion, geopolitics, population, urbanization, health and disease, migration, conservation, and economic development.
Semester 2
Geog

202

World Regional Geography

This course is designed to provide a broad overview of the major regions of the world with emphasis on the increasing interconnectedness of people and places due to the influence of globalization on world trade, travel, communication, culture, and the natural environment.
Semester 3
Geog

281

Physical Geography and Geology

Lecture 3, Lab. 2. Introduction to the climactic and physical processes shaping the Earth's crust and the interrelationship between humans and the natural environment. Students will learn through the interpretation of maps and remotely sensed imagery, laboratory activities, and a multi–day field trip.
Semester 4
Geog

361

Introduction to Geographic Information Systems

Lec. 1, Lab 2. This course provides in introduction to Geographic Information Systems (GIS) technology through the use of ESRIs ArcGIS software. Students gain a working knowledge of GIS software and how it is used in various disciplines via laboratory exercises, lecture, guest speakers, and a class project.
Semester 5
Geog

385

Introduction to GPS

Course provides students with an introduction to the Global Positioning System (GPS). Students will learn the history of GPS, how the system operates, and how it can be used in a variety of disciplines and professions. Students conduct a variety of exercises and research projects utilizing GPS functionality and integrating it with GIS and other Internet-based mapping programs such as Google Earth.
Semester 7
Geog

490

Capstone Seminar

The capstone seminar provides students with the opportunity to integrate and apply learning from their entire college experience. Students will develop and complete a project in conjunction with the course instructor or other approved mentor. Approved projects will require students to use skills, methodology and knowledge to address important issues, explore key arguments, and critique common practices germane to their academic discipline. Internships and fieldwork experiences may also be acceptable projects. The course will also prepare students for the transition from college to graduate/professional school.
Semester 8
Geog

461

Advanced Geographic Information Systems

A study of the functionality and application of geographic information systems technology that builds upon the skills learned in Introduction to Geographic Information Systems. Students will learn spatial model building, geodatabase management, geo-referencing, and spatial data collection and analysis.