Few academic programs offer such diverse opportunities for employment and professional development as exercise science. Concordia can help you prepare for a career in exercise and health settings, as well as graduate programs in these fields. Physical therapy, occupational therapy, nursing, and athletic training are just a few of the options available once you receive your degree.
The exercise science program at Concordia offers you the opportunity to advance your knowledge, skills, and abilities while staying current with innovative research by utilizing state-of-the-art human performance laboratory equipment. Here, you will learn how to apply the gifts God has given you to enhance the spiritual, physical, intellectual, emotional and social wellbeing of others.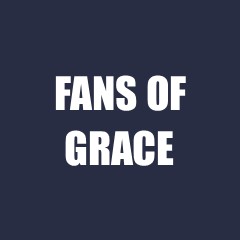 15:1
Student to faculty ratio
Experience Concordia's HHP Department
Exercise Science
Sample Academic Outcomes
Careers
Exercise Physiologist
Rehab Technician
Exercise Specialist
Physical Therapist
Health and Wellness Coach
Occupational Therapist
Graduate Schools
California State University
University of South Dakota
College of Saint Mary
Lamar Univeristy
Mississippi College
Exercise Science
Student and Alumni Reviews
Concordia University is focused on providing an exceptional experience and we ask our students to provide feedback on all aspects of their student experience. The ratings and comments below are from our annual survey of all graduating seniors regarding their experience in the Exercise Science program, the academic department and the university.
Walz Human Performance Complex
The Walz Human Performance Complex includes a state-of-the-art human performance lab, field house, arena, weight room, and athletic training room. It also houses a computer lab, classrooms and a student resource library to give you all the tools you need to succeed.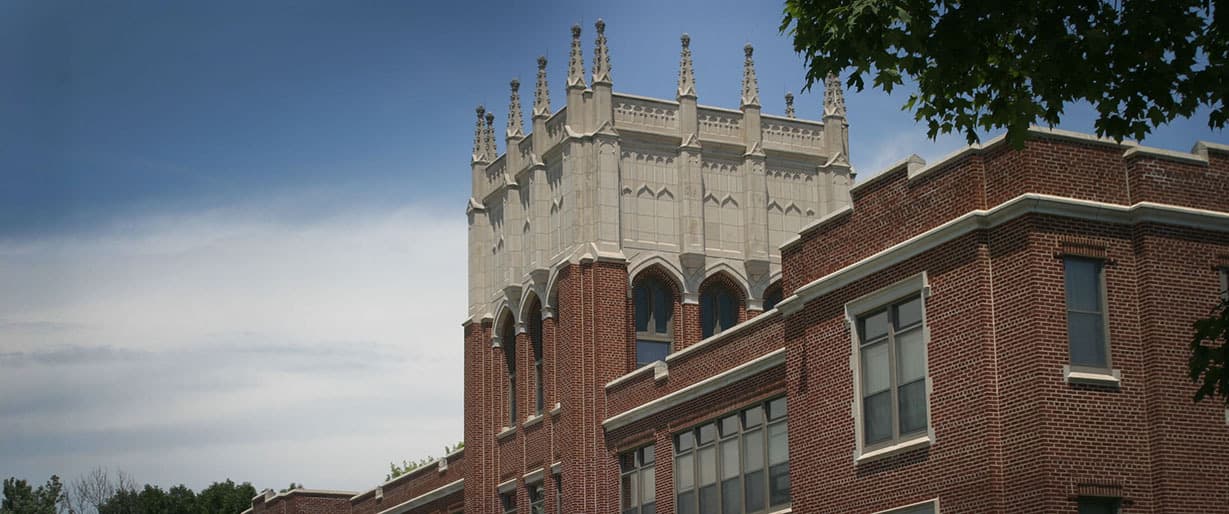 HHP Club
Health and Human Performance Club is an organization that promotes a healthy, active lifestyle for the campus and community. Membership provides many opportunities for fellowship with other students and promotes future leadership through planning and supervising of physical education and health programs.
PEK Honorary Society
Phi Epsilon Kappa is a national health and human performance honor society. It gives students interested in physical education, health, recreation, dance, human performance, exercise science, and sports medicine the opportunity to share their passions and interests. You can also make connections with current professionals and participate in current research in the field of health and human performance.
Find Your Adventure
Being a part of the HHP department at Concordia means you have the opportunity for class trips for adventure activity courses, including skiing in Colorado, health mission trips to Guatemala and Belize, and trips to local conferences and exhibitions. Students can also teach and mentor Special Olympics athletes, work on collaborative projects with Nebraska high schools and intern at various local health facilities.
Exercise Science
Sample Course Schedule
Semester 1
Bio

111

General Biology I

Lecture 3, Lab. 2. A study of general biology: Science as a way of knowing — Scientific methodology and practice; literacy in biological literature and research, study of cells and molecular biology, cell organelles, inclusions, function, and a study of genetics.

HHP

100

Lifetime Wellness

A course designed to provide an understanding of the values of wellness in our contemporary society and to aid the student in developing a personalized wellness program for optimal health.

HHP

161

Aerobic Walking/Jogging

Half semester.

Half semester.
Semester 2
HHP

182

First Aid and CPR

Safety, prevention of injuries, and first aid and CPR procedures as outlined by the American Red Cross.

Bio

112

General Biology II

Lecture 3, Lab. 2. A study of general biology, a continuation of General Biology I: organismic biology, structure and function of plants and animals, reproduction, growth and development, population biology, evolution as a paradigm and ecology.

Half semester.

Half semester. Weekend ski trip required.
Semester 3
Chem

115

General Chemistry

Lecture 3, Lab. 3. General principles of chemistry: atoms and molecules, chemical reactions and reaction stoichiometry, phases of matter, electronic structure, bonding, molecular shapes, and intermolecular forces.

HHP

261

Care and Prevention of Athletic Injuries

Intended to equip the student with sufficient knowledge and skill in the prevention, treatment and rehabilitation of injuries common to athletic activities.

HHP

273

Motor Learning and Development

The analysis of research findings and empirical evidence concerning the learning of motor skills, with emphasis on synthesizing these materials into useful concepts which will aid the practitioner. Provides a knowledge base in the study of changes in motor behavior across the lifespan, the processes that underlie these changes and the factors that affect them.

HHP

281

Health Topics: Drug Education

A course in the health topics series designed to develop and expand knowledge and skill to understand and address the issues of drug/substance use, misuse and abuse.

HHP

295

Psychology of Exercise

This course will cover: (a) psychological theories for understanding and predicting health-oriented exercise behavior; (b) psychological and psychobiological responses to exercise; (c) psychological interventions for increasing exercise participation and adherence.
Semester 4
HHP

270

Human Performance Laboratory Techniques

This course introduces students to the function and use of a variety of human performance equipment. Topics will center on the application of the equipment in health and human performance.

HHP

291

Foundations of Human Performance

An introduction to the scope of human performance professions. Emphasis on the formation of a sound philosophy for a professional in the field. 15 hours of field experience required.

Chem

116

General Inorganic and Qualitative Analysis

Lecture 3, Lab. 3. A continuation of general chemistry: chemical kinetics, equilibrium, acids and bases, oxidation-reduction chemistry, and fundamental qualitative analysis.
Semester 5
Phys

111

General Physics I

Lecture 3, Lab. 2. Experiments, lectures and discussions to reveal the sensibleness of nature via mechanics of particles and waves as models, relativity and conservation laws, momentum and energy, and the nature of scientific inquiry.

Bio

343

Human Anatomy and Physiology I

Lecture 3, Lab. 3. A study of general principles of physiology, cell structure and function, cell metabolism and division. A survey of tissues, integumentary, skeletal, muscle, and nervous system.

Gen Ed or minor

8 Credit Hours
Semester 6
HHP

312

Exercise Prescription

This course is designed to assist students in the identification, analysis, and implementation of exercise protocols that are appropriate for the specific needs of a variety of individuals. The special needs of those exercising in varying environments will also be covered.

Phys

112

General Physics II

Lecture 3, Lab. 2. Continuation of Phys 111 with special emphasis on electricity and magnetism, light, and relativity and their relation to conservation principles and current scientific explanation.

Bio

344

Human Anatomy and Physiology II

Lecture 3, Lab. 3. A survey of the circulatory, respiratory, digestion, excretion, endocrine and reproductive systems. Introduction to nutrition and bio–rhythms.

HHP

385

Physiology of Exercise

A course designed to give instruction in the physical processes of the body and how they relate to physical exercise. Applications will be made to areas of teaching, coaching, and conditioning of the athlete.

Gen Ed or minor

3 Credit Hours
Semester 7
A study of human movement. Attention is given to the anatomy of muscles, bones, joints. Application of mechanical principles to the movement of the human organism.

HHP

410

Essentials of Strength Training and Conditioning

This course is designed to give an overview of the practice of strength and conditioning coaches and personal trainers. The course will cover scientific and practical foundations of strength and conditioning, with an emphasis on program design using a variety of methods for various populations and exercise techniques. Other emphases will be student–driven. "Hands on" experience will be incorporated into lecture and lab. This course is designed to prepare students for the nationally recognized strength and conditioning and fitness certification examinations.
Semester 8
HHP

399

Senior Seminar in Human Performance

A capstone class that allows students to integrate knowledge, experience and research in the exploration of professional issues and trends in human performance.

HHP

494

Measurement and Evaluation in Human Performance

Study of techniques used in measurement and evaluation by health and physical educators. Included will be test constructions, survey of available materials, and practical experiences in test administrations and computer applications.

HHP

495

Legal Aspects of Exercise, Recreation, and Sports

Legal concepts and principles related to the administration, instruction, training and coaching of exercise, recreation and sport. Issues regarding personnel, facilities, equipment, transportation, medical aspects, liability, age and gender will be examined.

A study of nutrients, their chemical structures, digestion, absorption and utilization in the body. The roles of nutrients, recommended allowances, their interactions and the results of deficiencies.

Gen Ed or minor

6 Credit Hours