Early Childhood Education Faculty
Concordia University, Nebraska's Early Childhood Education Faculty are distinguished by excellence in teaching and scholarship. Their expertise inspires in the classroom, makes them leaders in their academic field and impacts the church and world.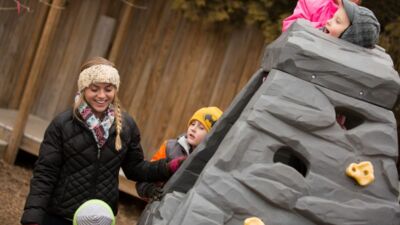 Meet Annette
Annette Anschutz
Associate Professor of Education, Early Childhood Education Program Director
Dr. Annette Oliver likes teaching early childhood education because young children don't think inside a box, but are free to be creative in a way that adults often aren't. Learn more about Dr. Oliver in this Faculty 5 video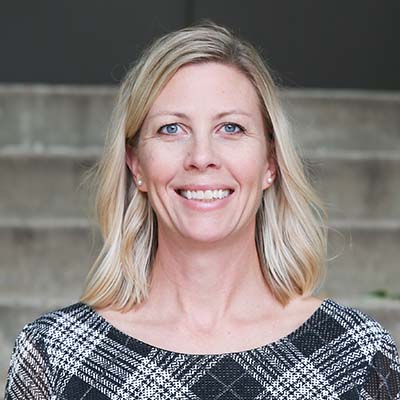 Meet Amanda
Amanda Geidel
Professor of Education, Special Education Program Director, Department of Education Chair
I am most passionate about preparing general education majors to have successful inclusive classrooms once they become teachers.
Education professor Dr. Amanda Geidel wants to help you learn to build an inclusive classroom. Learn more about Dr. Geidel in this Faculty 5 video.