Communication is key to your success—in relationships, in the workplace, and throughout your lifetime. Good communicators make good leaders and good listeners, both of which are vital professionally and personally.
Communication studies is one of the most versatile majors available. With this bachelor's degree, you can find work in journalism, marketing, education, entertainment, or any number of other career fields. At Concordia, you will be prepared with practical knowledge in the art and theory of communication.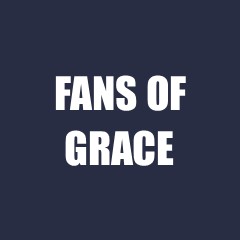 15:1
Student to faculty ratio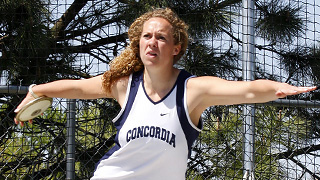 90%
of graduates are employed full-time or in a graduate program within 6 months
Communication Studies
Sample Academic Outcomes
Careers
Compositor/Production
Development Coordinator
General Attorney
Director of Agency Relations
Communication Studies
Faculty
Communication Studies
Student and Alumni Reviews
Concordia University is focused on providing an exceptional experience and we ask our students to provide feedback on all aspects of their student experience. The ratings and comments below are from our annual survey of all graduating seniors regarding their experience in the Communication Studies program, the academic department and the university.
The Sower
Produced by a staff of more than 20 students, Concordia's bi-weekly newspaper, the Sower, covers campus news for the Concordia community while providing valuable professional experience for staff members. Gain experience in writing, editing, layout, photography, advertising sales, and design!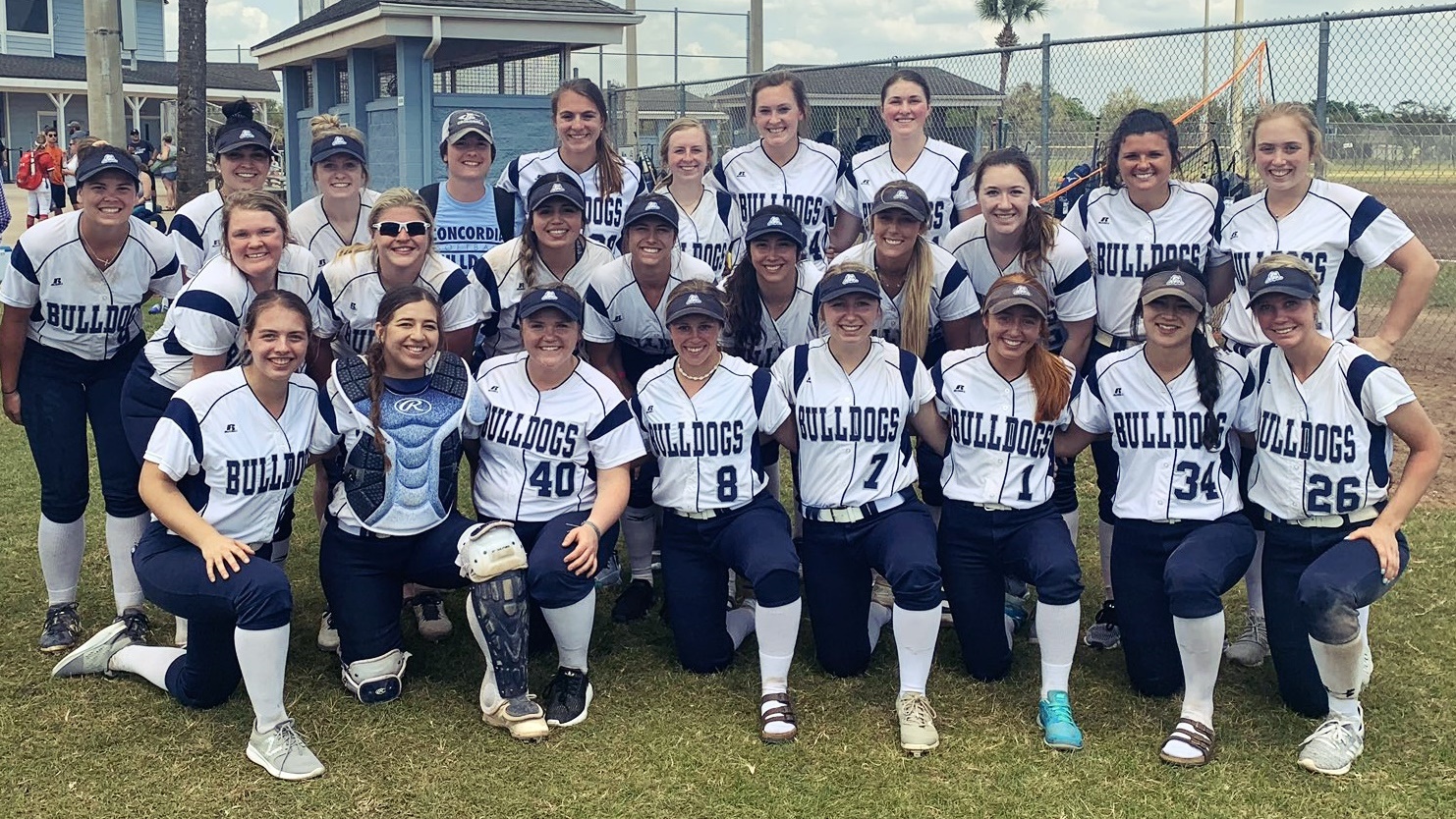 Forensics Team
Concordia's Speech and Debate program gives you the opportunity to participate in all eleven American Forensics Association events, parliamentary and Lincoln-Douglas debate. The team travels regionally and nationally. In select years, the team has also competed at the International Forensics Association tournament and at the World Debating Championship tournament.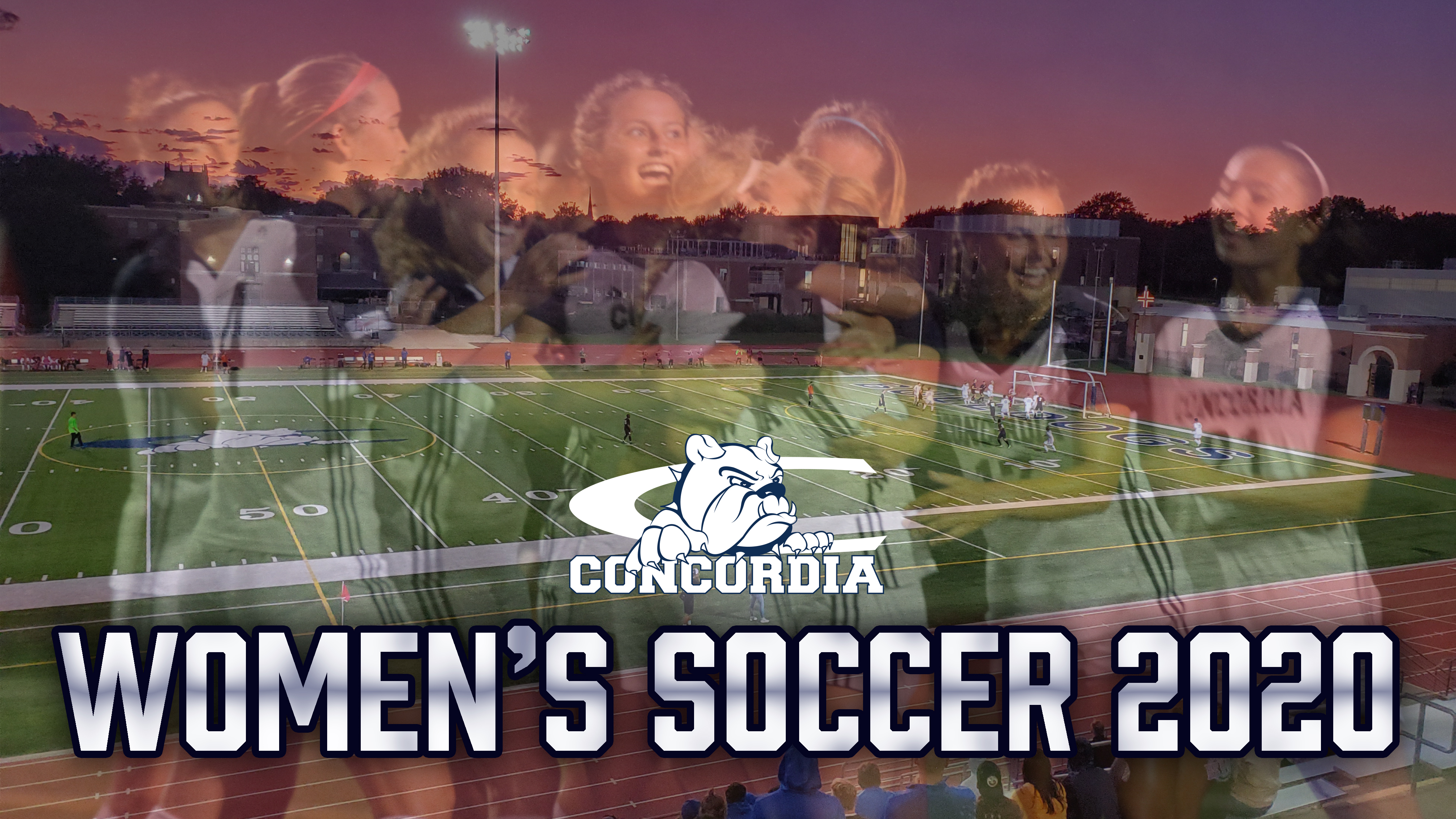 Pi Kappa Delta
Pi Kappa Delta is a service honorary for outstanding students in communication studies or who participate in competitive speech and debate while maintaining excellence in their own academic subject matter. Through PKD, you can help sponsor on-campus awareness and communication sensitivity activities, as well as promoting research and excellence in scholarship.
Study Abroad
Through the study abroad program, you can gain a global perspective, see the world and meet people of other cultures. Choose to spend a semester in another country taking a full course of study or participate in a study tour for one to two weeks during winter, spring, or summer breaks.
Communication Studies
Sample Course Schedule
Semester 1
Eng

101

Foundations in Writing

This course focuses on helping students develop foundational approaches and processes for writing. Students will learn basic techniques for generating ideas; giving and receiving feedback; adapting rhetorical strategies for audience and context; revising; and editing. Special attention will be given to discussing the origins and application of English language conventions and developing effective revising and editing techniques.
Semester 3
Studies in print and electronic media as forces affecting the individual and society. Research projects and student media presentations enable the student to explore and experience techniques of mass media and assess their impact.

CTA

306

Interpersonal Communication

In-depth work and analysis of interpersonal communication. Topics include relationship development and maintenance strategies, nonverbal communication in relationships, conflict resolution and impression management strategies.
Semester 4
CTA

203

Communication Theory

Course features an overview of communication theory from the classical tradition to current theoretical approaches in human communication. In addition, the course will offer in-depth study in one of the following areas: instructional communication, organizational communication, mass communication theory, interpersonal communication and rhetorical theory. Special topics will be announced by the instructor prior to registration in accord with the instructor's special interests and in consultation with prospective registrants. Location, analysis and application of research is a focus of the course

Students develop fundamental skills in the art of public speaking through the preparation and presentation of speeches designed for a variety of occasions, audiences, and situations. Skills of organization, delivery, and speech criticism developed.
Semester 5
CTA

302

Rhetorical Theory

An overview of the historical development of rhetoric and rhetorical theory beginning with the ancients and continuing into the contemporary period. Topics include: Greek, Roman, and other European traditions in rhetoric as well as contemporary issues in rhetoric including minority contributions to rhetoric, the development of current speech and composition theory, and future trends in rhetorical study

CTA

309

Small Group Theory for Teams and Leadership

Analysis and study of theories of small groups, including theories of leadership and the facilitation of groups and group dynamics. Areas of study may include goal setting, cohesion and norms, leadership, problem solving, conflict, and facilitating in groups.
Semester 6
CTA

333

Intercultural Communication

The study of cultural practices that influence the exchange of meaning between individuals and groups of differing cultural/racial backgrounds. The course is designed to provide students with an understanding of the uniqueness of cultures, the resulting variations in communication styles and preferences, and to provide strategies and skills for successful communication across cultures. Students will have a 20-hour lab requirement (outside of class) attached to the course.
Semester 7
CTA

300

Placement Seminar

The course includes resume and portfolio creation, attendance at professional placement seminars, mock interviews, meetings with field professionals and internship applications and searches.

CTA

400

Communication Research

An overview of the methodological approaches to communication research. Students are strongly encouraged to enroll in this course prior to taking independent research/thesis projects in CTA 399 or 499. Topics include: types of research questions, approaches, philosophy of knowledge, and structure of research.
Semester 8
CTA

399

Independent Study

Topic, instructor and hours by arrangement. May be used to pursue special interests in any of the communication major emphases.