A degree in chemistry expands your understanding of chemical science. Your classroom and chemistry lab experience will open the door to careers where you can use your scientific passion to serve in healthcare, industry, research and more.
By studying organic chemistry, calculus and biochemistry, you will be prepared to enter graduate schools in pharmacy, biomedical science, medicine or professional chemistry. The chemistry degree also prepares you to work in government research, academia and healthcare. Opportunities to gain research and internship experience will help you use your knowledge in professional applications as you pursue a career in the chemistry field.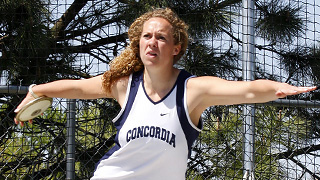 90%
of alums are in professional or graduate school or employed in the health or science industry within 5 months of graduation
Chemistry
Sample Academic Outcomes
Careers
Laboratory Technician
Analytical Chemist
Graduate Schools
University of Pittsburgh
Colorado State University
University of California Berkeley
University of Nebraska Medical Center
University of Texas - Austin
Chemistry
Student and Alumni Reviews
Concordia University is focused on providing an exceptional experience and we ask our students to provide feedback on all aspects of their student experience. The ratings and comments below are from our annual survey of all graduating seniors regarding their experience in the Chemistry program, the academic department and the university.
A Space for Science
Human Anatomy
Concordia has a dedicated gross anatomy lab to help you train for a vocation in the health sciences and forensic science by performing autopsies, analyzing findings, and communicating diagnostic conclusions.
Scene of the Crime
At 545 Grand Avenue, there is a crime scene house to aid your study of forensic science experiments, demonstrations, and training. It's a chance to get real-world, hands-on training of what it means to investigate a crime.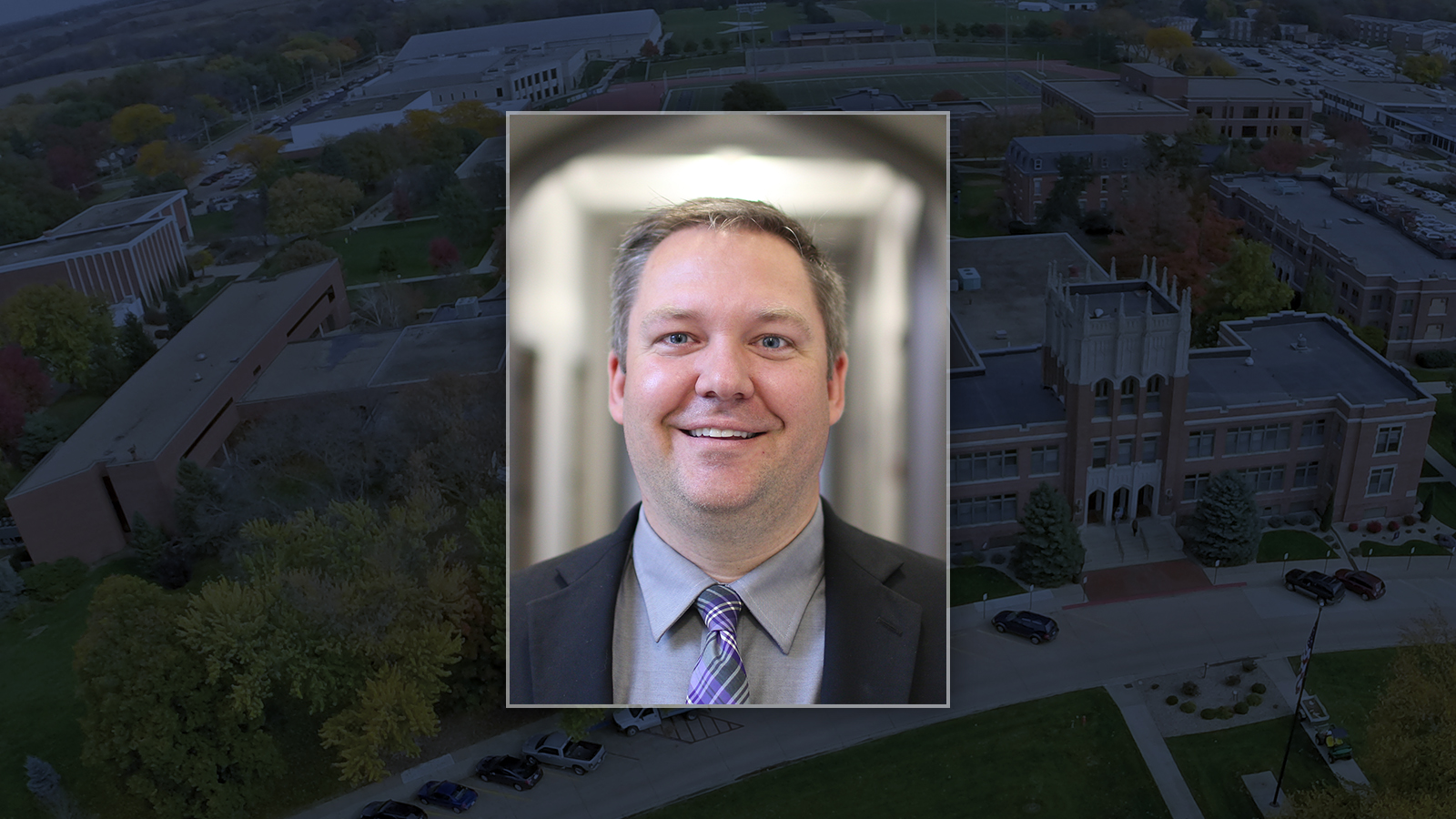 On the Prairie
Concordia has a dedicated area of prairie for training and research in ecology and other biological sciences, giving you the opportunity to study native plants, animals, and insects in their natural environment.
Eyes on the Sky
The Osten Observatory at Concordia University houses a computer-controlled telescope with different eyepieces and filters that allow you to view and study the stars and planets.
Under the Microscope
A phase-contrast microscope and molecular modeling software let you work on a cellular level, performing quantum calculations and molecular modeling of proteins, DNA, nanomolecules, polymers, and liquids.
Medicine on a Mission
As a student at Concordia, you will have the opportunity to participate in medical mission trips and to places like Belize, Costa Rica, and Guatemala. You can work in medical clinics, host health fairs, and share your faith through ministry programs.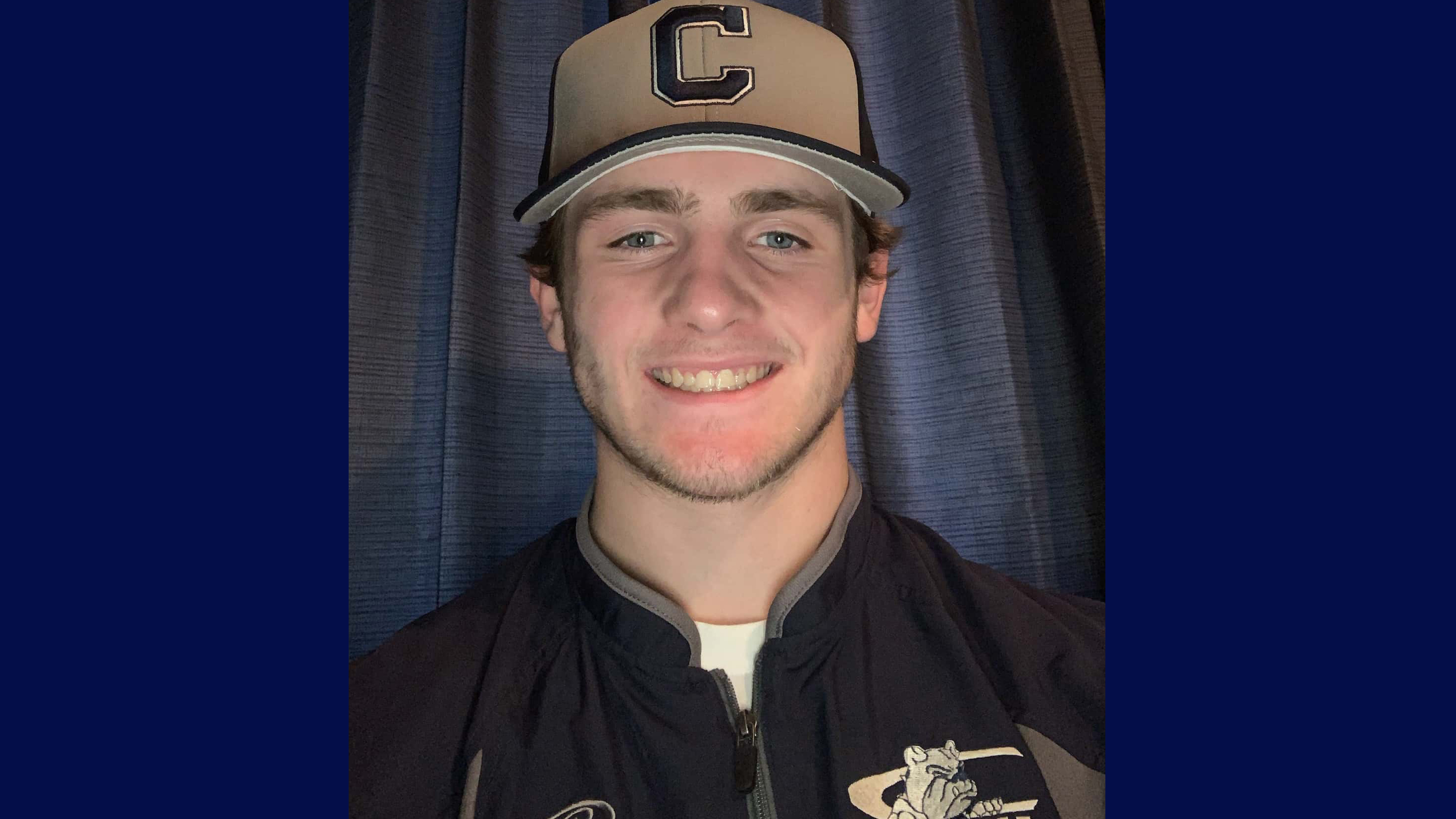 Present Your Findings
Each spring, Concordia hosts the Concordia University Research Symposium. The symposium gives you the opportunity to present your personal research or project in either oral or poster presentation format.
Learning to Soar
Fontenelle Forest's Raptor Recovery Center is an organization that rehabilitates injured raptors. Students at Concordia can not only visit and tour the treatment center, but assist with educational programs, special events, or as part of the network that protects and restores raptors to their natural habitat.
Chemistry
Sample Course Schedule
Semester 1
A beginning course in the analysis of functions including analytic geometry. A study of limits, techniques and applications of differentiation, basic integration and transcendental functions.

Chem

115

General Chemistry

Lecture 3, Lab. 3. General principles of chemistry: atoms and molecules, chemical reactions and reaction stoichiometry, phases of matter, electronic structure, bonding, molecular shapes, and intermolecular forces.
Semester 2
A continuation of Calculus I. Topics studied include integration, analytical geometry and vectors in twodimensional space, and techniques of integration.

Chem

116

General Inorganic and Qualitative Analysis

Lecture 3, Lab. 3. A continuation of general chemistry: chemical kinetics, equilibrium, acids and bases, oxidation-reduction chemistry, and fundamental qualitative analysis.
Semester 3
Chem

231

Organic Chemistry I

Lecture 3, Lab. 3. The compounds of the aliphatic and aromatic series, stressing general principles. The basic understandings in this area, an appreciation of the relation of organic chemistry to daily life.

Phys

111

General Physics I

Lecture 3, Lab. 2. Experiments, lectures and discussions to reveal the sensibleness of nature via mechanics of particles and waves as models, relativity and conservation laws, momentum and energy, and the nature of scientific inquiry.
Semester 4
Chem

313

Advanced Inorganic Chemistry

Lecture 3. An advanced course with emphasis on inorganic chemistry from the standpoint of the periodic table. Atomic structure, theories of acids and bases, coordination chemistry, chemical bonds, and oxidation potentials.

Chem

325

Quantitative Analytical Chemistry

Lecture 3, Lab. 3. The fundamental principles of gravimetric and volumetric quantitative analysis and including some instrumental analysis.

Chem

331

Organic Chemistry II

Lecture 3, Lab. 3. This course, along with Chemistry 231, covers the material typically covered in the first year organic chemistry course
Semester 5
Chem

345

Introductory Biochemistry*

Lecture 3, Lab. 3. Introduction to the biochemistry of carbohydrates, fats, proteins and nucleic acids; the metabolism of foods.

Chem

354

Physical Chemistry II

Lecture 3. A continuation of Chem 353, Statistical Mechanics. An introduction to Quantum Mechanics with applications to the structure of atoms and molecules and to spectroscopy.

Phys

112

General Physics II

Lecture 3, Lab. 2. Continuation of Phys 111 with special emphasis on electricity and magnetism, light, and relativity and their relation to conservation principles and current scientific explanation.
Semester 6
Chem

356

Physical Chemistry Laboratory II

Lab. 3. Same as Phys 356.

Phys

211

General Physics I Calculus Topics

Lecture 1. A calculus-based treatment of topics covered in Phys 111. Enrollment in Phys 211 and Phys 111 is equivalent to taking a calculus-based general physics course.
Semester 7
Chem

353

Physical Chemistry

Lecture 3. A theoretical study of chemistry dealing with the gaseous, liquid, solid and colloidal states of subdivision, solution, thermodynamics, reaction kinetics, equilibrium, and electrochemistry.

Phys

212

General Physics II Calculus Topics

Lecture 1. A calculus-based treatment of topics covered in Phys 112. Enrollment in Phys 212 and Phys 112 is equivalent to taking a calculus-based general physics course.