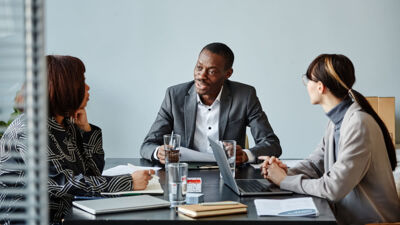 MBA

MBA Nonprofit Management
Save $2,000
in additional costs by using our MBA accounting degree program's digital open educational resources instead of purchasing physical textbooks.
Earn up to
6 credit hours for certain skills or experiences you might already have from working in the world of business through our Prior Learning Assessment. Save money and graduate sooner.
Class Type
100% online, 8-week courses
Accreditation
International Accreditation Council for Business Education
Time to Degree
Two years (standard)
Options for completion in just over one year
The Master of Business Administration degree with a concentration in Nonprofit Management from Concordia University, Nebraska is designed for those who want to serve as a leader in a nonprofit organization. Hit the ground running as an ethical leader in the nonprofit sector with Concordia's nationally accredited curriculum which has been developed and is taught by active business and nonprofit professionals.

Here, you'll gain a strong foundation in accounting, finance, marketing, human resources, innovation, leadership, organization behavior and ethics, then build on that foundation with classes concentrated on the areas that consistently present the largest learning curves for those seeking leadership roles in nonprofit organizations: the operations of a nonprofit organization, acquiring financial and human resources and the creation and evaluation of public programs.

You'll also work hands-on with an existing nonprofit organization while you build relationships with faith-centered faculty, a community of peers who will pray, learn and work with you and an alumni network that spans the globe.
Information Sessions
Learn more about our programs at one of our next information sessions.
You may register for an information session by clicking "RSVP" next to your desired date and time.
Information sessions run approximately 20 minutes. During these meetings, we will discuss the program formats, application process, financial aid, payment plans and questions that you may have.
Nonprofit Management MBA Program Highlights
As an MBA Nonprofit Management student at Concordia Nebraska, you'll benefit from our distinctive and balanced blend of research and hands-on experience with real clients. We offer a faith-based educational experience that prepares you to be an ethical entrepreneur and leader whose business strategies are informed by your personal morals.
An online MBA in Nonprofit Management with value(s): Earn your Nonprofit Management MBA from a Lutheran university that values the development of the whole individual—academically, emotionally and spiritually.
A hands-on MBA degree in Nonprofit Management program: Graduate with a robust portfolio thanks to our project-centered courses that let you work with existing nonprofit organizations to design or refine their marketing strategies.
A marketing MBA that works with your schedule: Finish your online MBA in Nonprofit Management in about two years while you work. New graduate courses begin every eight weeks, which means you can enroll at the start of any eight-week session. You'll also have the option to fast-track your program and earn your degree in a little over one year.
An accredited MBA degree in Nonprofit Management: The International Accreditation Council for Business Education recognizes our program for its excellence. Graduate knowing you received a distinctive and respected master's degree from a globally renowned university.
Request Free Program Info
Start your journey today by filling out this quick form and one of our enrollment counselors will be in touch soon.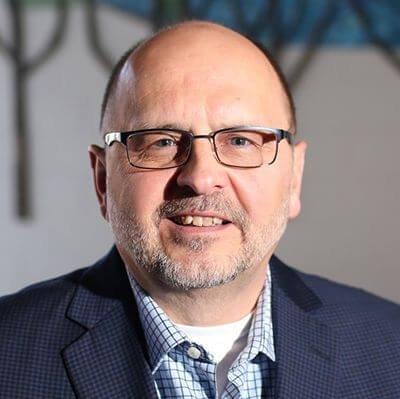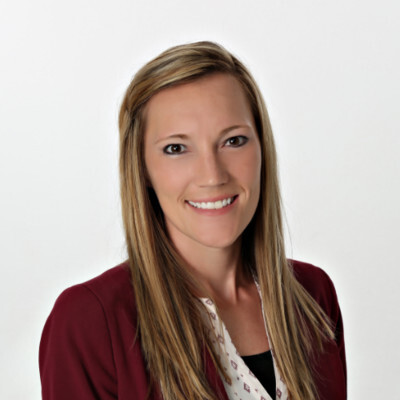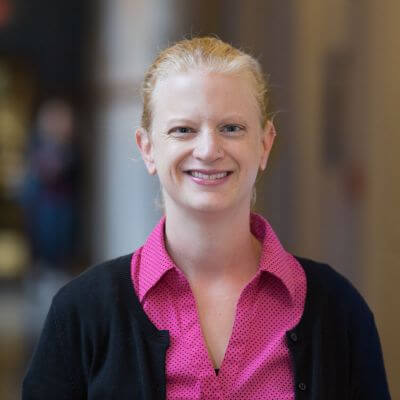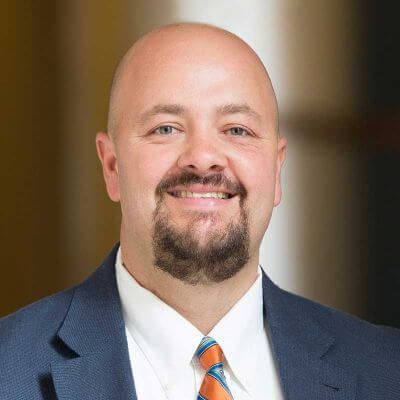 Nonprofit Management MBA Program Faculty
Learn how to lead from faculty members who work and teach according to their Lutheran ethics.
Meet the faculty
Careers for MBA Nonprofit Management Graduates
Most of our graduate students earn an online MBA in Nonprofit Management to enhance their current skills and stand out within their current organizations. Others are just beginning their business careers and want to set themselves up for success on the job market.
Our MBA in Nonprofit Management can prepare you for various positions, such as:
CEO of a nonprofit organization
Advocacy director
Chief operating officer
Development director
Online MBA in Nonprofit Management Program Curriculum
Through our 100% online program, you can work at your own pace from the comfort of your home. We strive to be flexible and honor your many callings and commitments in life during your study while also striving to stretch, challenge, inspire and equip you to thrive as a business leader—now and in the future.
Our MBA degree in Nonprofit Management program offers exciting experiences in the classroom and in the field to provide you with a balanced graduate degree. In your course work, you'll explore how companies design, implement and maintain successful marketing strategies.
Some of the core courses for our online MBA in Nonprofit Management include:
Leadership and Organization Behavior
Effective Decision-Making & Communication
Strategic Marketing
Ethical and Legal Environment of Business
In addition to these core courses, you'll also take three courses for the nonprofit concentration:
Nonprofit management
Organizational Resource Development
Public Program Evaluation
MBA Degree in Nonprofit Management Program Goals
After graduating from Concordia Nebraska's online MBA in Nonprofit Management program, you'll have the skills and knowledge to:
Compose responses to ethical issues that incorporate standards of ethical behavior and align with a Christian worldview.
Demonstrate proficiency in written and oral business professional communication.
Demonstrate comprehensive analysis skills by identifying problems, interpreting data, formulating and evaluating alternative options and supporting solutions in complex business situations.
Utilize technology and appropriate quantitative and qualitative methods to support strategic decision making.
Demonstrate comprehensive skill in building a business plan, supported by research, in alignment with your nonprofit's mission.
MBA degree in marketing Program Financial Aid
At Concordia Nebraska, we offer one of the most affordable and high-value MBA Nonprofit Management degrees available. View MBA in Nonprofit Management program costs and financial aid.
Programs Related to the Nonprofit Management MBA Program at Concordia Nebraska
Interested in earning an MBA from Concordia Nebraska but not sure which concentration is right for you? Check out our other MBA degree paths: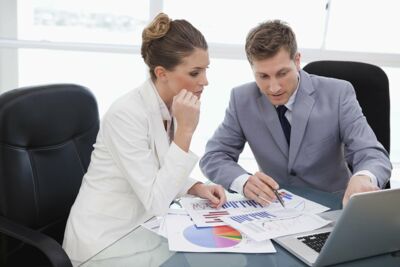 MBA Accounting
Advance your career with an MBA in accounting from Concordia University, Nebraska. Become a knowledgeable and trusted expert in this ever-growing field.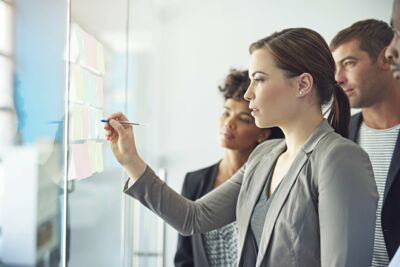 MBA Human Resources
Earn your MBA in human resources from a Lutheran university that prioritizes the development of the entire individual—academically, emotionally and spiritually.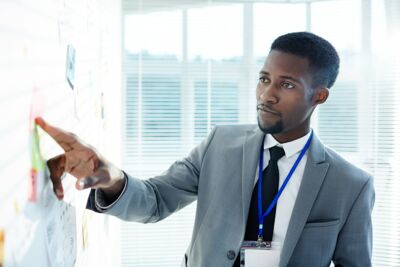 MBA Marketing
Join an affordable and high-value online MBA in marketing program at a faith-based university that will prepare you to be an ethical entrepreneur and leader.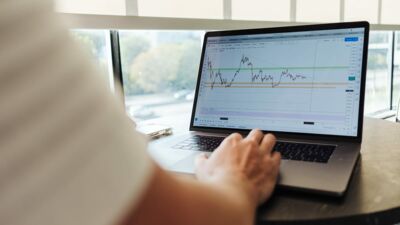 MBA Finance
Concordia University, Nebraska's MBA in finance program is designed for those who have a desire to be both an entrepreneurial and ethical leader, while also developing expertise in financial areas that are sought after by organizations that thrive on long-term investments and vision.
1 Recent graduates attending graduate school or employed within six months of graduation.