For any healthcare system to work efficiently, provide exceptional care and continually improve patient outcomes, there has to be the right people in place in every office, at every level. By earning your Master of Healthcare Administration (MHA) with a concentration in Leadership, you will be prepared to take on roles in human resource management, organizational management, and more. Students in this concentration study business concepts such as financial methodologies, while always considering the human elements of health care.
Offered 100% online with no residency required, this career-advancing program from Concordia University, Nebraska can be earned in as little as two years and is taught by healthcare leaders through a Christian ethics framework. Its intensive and practical curriculum is designed for experienced industry professionals as well as aspiring graduate students who demonstrate a passion for leadership.
Leadership
Learning Outcomes
Get On Your Way
The next start date for Leadership is Monday, Aug 26.
Leadership
Courses
Total Credits

36

Total Courses

12

Course Length

8 weeks
Concordia University, Nebraska's Master of Healthcare Administration is a 36 credit-hour degree program. Concordia will accept up to 9 credit hours of qualifying transfer credit for this online program.
Core Courses
HADM

500

Health Services Organization

Introduction to the health services delivery system. Analysis of the organizing, financing, and distribution of health services. Alternate delivery systems such as hospitals, acute care facilities, long-term facilities, prepaid practices, fee-for-services group practices and others are examined. Forces shaping present and future health care are evaluated.

HADM

505

Management of Healthcare Organizations

Review considerations related to the management of healthcare organizations with a focus on the key components of management, governance, organization structures and other factors involved in healthcare management. Special emphasis on new structures and organizations are designed to facilitate the transformation of the traditional healthcare organization. Students will develop an appreciation for the role of management in a variety of health care settings, e.g. hospitals, physician clinics, home health, etc.

HADM

510

Healthcare Financial Management I

Introduction to fundamental financial management concepts and the financial skills necessary for managers at a variety of levels in healthcare organizations. Provides an overview of the financial functions in healthcare organizations integrating finance and accounting principles. Topics include: budgets, cash flows, break-even analysis, financial statements, investments, bond ratings, analysis & control, management of capital and decision analysis.

HADM

515

Health Information Technology

Introduction to health care information systems, with an overview of the information systems used in the health care industry emphasizing clinical information systems and the administrative applications of information systems in healthcare organizations. In addition to reviewing the various attributes of the different clinical and administrative information systems used in healthcare, competencies will be developed in aligning information systems with the overall management needs and strategic plans of healthcare organizations.

HADM

520

Health Outcomes & Quality Improvement

A basic overview of quality management and performance improvement with a focus on quality assessment, risk management, utilization management, outcomes assessment, and benchmarking to evaluate and improve health care services and patient safety. Exposure to a variety of quality tools including Six Sigma and Lean, which are designed to measure performance and to foster continuous improvement.

HADM

525

Healthcare Policy

Overview of health policymaking and politics. A study of participants in policy formulation, micro & macro models of health policymaking, role of the different levels of government, issues and problems in health care planning, interrelationship of agencies involved, Medicare, Medicaid, and national health insurance. Key factors impacting health policy are reviewed including political, social, economic and institutional environments.

HADM

530

Health Law & Ethics

Study of the laws and medical-legal ethics as it applies to health care administration and the delivery of health care in general. Reviews variety of legal and ethical subjects, including professional and institutional liability, provider-patient relationships, transactional and structural issues of the health care delivery system, end of life care, physician assisted suicide, and individual rights while reinforcing Christian ethical values.

HADM

535

Strategic Management of Healthcare Organizations

Integration of the functional areas of health care organizations via the strategic planning process are explored. Emphasis is placed upon the identification of major strategic processes for healthcare organizations as well as policy and marketing issues related to current and anticipated future healthcare environments.
Capstone Course
HADM

599

Practicum in Healthcare Administration

Foundational to the development of healthcare leaders is a learning process that seeks to accomplish three key objectives: 1) Supplement didactic classroom materials with "real-world" experiences (joining of theory & practice), 2) allow students the opportunity to reflect and articulate on their experiences (reflective observation) and to, 3) allow students the ability to demonstrate their knowledge and skills (Cortelyou-Ward, K., Sumner, J. and Rotarisu, T. (2012) Expanding the definition of an internship: Embracing non-conventional graduate students. The Journal of Health Administration Education. 29 (4) 329-335).
Leadership Concentration
MPH

548

Human Resource Management in Health Care

Examines the core human resource management functions, processes and systems within healthcare organizations. Provides framework for students to recognize effective human resource management as key to accomplishing the strategic goals and missions of healthcare organizations. Reviews special considerations associated with the employment of physicians.

HADM

512

Healthcare Financial Management II

Introduction to key strategic financial topics that provides an understanding of third-party payers in the reimbursement of healthcare services. Covers traditional managed care issues as well as Commercial/Medicare/Medicaid payers for healthcare providers (i.e., hospitals and physicians) together with developing methodologies including value-based purchasing, ACOs, population heath, CDHC, and others.

MPH

543

Leadership and Organizational Management in Health Care

Learn how to apply leadership and organizational behavior principles in order to make effective decisions and to solve problems through conflict resolution methods in traditional and non-traditional health care settings.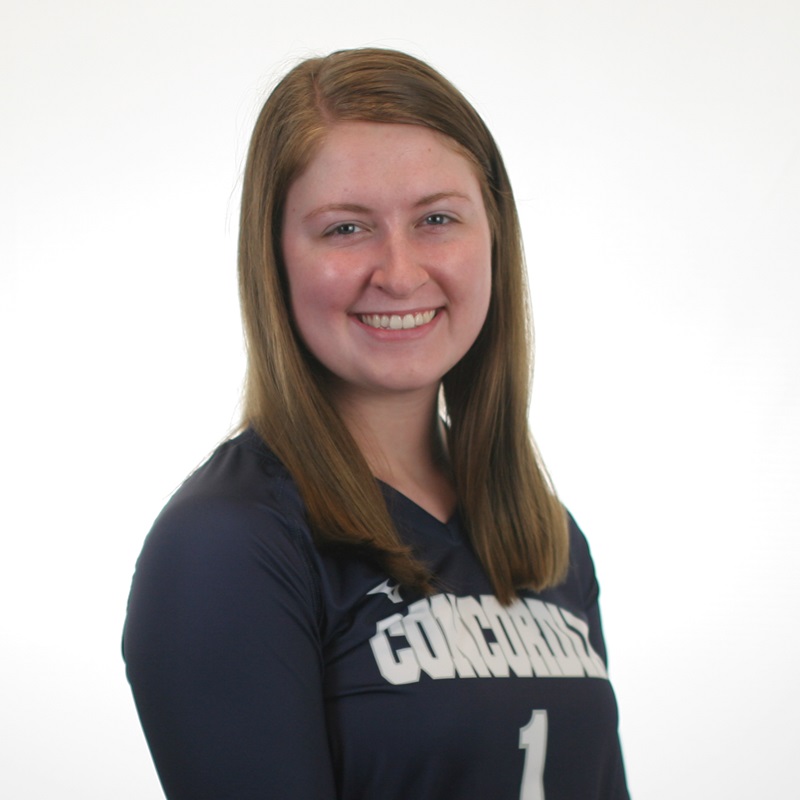 Hassle-Free Highlight
Concierge Registration
Our team of enrollment specialists will navigate the course enrollment process for you from day one, thereby eliminating all the stress and hassles of ensuring you're registered for the correct course. You receive the guarantee that you're progressing through your classes in the perfect order and on-track to finish your master's degree.
Discover more hassle-free highlights