If your experience with healthcare has inspired you to go higher with your commitment to service, community, and your career goals, then our Master of Healthcare Administration may be the ideal master's degree for you.
Offered only online, this career-advancing program from Concordia University, Nebraska can be earned in as little as two years and empowers graduates with the leadership skills necessary to transform the delivery of healthcare as they implement measures to improve patient outcomes.
Taught by healthcare leaders through a Christian ethics framework, this intensive and practical curriculum is designed for experienced industry professionals as well as aspiring graduate students who have demonstrated a passion for serving others.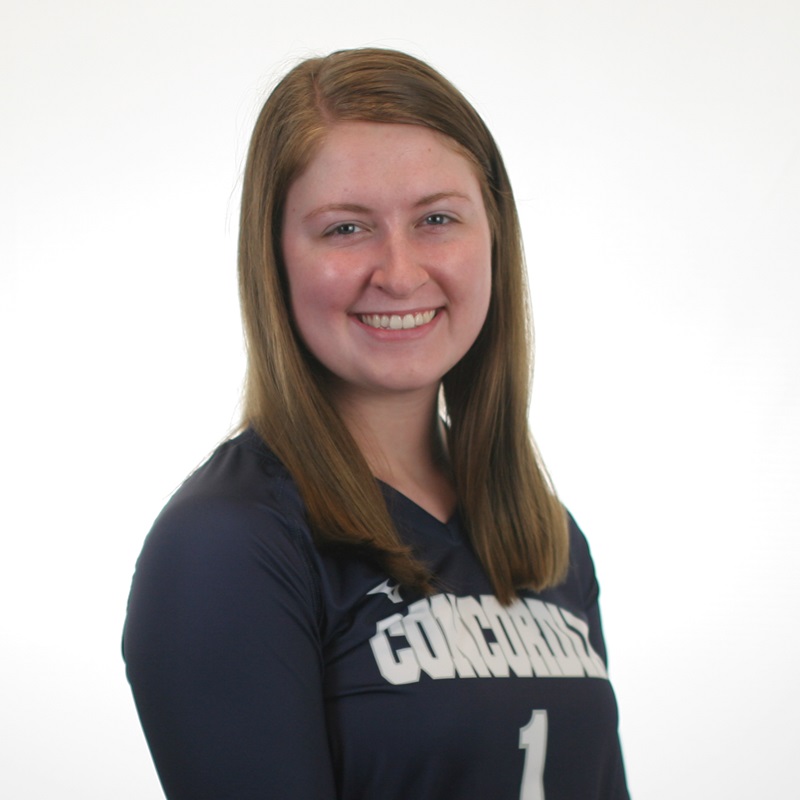 Hassle-Free Highlight
Concierge Registration
Our team of enrollment specialists will navigate the course enrollment process for you from day one, thereby eliminating all the stress and hassles of ensuring you're registered for the correct course. You receive the guarantee that you're progressing through your classes in the perfect order and on-track to finish your master's degree.
Discover more hassle-free highlights