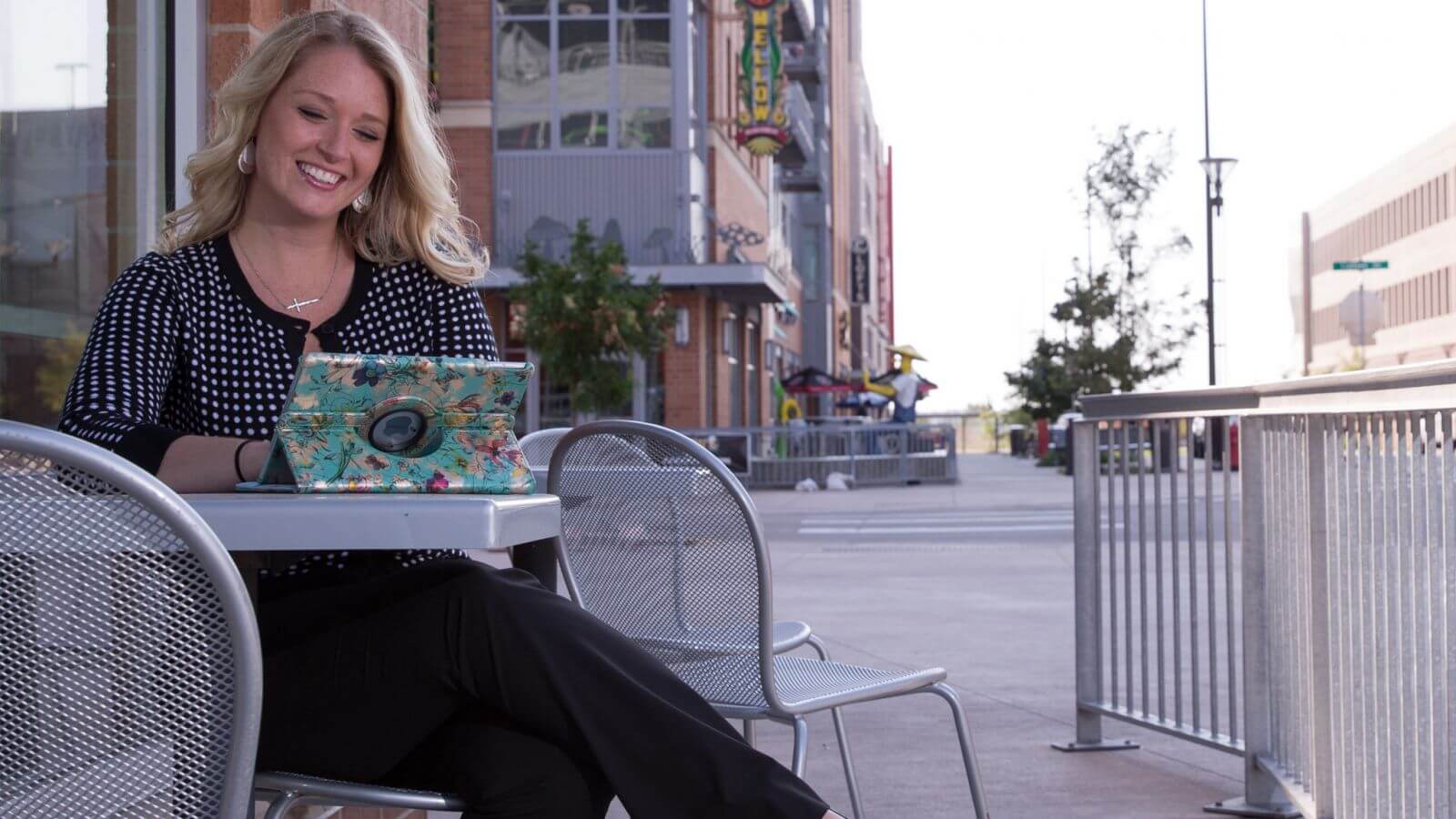 Hone your skills with an online business certificate from Concordia University, Nebraska. Taught by business professionals who have a combined 200 years of industry experience, each nine-credit certificate can be completed in six months. With our online business certificates, you can immediately apply your advanced knowledge and skills to your work. Choose from three certificate programs: human resources, project management and leadership.
Human Resources: Explore topics such as compensation and benefits, legal issues in human resources and employee training, development and retention. The human resources certificate program covers topics on the Society of Human Resource Management (SHRM-CP) certified professional and senior certified professional exams.
Project Management: Build a foundation in project management strategies, business analytics and business analysis and modeling with financial statements. The topics covered in this certificate program are aligned with the Project Management Institute's project management professional exam.
Leadership: Learn how to create and lead effective teams, negotiate and resolve business conflicts and develop cross-cultural management skills.
Through each of the online business certificates that stem from our nationally-accredited business programs, you will collaborate with classmates in real-world assignments to find successful solutions to current issues that businesses face. The innovative curriculum is offered through a flexible online format, allowing you to complete your studies when it's most convenient. GMAT scores are not required for admission.
Concordia University, Nebraska is committed to excellence and has demonstrated this by successfully going through a four-year process to achieve accreditation for its graduate business certificate programs through the International Accreditation Council for Business Education (IACBE).​​​​​​​
Class Type
100% online, 8-week courses
Next Start Date
Monday, Mar 2
What can I do with a business certificate?

With a certificate in business, you will have the skills necessary to pursue a variety of careers within the field. Depending on your previous experience, you might be able to take on a managerial position at a local business or organization. With one of our online business certificates, you can pursue a profession in project management, human resources or management.
Is business the right career path for me?

Business is the most popular major at colleges and universities, and entering the field opens the doors to a wide variety of careers across many different industries. In fact, business majors are needed in almost every industry. If you are analytical, have strong problem solving and decision-making skills and enjoy leading a team, then business might be the right career path for you.
Do any of these business certificates prepare me for certification?

Two of the certificate programs are aligned with topics on their respective certification exams; however, they are not meant to be considered preparation programs specifically for those exams. The human resources certificate is aligned with the topics on the certified professional and senior certified professional exams that are administered by the Society of Human Resource Management (SHRM-CP). The project management certificate is aligned with the topics on the project management professional exam (PMP) that is administered by the Project Management Institute.
Do I need a graduate degree in business?

A graduate degree in business can help you move into leadership roles within the field. Even though you can get a career in business with a bachelor's degree, many management roles require at least a master's degree. Concordia University, Nebraska offers an online Master of Business Administration program that can help you reach your professional goals. If you complete one of our business certificate programs, you can easily transfer those nine credits into our MBA program.
Concordia Nebraska

Graduate Business Certificates Core Concepts

The online business certificates from Concordia University, Nebraska strengthens the skills of business professionals to help them become leaders in human resources, leadership and project management through a cutting-edge curriculum that incorporates real-world experience.
Learning Outcomes
Students will gain the skills needed to effectively lead diverse teams and explore the art of negotiation and conflict resolution in the business setting.
Students will become proficient in the various aspects of project management, the utilization of financial statements to determine an organization's future financial health and the generation of valuable information for business decision making and project management
Students will explore the employment and labor regulations that affect human resources, the usage of compensation systems as strategic tools to improve the effectiveness of an organization and methods for the training, development and retention of employees to ensure company success
Program Goals
Respond to ethical issues that incorporate standards of ethical behavior and align with a Christian worldview
Show proficiency in written and oral business professional communication.
Demonstrate comprehensive analysis skills by identifying problems, formulating and evaluating alternative options, interpreting data and supporting solutions in complex business situations
Use technology and appropriate quantitative and qualitative methods to support strategic decision-making
Concordia Nebraska

Graduate Business Certificates Related Programs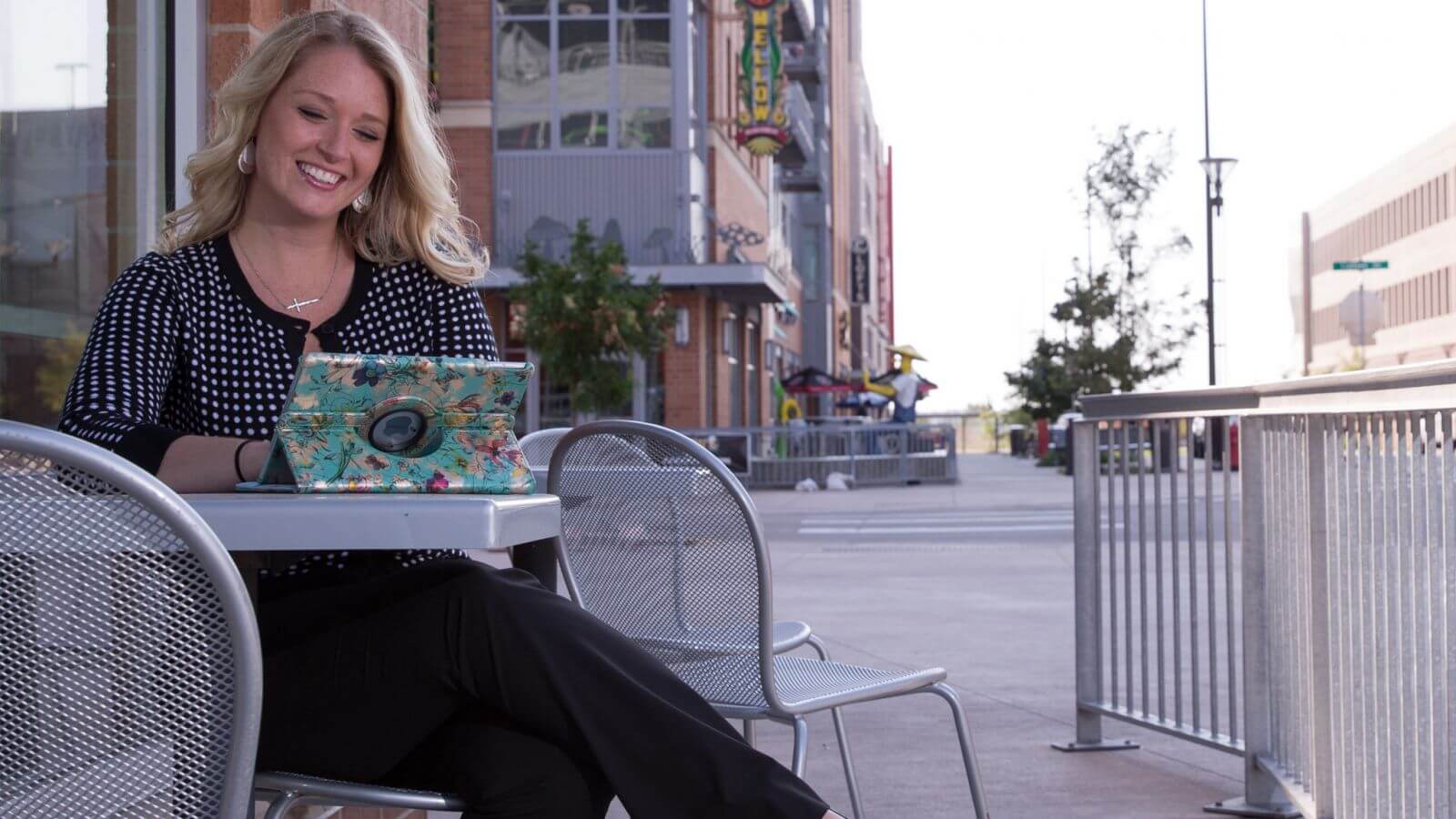 Explore the MBA
Live out your calling in an increasingly complex, globalized society and develop and strengthen your knowledge and skills to become an ethical leader in today's business environment with Concordia University, Nebraska's online MBA program. Through our master of business administration program, you will explore all aspects of business management and leadership to help you make sound decisions that will impact an organization's success.