Partners in Lutheran Education
The Concordia Advantage
Concordia's special partnership with Lutheran high schools provides students with an affordable bachelor's degree from a Lutheran, Christ-centered university.
Advantages for Partner School
Students
Guaranteed $17,000 in Financial Aid
Plus, for those who decide to go into church work, like Lutheran teachers, pre-seminary students and Directors of Christian Education, beginning your junior year we'll increase our commitment to $19,000 once enrolled in a church work program.
Learn More
Guaranteed Acceptance
If you have a GPA of 2.8 at a partner high school and at least a 20 ACT or 900 SAT, you are guaranteed acceptance to Concordia University, Nebraska.
Apply Now
Dual Credit Program Discount
Earn college credit before you graduate high school. You can receive a discount for approved dual credit courses taken through a partner high school. Ask your guidance counselor for details.
Learn More
Visit Campus
Experience the supportive, fun Concordia community for yourself. Register to attend a group visit day or schedule a personalized visit today!
Advantages for Partner School
Faculty, Staff & Parents
Graduate School Discount
Graduate school scholarships of 10 percent off tuition are available to all faculty and staff of Concordia's partner schools, as well as all parents and legal guardians of partner school students.
Explore Options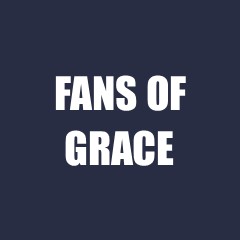 Resources from Concordia
Concordia faculty and staff are available to make presentations or host workshops for faculty, staff, parents and students on a variety of topics and interests.
See Resource Library
Advantages for Partner School
Participating Schools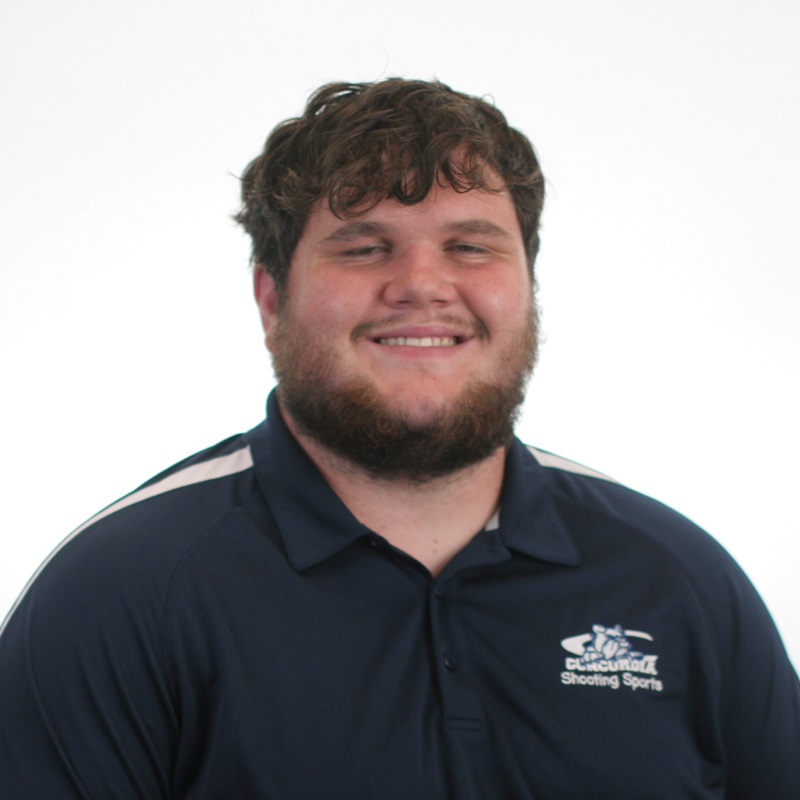 Heartland Lutheran High School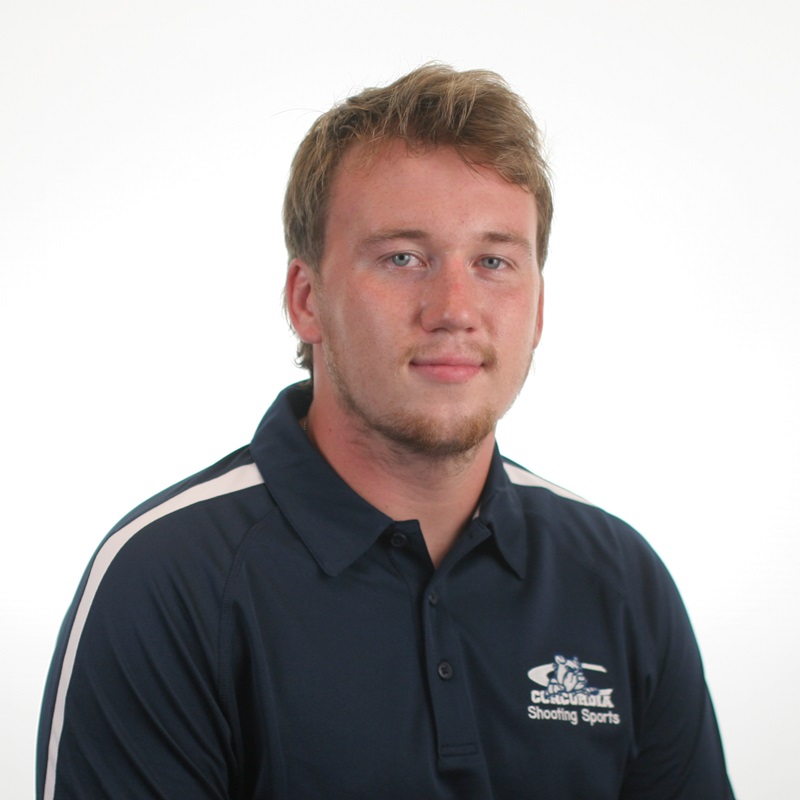 Lincoln Lutheran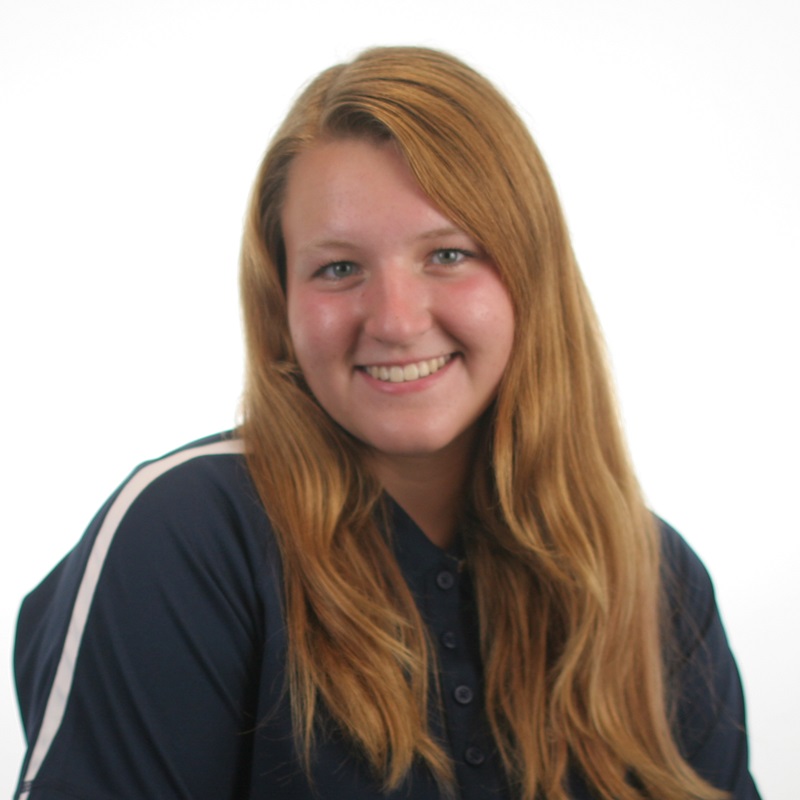 Lutheran High Northeast
Saint Paul Lutheran High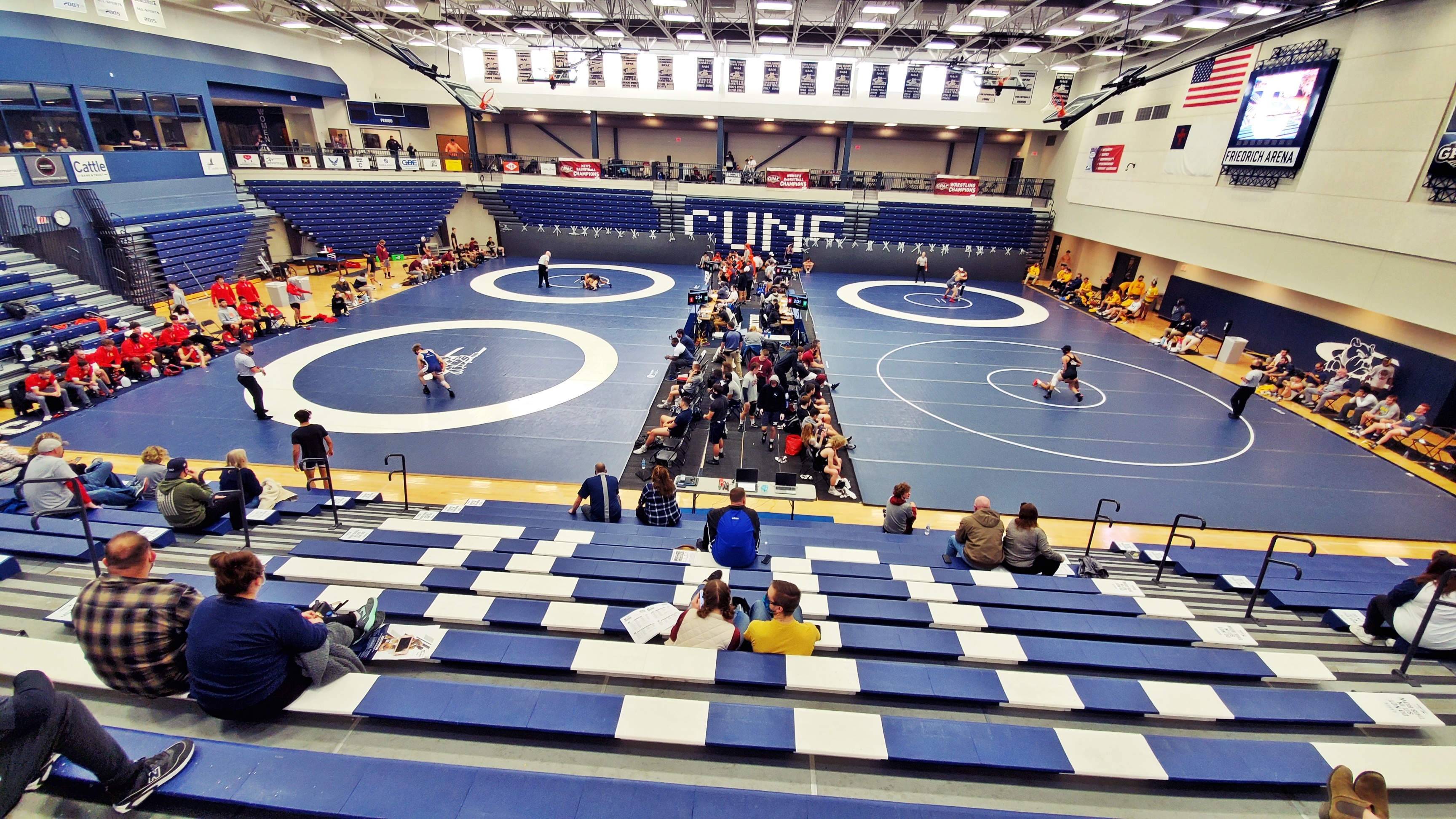 Concordia Omaha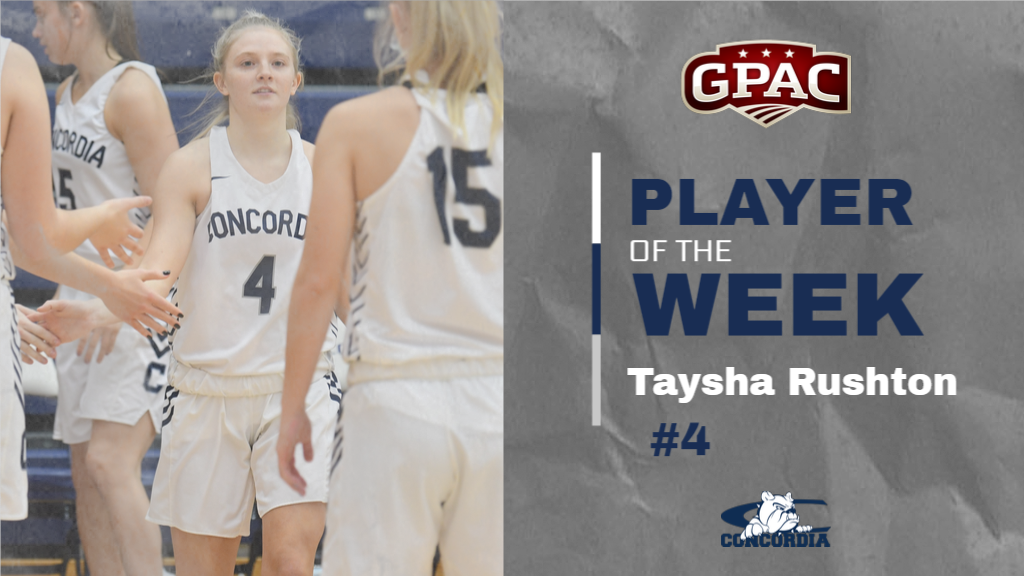 Lutheran High Parker

Concordia International School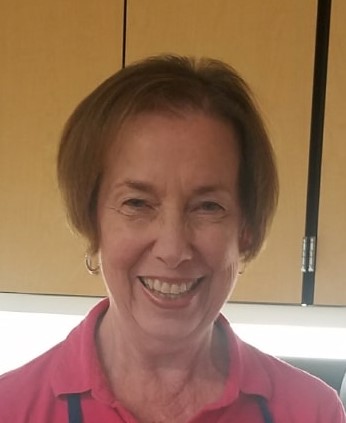 Buena Vista Concordia International School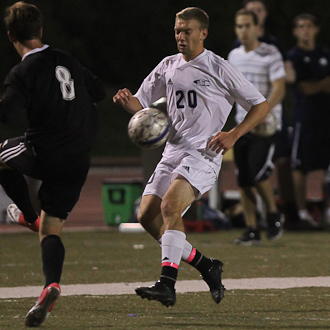 Faith Lutheran High School
Drottningborg Videregående Skole
Kristen Videregående Skole Haugalandet
Lundeneset VGS