Our students witness to thousands of future Christ-followers across five continents. Gifts like yours ensure they receive this opportunity to proclaim Christ throughout all the world.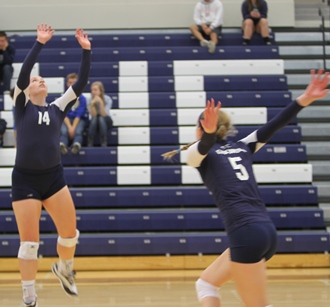 Acts 1:8 - Students in Mission
In Acts 1:8, Jesus told those at his ascension, "You will be my witnesses..." The Acts 1:8 Students in Mission gift fund provides grants for Concordia students to participate in mission trips where they can demonstrate Jesus' love through words and works.
Give Now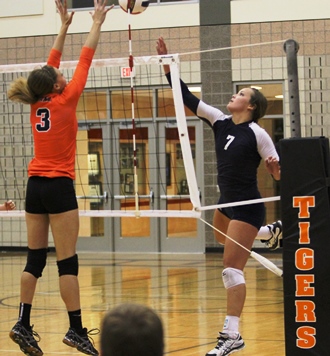 Guatemala Medical Trip
Working with the organization Central American Lutheran Mission Society (CALMS), a group of 14 Concordia students, professors and medical professionals will travel to Guatemala during spring break. Leading health presentations that tie in the Word of God, this medical mission trip will also help train health workers that have little to no medical training and provide much-needed medical clinics and supplies to the people of Guatemala.
Give Now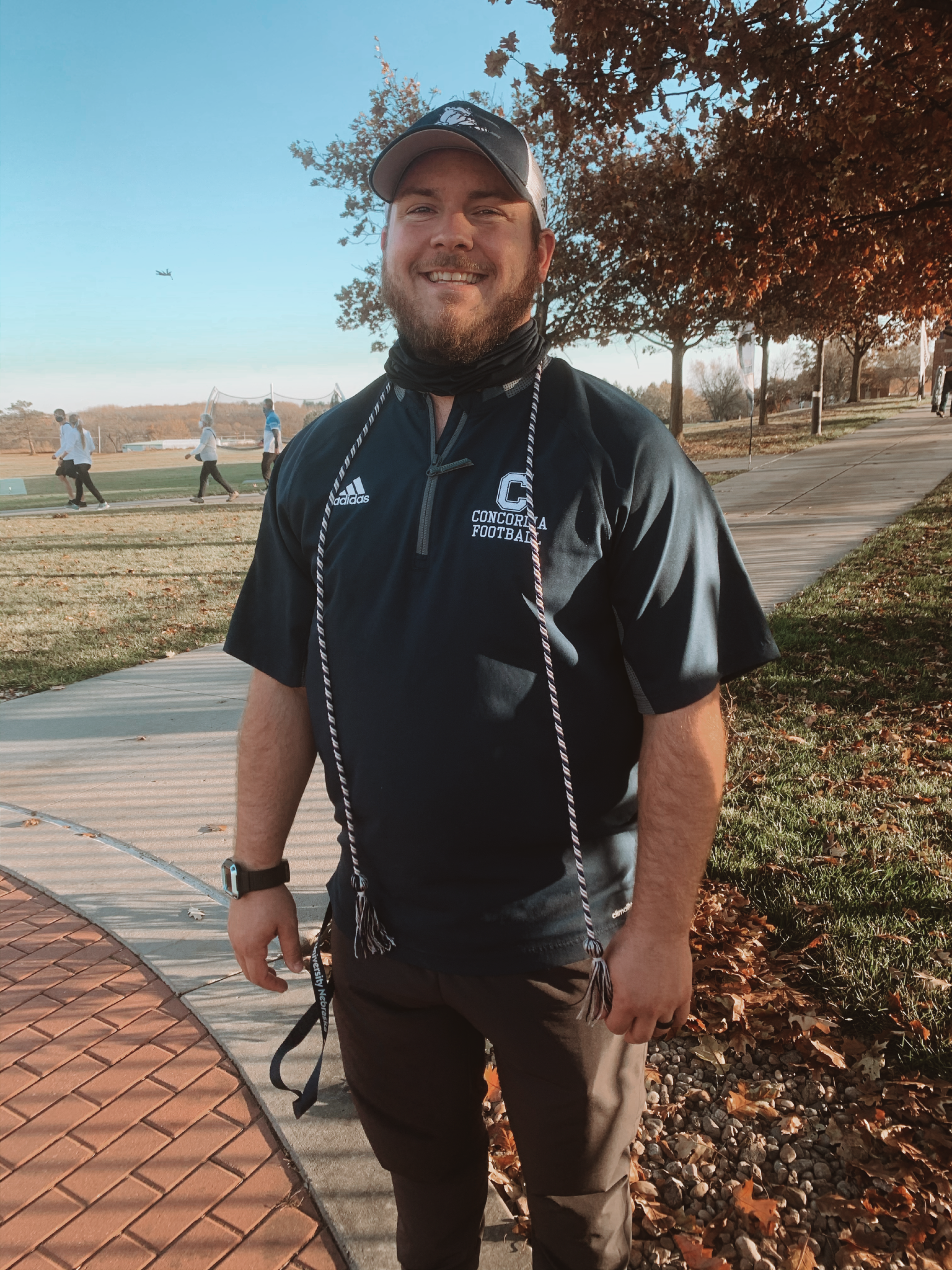 Amatitlan Guatemala Mission
Support of this May 2017 mission trip will help provide ten Concordia students, faculty and staff the opportunity to serve the people of Amatitlan, Guatemala. During the trip, they will lead a program of Bible story lessons, crafts and music for children at Holy Cross Lutheran Mission. Your gift will go toward the costs of travel, food, housing and local arrangements.
Give Now