If you are looking to make a difference in the lives of others, you won't find a better opportunity than through optometry. As an optometrist, you will focus on the structure, function, and disorders of the eye, helping people regain and retain their sight.
As part of the pre-optometry program at Concordia, you will take courses in anatomy, chemistry, and physiology, as well as health and wellness classes that will help prepare you to continue your education to become an optometrist.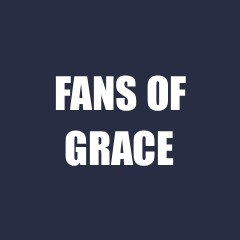 81%
of faculty have the highest degree in their fields.
Pre-Optometry
Related Majors