Environmental problems can be found everywhere in the world, from natural disasters to pollution to overpopulation. A degree in environmental studies prepares you to come up with innovative and effective solutions to these kinds of problems, through an interdisciplinary program which draws from fields like geology, public policy and business.
The environmental studies major at Concordia provides you a broadly integrated understanding to the social, political, and historical facets of our environmental challenges with focus on policy, law, and sociality aspect of these challenges.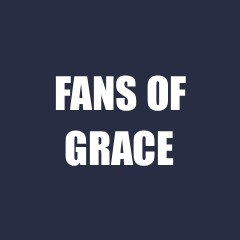 15:1
Student to faculty ratio
Environmental Studies
Sample Academic Outcomes
Careers
Laboratory Technician
GIS Support Analyst
District Manager
NET programmer at Concordia Plan Services
Graduate Schools
University of Nebraska-Omaha
University of Akron
University of Virgin Islands
University of Nebraska-Lincoln
Environmental Studies
Faculty
A Space for Science
Human Anatomy
Concordia has a dedicated gross anatomy lab to help you train for a vocation in the health sciences and forensic science by performing autopsies, analyzing findings, and communicating diagnostic conclusions.
Scene of the Crime
At 545 Grand Avenue, there is a crime scene house to aid your study of forensic science experiments, demonstrations, and training. It's a chance to get real-world, hands-on training of what it means to investigate a crime.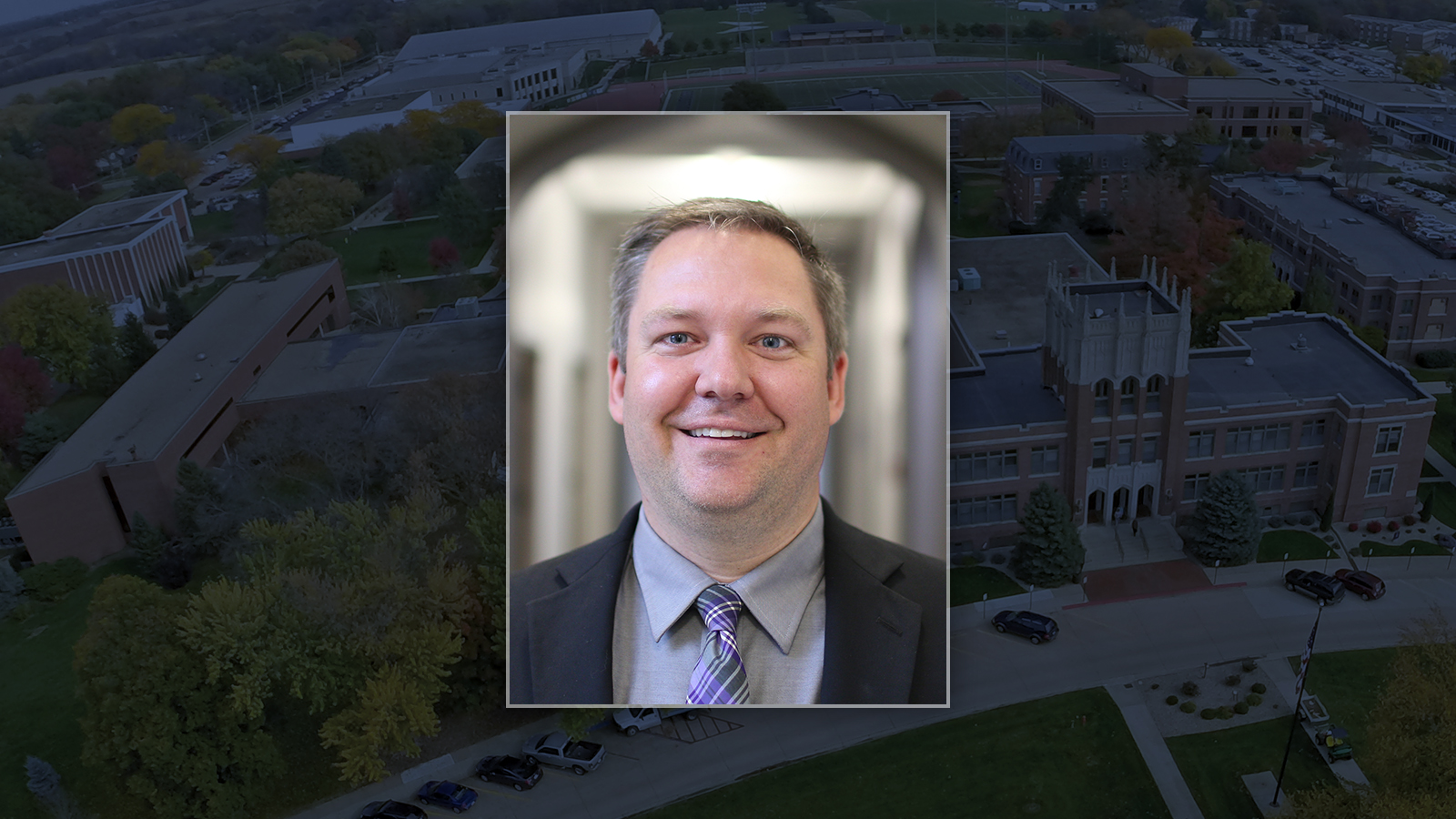 On the Prairie
Concordia has a dedicated area of prairie for training and research in ecology and other biological sciences, giving you the opportunity to study native plants, animals, and insects in their natural environment.
Eyes on the Sky
The Osten Observatory at Concordia University houses a computer-controlled telescope with different eyepieces and filters that allow you to view and study the stars and planets.
Under the Microscope
A phase-contrast microscope and molecular modeling software let you work on a cellular level, performing quantum calculations and molecular modeling of proteins, DNA, nanomolecules, polymers, and liquids.
Medicine on a Mission
As a student at Concordia, you will have the opportunity to participate in medical mission trips and to places like Belize, Costa Rica, and Guatemala. You can work in medical clinics, host health fairs, and share your faith through ministry programs.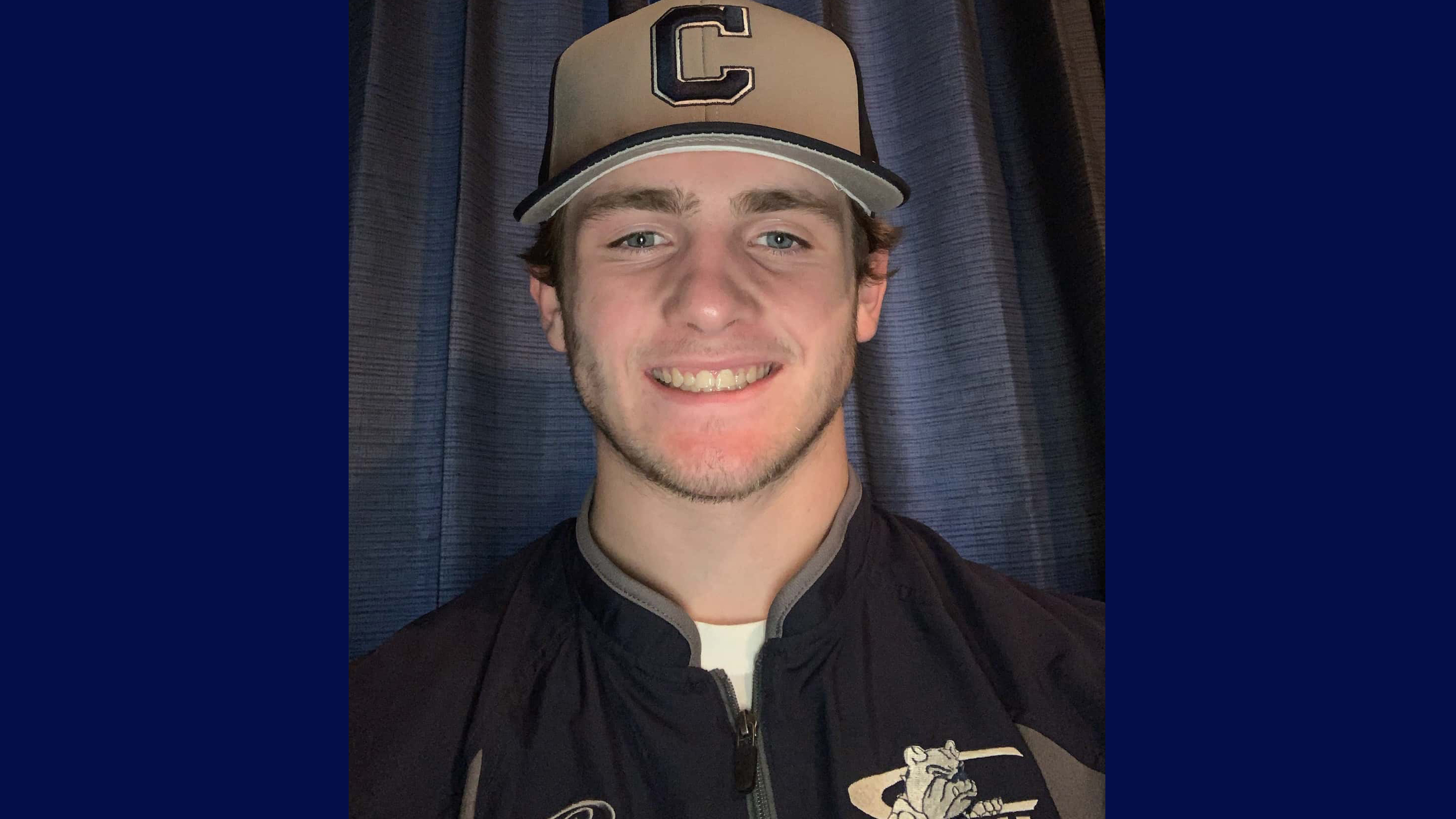 Present Your Findings
Each spring, Concordia hosts the Concordia University Research Symposium. The symposium gives you the opportunity to present your personal research or project in either oral or poster presentation format.
Learning to Soar
Fontenelle Forest's Raptor Recovery Center is an organization that rehabilitates injured raptors. Students at Concordia can not only visit and tour the treatment center, but assist with educational programs, special events, or as part of the network that protects and restores raptors to their natural habitat.
Environmental Studies
Sample Course Schedule
Semester 1
Econ

102

Principles of Microeconomics**

Examination of the behavior of microeconomic units such as consumers, firms and industries. Includes analysis of the problems of monopoly, urbanization, income inequality and poverty. International economics and the world economy are discussed.

Phys

110

Principles of Physics

Lecture 3, Lab. 2. A study of general physics through experiments, lectures and discussion. Science as a way of knowing — Scientific methodology and practice; mechanics of particles and of waves; momentum, energy and conservation laws; thermodynamics; electricity and magnetism; light; relativity and quantum mechanics.
Semester 2
Bio

112

General Biology II

Lecture 3, Lab. 2. A study of general biology, a continuation of General Biology I: organismic biology, structure and function of plants and animals, reproduction, growth and development, population biology, evolution as a paradigm and ecology.

An exploration of the diverse field of public relations, as it is practiced in large corporations, small businesses, educational institutions and church-related organizations. Students will examine the role, methods and ethical considerations of the profession.

Math

122

Introduction to Statistics

The fundamentals of elementary statistics, data collection and analysis, probability, distributions, sampling, hypothesis testing, correlation and regression.
Semester 3
Bio

317

Ecology and Field Biology

Lecture 2, Lab. 2. A field ecology course. Emphasis placed on fundamental ecological concepts with supportive material coming from the literature and field investigations.

CS

121

Programming and Applications

The first half of the semester is spent in development of skill in translating problems into algorithms as simple programs in a high-level programming language. The second half of the semester includes projects related to word processing, databases, electronic spreadsheets and graphics.
Semester 4
Chem

115

General Chemistry*

Lecture 3, Lab. 3. General principles of chemistry: atoms and molecules, chemical reactions and reaction stoichiometry, phases of matter, electronic structure, bonding, molecular shapes, and intermolecular forces.

Geog

281

Physical Geography and Geology

Lecture 3, Lab. 2. Introduction to the climactic and physical processes shaping the Earth's crust and the interrelationship between humans and the natural environment. Students will learn through the interpretation of maps and remotely sensed imagery, laboratory activities, and a multi–day field trip.
Semester 5
Geog

315

Environmental Science

This course provides a broad introduction to the field of environmental science. Topics include global warming, energy issues, food and agriculture, biofuels, pollution, wildlife management and conservation, human population, and natural systems.

Provides students with a thorough appreciation for the benefits and pitfalls of executing a customer orientation. Using market segmentation; management of mature products and introduction of new products. Developing long-term relationships with customers. Identifying and analyzing possibilities in consumer and industrial markets. Management of the marketing mix including product planning, distribution institutions and activities, promotion and pricing.
Semester 6
Geog

361

Introduction to Geographic Information Systems

Lec. 1, Lab 2. This course provides in introduction to Geographic Information Systems (GIS) technology through the use of ESRIs ArcGIS software. Students gain a working knowledge of GIS software and how it is used in various disciplines via laboratory exercises, lecture, guest speakers, and a class project.

Bus

281

Business Communication

The intense study of business writing and speaking using audience analysis. Implications for organizational communication and structure are considered. Major assignments include writing letters and reports for targeted audiences, analysis of organizational rhetoric as related to those products, self-presentation and audience analysis in interview situations, and editing skills.
Semester 7
Bio

377

Conservation Biology

An introduction to the principles and practices of conservation biology. Conservation biology is the discipline in science dealing with the preservation of biodiversity. The preservation of biodiversity requires input from biology, economics, sociology, political science, sociology, and philosophy.

Esci

351

Environmental Law and Policy

This course examines the key environmental laws, policies, and regulatory agencies of the United States. These are examined to provide a historical context as well as a contemporary understanding of environmental decision making at the federal, state, and local level.
Semester 8
Esci

498

Environmental Science Internship

Students gain experience in environmental science by working in an internship position under the supervision of a professional in the field. Prerequisites: minimum junior standing and permission from social science, natural science, or business faculty. Students should contact the Office of Career Services to obtain the undergraduate/practicum packet and review the required process.