A minor in American Sign Language helps you communicate with the deaf or hard of hearing. You can ensure that they are able to express their message and understand what others are saying. You can use your skills to become an interpreter, audiologist, or speech education teacher.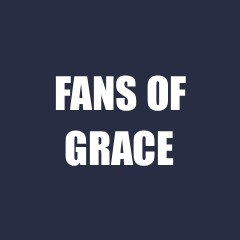 13:1
Student to faculty ratio
Be Prepared
Students often participate in internships, which is just one of the ways we help prepare you for your chosen career. At Concordia, you will receive the hands-on training you need to be successful.
American Sign Language
Related Majors